For the best way to get in touch, choose from the options below
The best way to contact us depends on what policy you have. So that we can get you to the right place, please choose one of the following options.
Just a hop, skip and tap to where you want to go
Contact details for policy numbers starting with MMV, MOT, MMO, CVM, HPI, VAN or BRK
Or, for quote references starting QTE

Or, for Aviva Distinct customers
Manage your policies with MyAviva
The best way to manage your policy. Use our self service portal to view and make changes to your policy, provide proof of No Claim Discount, make new claims and check their status, and see your discounts – all in one place and on the go.
Log in to MyAviva
Download the MyAviva app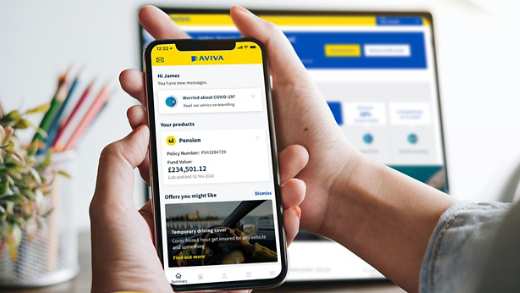 View online options and contact us details
Make a request about your cover online
If you can't make the change you need in MyAviva, it's quick and easy to use one of our online request and enquiry forms instead.
Ask about your renewal, add or remove a vehicle or driver, request copies of policy documents, make general enquiries and more.
Send us proof of your No Claim Discount
If we've asked you for proof of your No Claim Discount from your previous insurer, you can upload it in MyAviva.
Alternatively, you can write to us at:
NCD Validation Team
PO Box 3445
Norwich
NR1 3GS
Car insurance
Breakdown cover
Van insurance
Temporary car
Classic car
Aviva Distinct
How to find discounts and offers worth grabbing on to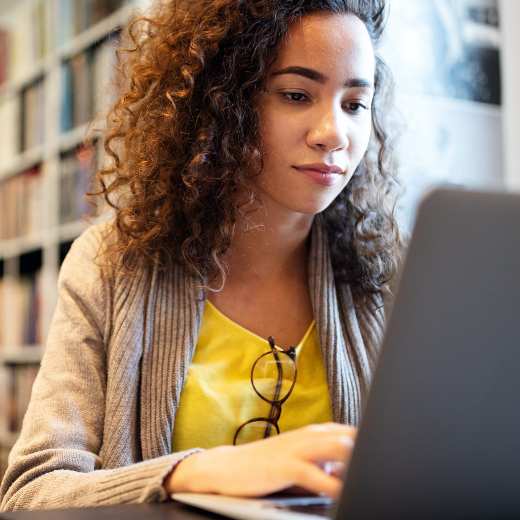 Logging in to MyAviva, your secure online account, opens the door to the latest discounts and offers available to you.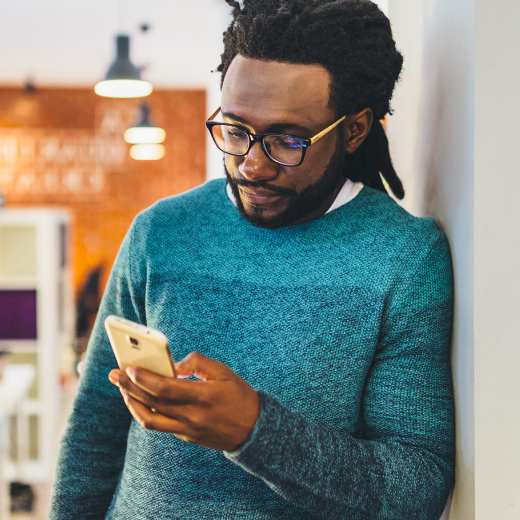 The simplest way to stay close to your policy info, and any offers or discounts, is to get the MyAviva app on your phone.
Tips and guides about your cover – and driving in general
Important information
For our joint protection, telephone calls may be recorded and/or monitored. Calls to 0800 numbers from UK landlines and mobiles are free. The cost of calls to 03 prefixed numbers are charged at national call rates (charges may vary dependent on your network provider) and are usually included in inclusive minute plans from landlines and mobiles.