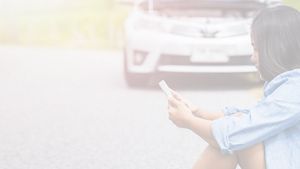 Contact us about car and motor
Find out how to get in touch
The coronavirus is having a huge impact on our call centres
---
Email us, it's easy and quick
Find the form that suits your needs
Choose which of these is closest to your question about your car, van or motorcycle policy, so we can answer more quickly.
Aviva Online
Car
Breakdown
Motorcycle
Van
Temporary car
Classic car
Private clients car
Haven't found what you're looking for?
See our contact us page for a full directory.
Other reasons to get in touch
Find out more about working with us, plus how to get in touch if you've got a media enquiry. 
Still need help? Ask our chatbot.
Important information
For our joint protection, telephone calls may be recorded and/or monitored and will be saved for a minimum of 5 years. Calls to 0800 numbers from UK landlines and mobiles are free. The cost of calls to 03 prefixed numbers are charged at national call rates (charges may vary dependent on your network provider) and are usually included in inclusive minute plans from landlines and mobiles.