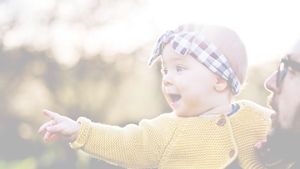 What is Free Parent Life Cover?
If you have young children, chances are you've considered life insurance. So how does a whole year of free life cover sound? That's £15,000 of life insurance for each parent of each child under four, with nothing to pay.
It's free
We won't charge you a penny – no need to tell us your bank details, and you'll be covered for a year
£15,000 worth of cover
We'll pay the full amount if you pass away within the policy term, and the claim's valid
Newborn to preschool
Apply from birth or any time before their fourth birthday
It's easy – if you're eligible, just register with MyAviva and fill in the short application to kickstart your cover. 
How does free parent life cover work?
If you're a parent, you get a whole year of free life cover for each child you have under four. Then, if you pass away in that time, we pay out £15,000 to help your loved ones manage financially. 
Is this cover instead of a life insurance policy?
It's up to you. You can take out free parent cover alongside an existing life insurance policy, to boost your overall cover amount, or take it out on its own. Some parents get a life insurance policy when the free year is over, but you don't have to.  
Can my partner and I both take out cover?
Yes. You can both take out a separate policy for each child under four. So that's a plan for each parent, of each child. You can't have cover for the same child for more than a year, though. And each parent can't have more than one policy per child.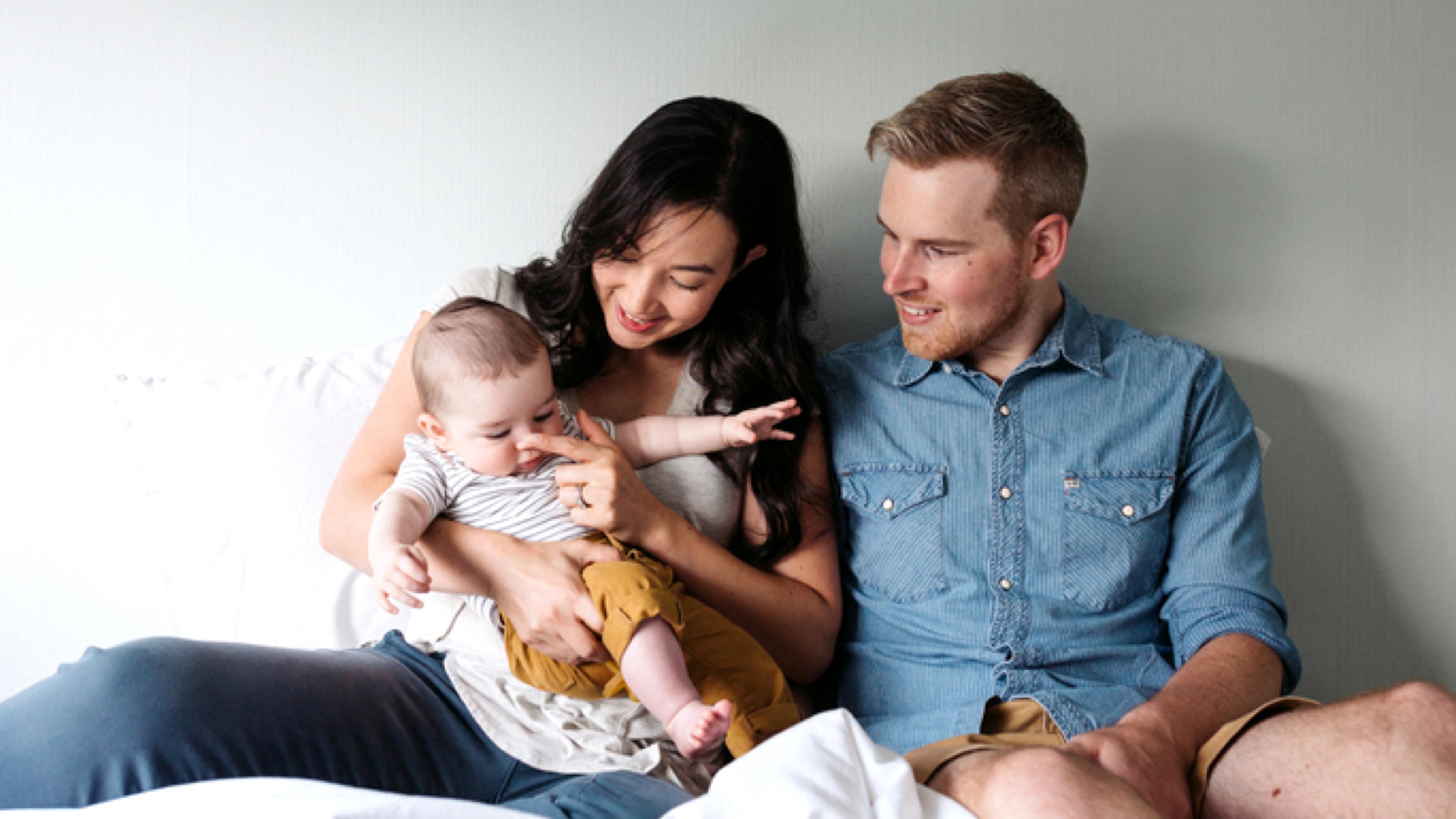 About our Free Parent Life Cover
What we'll give you
£15,000 worth of cover
And we'll pay out this lump sum if you pass away within the year
Free cover for a year
There's nothing to buy, and we won't ask for bank details
Cover for each parent of each child under four years
Apply from birth or any time before their fourth birthday
When we can't pay out
If you don't answer all questions honestly
So make sure you fill in the form accurately and truthfully
If you pass away due to alcohol or drug abuse
Alcohol abuse and non-prescribed drug overdose aren't covered
If you pass away due to suicide
Intentional injury that's self-inflicted isn't covered
If you move out of the UK
We can't cover you if you move abroad
Are you eligible?
You can apply for this cover if:
You're aged 18-66 and a permanent UK resident
You have a child under four years old and are named as a parent on their birth certificate, full adoption certificate, special guardianship order, or final residence order
You haven't had cancer treatment, including for leukaemia and lymphoma, in the last 12 months
You only take out one plan per child, per parent
You haven't taken out this plan for the same child before 
Ready to get your free cover?
Register with MyAviva and apply for your year of free life insurance today.
Looking for life insurance for longer?
Thinking of something longer term, or need more cover?
You could take out a life insurance plan on top of your free parent cover, or after the year's up.  
Looking for other cover?
Here's how our other life cover can help protect what's important to you. Our plans have no cash-in value at any time.
Life insurance
Cover for your mortgage, children's university fees, loss of salary and more if you pass away.

Age: 18-77 

Cover: Up to £5,000,000

Payment: If you die, or get a terminal illness and aren't expected to live longer than 12 months, within the policy term
Critical illness cover
Our Critical Illness Plan pays out a lump sum if you are diagnosed with or have surgery for one of the 53 critical illnesses covered by our plan.
Age: 18-64

Cover: Up to £1,000,000

Payment: If you become critically ill and live for 10 days after diagnosis, within the policy term
Over 50s life insurance
Affordable over 50s cover that lasts a lifetime (whole of life policy).

Age: 50-80 

Cover: £257 to £32,054 (subject to age and premium)
Payment: When you pass away

Already with us?
Here's where you'll find everything you need to know about your policy, and how to go about making any changes.
It's important to tell your family you have life insurance with us, and to share your policy number with them. This will help make things easier if they need to make a claim on your policy at what might be a difficult time.
View your policy in MyAviva
Use your secure online account to:
See your policy documents
Get offers and discounts
Manage your policy
This is your dedicated page if you have life cover with us. It's where you'll find lots of useful information, including:
How to update your personal details
How to make changes to your policy 
Answers to common questions
Ways to get in touch
---
Contact us
Still need help? Give us a call.
Monday to Friday: 8:00am - 6:00pm
Saturday: 9:00am - 2:00pm
Sunday: Closed
For our joint protection, telephone calls may be recorded and/or monitored and will be saved for a minimum of 5 years. Calls to 0800 numbers from UK landlines and mobiles are free.