Power up your pension knowledge
There's power in a plan, so we've made it even easier for you to grab the pension guidance you need. When piecing together your retirement plan, it's not about how old you are, it's about where you want to get to and when. But trying to figure that out can feel like you're whirling around on a fairground ride. So we're here to put the brakes on and show you what it takes.
It doesn't matter if retirement or taking money from your pension is in a hazy, distant future or just inches away, we've got practical, easy to digest online resources to show you what you can do. Helping you slot together your personal pension puzzle. It takes expert help. Someone to fill in the bigger picture. It takes Aviva.

Snap the pieces together
While you save for the future, it's not always easy to feel confident that the decisions you're snapping into place are going to create the retirement or pension picture you want. When you plan to retire or start pulling money from your pension (because they don't have to be at the same time) is personal to you. But how do you help make sure what you do now gets you what you want then? Our online resources and guidance will help you pinpoint what you want, when you want it, and what you can do at the different stages between now and then to make it happen.
15 years+
10 years
5 years
Within 2 years
My retirement planner
Learn more about the future of your pension plans and how long your money might last in retirement.
Try our retirement planner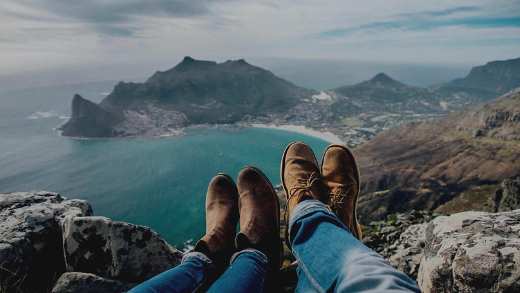 Extra support
We're here to help you get the best from your pension.
Manage your pension account
If you already have pensions with us, and they're linked to your MyAviva account, please log in. If it isn't we can help you find out how to access it.
Manage your pension
A useful step towards helping you make better decisions about your future finances. Find out what this means and the level of support on offer.
With so many scammers around, there are things you can look out for to keep your hard-earned pension money safe.
If you're an existing Aviva pension customer why not try our new pension discovery service that could reunite you with an old or misplaced pension.