Car tax checks explained
Our road tax checker tool will tell you if a vehicle has up-to-date tax or if it's registered as off the road (SORN). If the vehicle has valid tax, our checker will tell you when it expires [1]Footnote 1.
In the UK, you must pay Vehicle Excise Duty (VED), known as car tax or road tax, on all vehicles driven or kept on a public road. It's illegal to drive a vehicle that doesn't have valid road tax unless it's exempt.
For more information see the FAQs below or our car tax guide.
Car tax checker frequently asked questions
What happens if I don't tax my vehicle?
Do I need to tax my vehicle if it's registered as SORN?
How much does it cost to tax my vehicle?
How often do I need to renew my road tax?
How will I know when my road tax expires?
Will I get a refund on my road tax if I sell my vehicle?
If I buy a vehicle, can I drive it home without road tax?
Are there any vehicles that don't need road tax?
Manage your policies with MyAviva
Log in to your MyAviva account to get secure access to your insurance, savings, and investments. Quickly and easily update your details, start a claim, view your policies, view your discounts, and more.
Log in to MyAviva
Register for MyAviva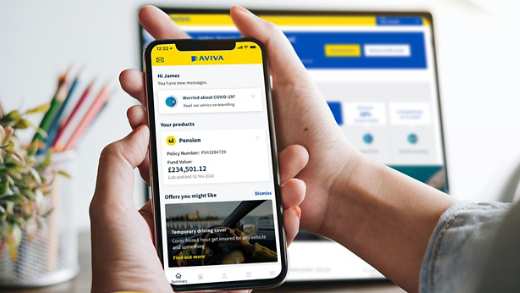 You might be interested in
We offer motor insurance to suit a wide variety of needs, including Comprehensive and Third Party, Fire and Theft options, discounted Multi Car cover, and van cover for both personal and business use.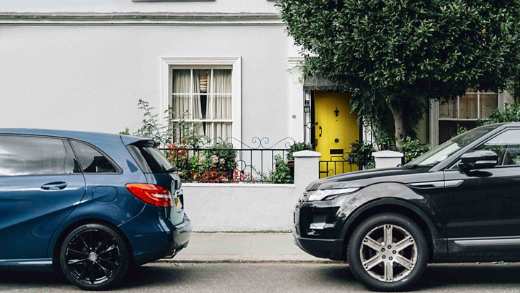 Save 10% for every additional vehicle you add – up to 5 cars registered at the same address. Discount doesn't apply to optional add-ons.
Motor articles
Take a look at our latest news and guides.