What is responsible investing?
When you invest responsibly, you can help try and change the world for the better - while also potentially making a profit so a positive return on your investments.
Investing responsibly essentially means investing in companies that are aware of the environment and so the climate, their employees and their customers - in simple terms - the world around them no matter what industry they are in. That could mean companies that have a positive work culture and treat their employees well, or those  creating clean, sustainable energy using wind farms or solar panels. Or if you want to, you could also actively avoid investing in companies that harm people – for example, tobacco or alcohol companies.
At Aviva, we define responsible investing as 'an approach to investing that incorporates environmental, social and governance (ESG) factors into investment decisions, to better manage risk and generate sustainable, long-term returns'.

Remember, as with other funds, the value of your investment can go down as well as up and you could get back less than invested.
The three 'ESG' measures of responsible investing
Responsible investing looks at business credentials across three measures: the environment, societal issues and how businesses are run (their governance) are all taken into consideration. We describe these factors in detail in the section below.
Environmental issues
This includes things like:
A company's carbon footprint
Using renewable energy
A firm's waste management policies
Social issues
This includes things like:
Labour standards among the businesses in a company's supply chain
Secure data protection
Health and safety of employees
Governance
This includes things like:
Conflicts of interest and who's on a company's board of directors
Political lobbying
Bribery and corruption
We detail our fund offering below so you can see which take ESG into account
You can find out more about ethical investing here.  
Review your investments and the funds you are invested in regularly.

Do you know if your money is invested sustainably?
As an investor you have the power to influence how and where you invest your money. Our short video summarises how your pension contributions can become sustainable investments.
Transcript
If you're in a pension where your money will be invested in funds, do you know where your money goes?
When you invest, how much do you really know about what happens next?
Let's pretend for a moment you could follow your money on its journey and see what happens.
Basically, your money goes into the funds you choose. It's the managers of these funds who decide how it should be invested.
In order to try and make your fund grow they invest in a range of assets which will often include shares of large companies traded on the stock exchanges around the world and these companies can play a major role in shaping the world we live in.
The performance of funds is normally available for everyone to see at any time.
This sounds like a good thing, but it could actually lead to short-term decision-making. Let's look at why…
Imagine the pressure you would face from being constantly monitored. Fund managers need to show the investments they make are growing in the short term.
As a result, companies are also pressured to act in the short term to show immediate returns.
Long term benefits such as investing in innovation, workforce skills, or the efficient use of natural resources can slide down the priority list – as can the societal and environmental impacts of things like carbon emissions and air pollution.
In the long-term this can actually lead to weaker companies and lower profits…
Because in reality it's good companies that treat their customers, employees, the local community and the environment well that make sustainable investments…
When planning for retirement, you invest in your pension to improve your prospects for the future.
Your goal was to create a better future for yourself, and your family, but the result could well be a future you'd never have chosen.
There's no one quick fix, but these are the steps we can take.
Remember those funds that your pension money goes into? A large number of people invest in them – so together you have huge power.
If you insisted that your money was invested responsibly, it could really help to change the world unleashing trillions of pounds of sustainable investments.
But not many people ask how their money is being spent.
As an investor, you have the power to influence where your money gets invested.
Investments can fall as well as rise and you may get back less than invested.
When deciding where to invest please consider all investment options available to make the right choice for you.
Different ways to invest responsibly
We'll talk you through some of the most common strategies for responsible investing. You can pick as many as you want, so a few could apply to any one fund.
Ethical investing
Investing that's driven by your ethics, and aims to drive good social and environmental outcomes, and avoid controversial industries, like alcohol or tobacco.
Impact investing
Investing in companies that want to deliver positive social or environmental impact.
Thematic investing
Investing in companies that support a particular theme, like cleaner oceans, gender equality or diversity in the workplace.
ESG integration 
ESG fund managers consider and integrate environmental, social and governance issues as part of their wider research, as they think ESG factors are key to the long-term performance of a company.
Green investing
Focused on conserving natural resources and producing alternative energy.
Open an account
Invest directly through our three investment products.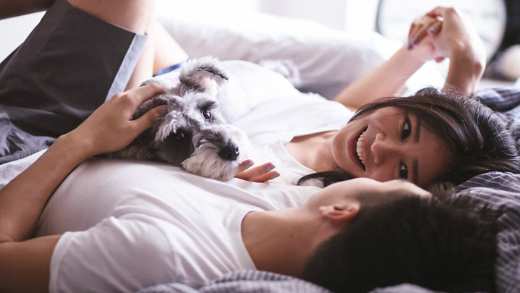 Aviva Stocks & Shares ISA
Keep your investments tax-efficient with our ISA. Tax treatment depends on your individual circumstances and may be subject to change in the future.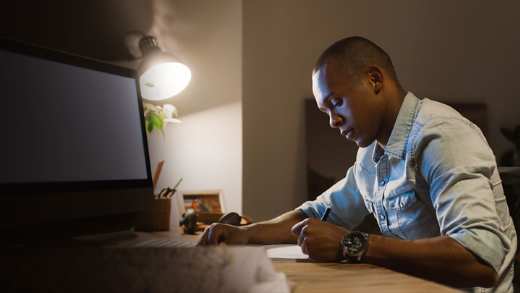 Aviva Investment Account
Used up your ISA allowance? Keep investing with our general investment account.
Aviva Pension
Enjoy your retirement knowing your pension money could help build a better world for generations to come.
Learn more about savings and investments
Not sure if you should save or invest? Our educational articles and videos will help you learn more.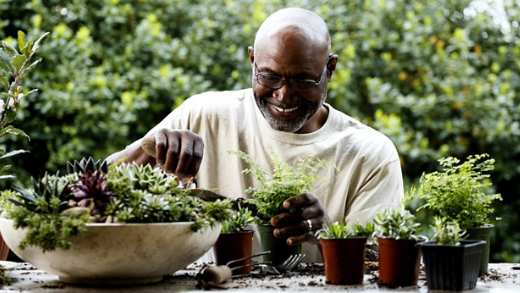 Top up your knowledge
Keen to open your first savings account, understand investment risk or learn all about ISAs and ethical funds? Our saving and investment articles can help beginners and keen investors understand how to manage their money. 
Frequently asked questions
Do responsible investments have a lower return on investment?
What's the difference between ethical investing and ESG investing?
Feel free to give us a call
Monday to Friday: 8:00am - 5:30pm
Telephone calls may be monitored and will be recorded and saved for at least five years. Calls to 0800 numbers from UK landlines and mobiles are free. Our opening hours may be different depending on which team you need to speak to.
We recommend you regularly review your fund choices, to ensure your needs are being met.
Nothing on this site is personalised advice or a recommendation. If you need a personalised recommendation based on your personal circumstances, you should seek financial advice. If you don't have an adviser you could find one at www.unbiased.co.uk.

For important information on the service we will be providing you with, read key facts about our services and costs.

Platform provider, ISA Manager and Investment Account Manager: Aviva Wrap UK Limited. Registered in England No. 4470008. Aviva, Wellington Row, York, YO90 1WR. Authorised and regulated by the Financial Conduct Authority. Firm Reference Number 231530.
Pension product provided by: Aviva Pension Trustees UK Limited. Registered in England No. 2407799. Aviva, Wellington Row, York, YO90 1WR. Authorised and regulated by the Financial Conduct Authority. Firm Reference Number 465132.