Making investments simpler, whatever your goals
However far ahead you're planning your finances, our online investment service can help get you started. With over 47,000 customers investing with us directly, we're committed to giving you the tools to invest – helping you trust us with your plans for the future.
We'll help take the mystery out of choosing funds, whatever your level of investment expertise. You'll manage your investment online, which you can access from any device, make any changes easily and arrange to move your money whenever you wish. Remember, the value of investments can go down as well as up and you may get back less than has been paid in.
Keeping things simple
You won't need to dig through piles of paperwork to keep track of your investments. Have a quick check on how everything's progressing with the clear overview in your MyAviva account, then select individual investments to see a more detailed breakdown.
Easy‐to‐pick funds
Picking your investment funds couldn't be more straightforward. There are three ways to make your choice, and you can always choose a risk level you're comfortable with. 
You're free to research funds in more detail so you can check on things like fund charges, which may vary depending on the fund you've chosen. And if you want to refresh your investments – perhaps to vary the risk level – you can buy, sell and switch funds without extra charges.
Responsible investments
Learn about ESG
Want to put yourself on the right side of history? Find out how our fund options cater to the responsible investor, with environmental, social and governance (ESG) factors built in.
One combined Aviva charge
Have more than one type of investment with our online investment service, including an Aviva Stocks & Shares ISA, Investment Account or Pension? The more money you invest, the more we'll reward you with a lower percentage charge to pay overall. 
It's a great way to keep more of your hard-earned money in the long term.
Fair and transparent charges
Our total charge is made up of two separate elements. 
There's our Aviva charge, which is up to 0.40% of the value of your investments, calculated daily and charged monthly. And your Fund Manager Charges, which depend on the funds you pick.
Here's how much you'd pay in your first month for £5,000 invested in a ready‐made fund with a fund charge of 0.35%.

And that's it. There are no hidden extra costs, and we won't charge a fee when you take your money out of a fund.
Why choose us?
We aim to have the best platform in the business. But there's no need to take just our word for it. Our platform won a gold award for customer experience from The Times Money Mentor. Plus, Boring Money has named us Best for Beginners Pension in 2021 and 2022 and Your Money have awarded our platform, self invested personal pension (SIPP) and stocks and shares ISA products.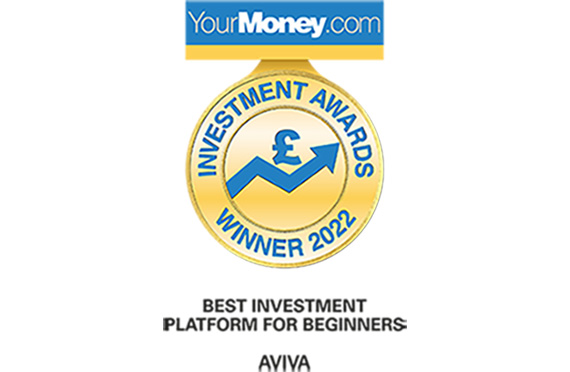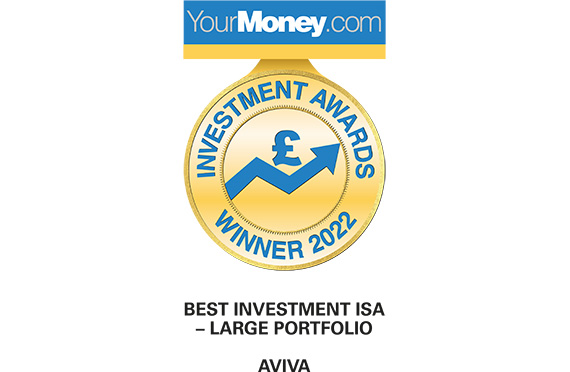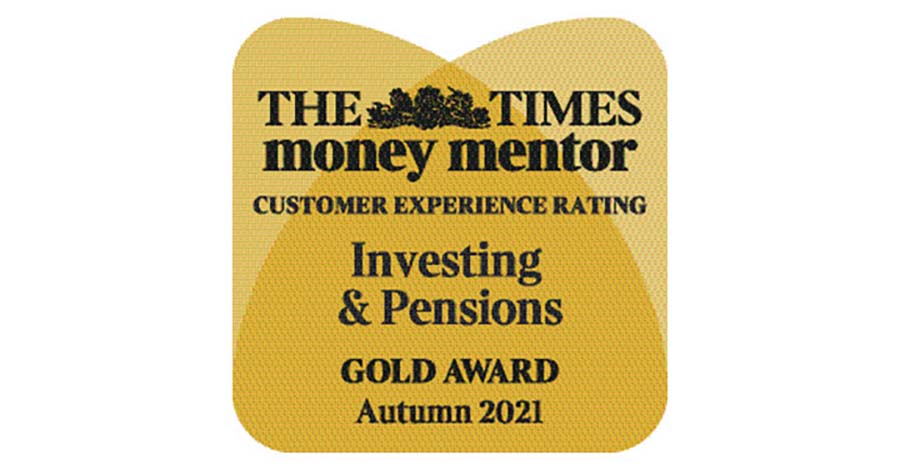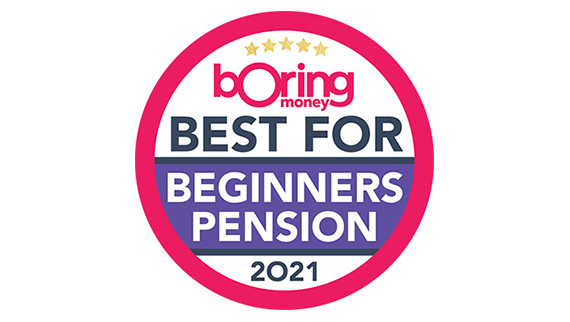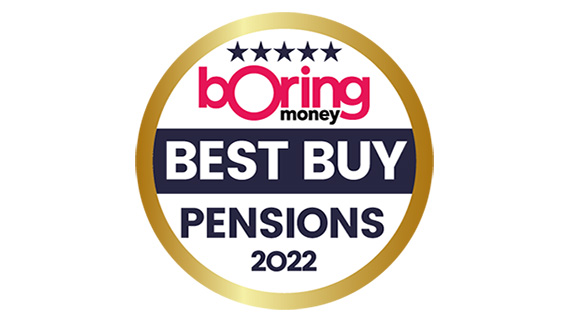 Open an account
Aviva Stocks & Shares ISA
You can invest up to £20,000 tax-free in the 2021/22 tax year in a stocks and shares ISA. Make changes or take out money whenever you need without notice or penalties.
Investment Account
When you want to invest beyond your ISA limit, you could choose our professionally managed funds, starting with a lump sum or by making monthly payments.
Self-invested personal pension (SIPP)
Build up your retirement income from just £50 a month, pay in a lump sum whenever you want and save more thanks to tax benefits.
Investment calculator
Find out how much your investments could be worth in the future – just select how much you'd like to invest, for how long, and a level of risk you're comfortable with.
Pension product provided by: Aviva Pension Trustees UK Limited. Registered in England No. 2407799. Aviva, Wellington Row, York, YO90 1WR. Authorised and regulated by the Financial Conduct Authority. Firm Reference Number 465132.
Platform provider and ISA Manager: Aviva Wrap UK Limited. Registered in England No. 4470008. Aviva, Wellington Row, York, YO90 1WR. Authorised and regulated by the Financial Conduct Authority. Firm Reference Number 231530.