Are you the safest driver you know?
Safer drivers deserve better prices – and with Aviva Drive they're saving more than £170 on average on our comprehensive car insurance1. Download the app, track your driving skills (acceleration, cornering and braking), and achieve a high score to earn a better price.
Car insurance discounts
Track your journey and drive safely to earn your discount

Explain it with Dash Cam
Automatically film the road ahead for vital video evidence if there's a crash

Challenge your friends
Safer than your friends? Share your score and see how they do

Aviva Dash Cam
Your independent witness for claims
What is it?
Aviva Dash Cam captures the road ahead, so whatever happens on the road, it's easy to explain. It'll detect crashes and automatically save the footage, but you can also manually save at any time. Want to know more? Check out our guide.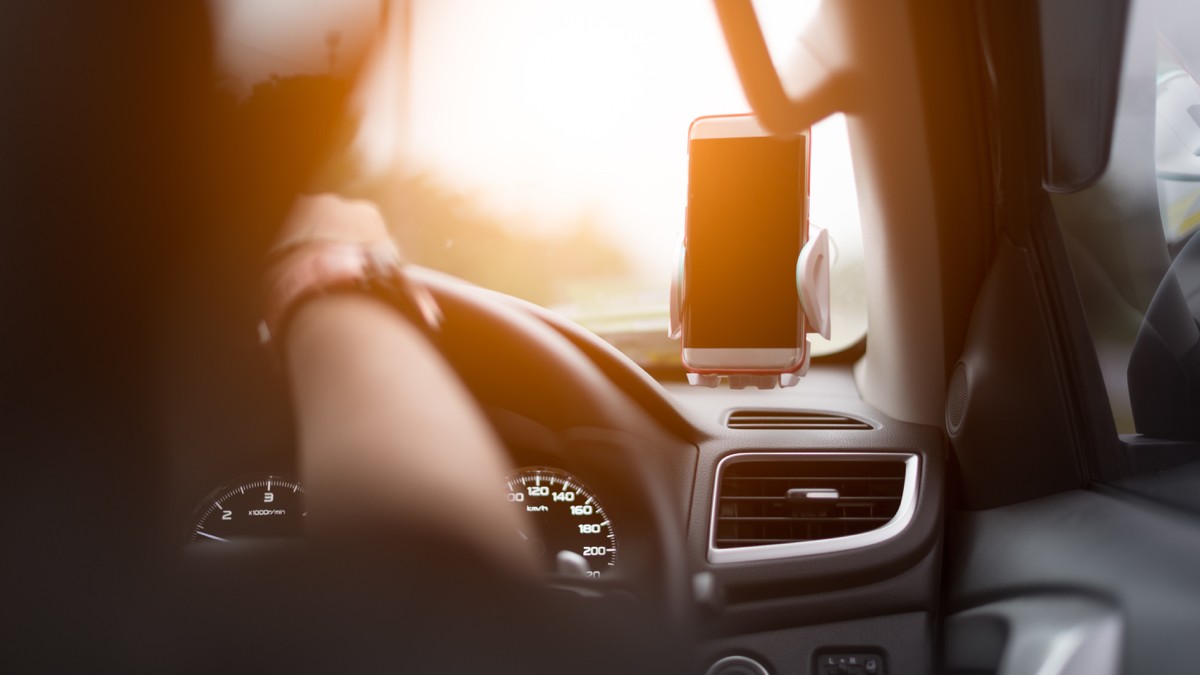 Free with the Drive app
Aviva Dash Cam is a feature of our free Aviva Drive app – but do make sure you put your phone in a cradle before you start using it – your safety is important to us!
What's in the app?
Aviva Drive doesn't just save you money – it comes with a whole host of features.
Automatically saves footage
Dash Cam automatically detects collisions, then saves the footage so you have video evidence to support your claim (and you can manually save footage too).
Explain it with Dash Cam
The evidence provided can help you explain your claim to us, and could support you if you need to make a legal claim too.
Auto-tracking
Forgot to record? The app automatically detects when you're on the move and notifies you when it starts recording – but you can switch it off if you'd like to.
Car insurance discount
Earn a discount on our car insurance. Put your skills to the test over 200 miles and get a score out of 10 – the safer you drive, the more you could save.
Challenge your friends
Unlock badges for good driving skills, then share with your friends – who's the better driver?
How much could you save?
Drivers who score 7.1 or more save an average of £170 on our comprehensive cover – but how much could you save? This table shows the levels of discount you could earn based on your driving score and premium. This is based on our normal annual new customer price (excluding optional extras).1
| Aviva Drive driving score | Annual Price under £200 | Annual Price £200 – £399 | Annual Price £400+ |
| --- | --- | --- | --- |
| 0 to 3 | No additional saving available | 0% | 0% |
| 3.1 to 5 | No additional saving available | 3.5% | 7.0% |
| 5.1 to 7 | No additional saving available | 7.0% | 14.0% |
| 7.1 to 10 | No additional saving available | 14.0% | 28.0% |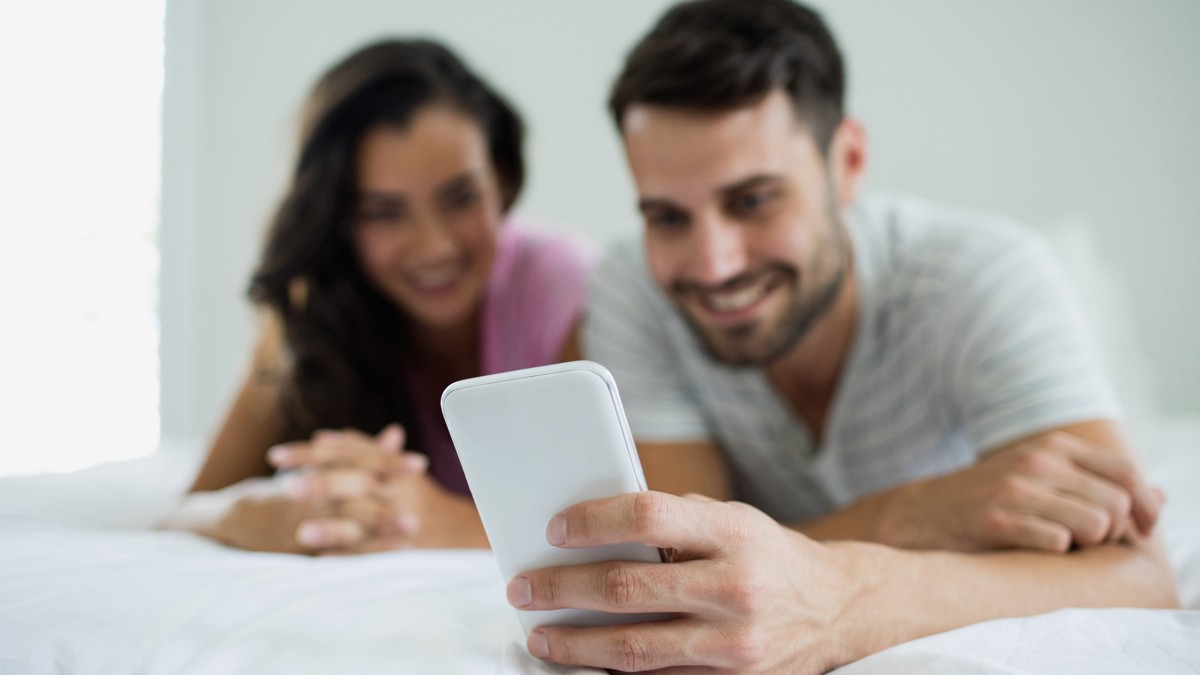 Getting your discount
Ready to earn a discount on our comprehensive cover with the Drive app? There are a few things you need to know:
Discount requires a minimum current premium of £200
The app only works on smartphones (you'll need one to track your driving and get a score!)
Got a MultiCar policy? You'll only get a discount on one car per policy
Existing car insurance customer? Call us once you have your score to get your discount applied to your renewal premium
Join us for a safer journey
Accidents happen - be ready if they happen to you with our wide range of motor insurance.
Contact us
Need help? Give us a call.2
Monday to Friday: 8.00am – 8.00pm
Saturday: 8.30am – 5.00pm
Sunday and Bank Holidays: 10.00am – 4.00pm
Important information
1. Based on policies bought direct from Aviva between 1st May and 31st December 2017. 52% scoring 7.1+ saved £170 or more. Discount is available on first car per policy and depends on score and price – minimum £200. Discount does not apply to optional extras. Compatible handset required. Data charges may apply.
2. For our joint protection, telephone calls may be recorded and/or monitored. The cost of calls to 03 prefixed numbers are charged at national call rates (charges may vary dependent on your network provider) and are usually included in inclusive minute plans from landlines and mobiles.