How to flood-proof your home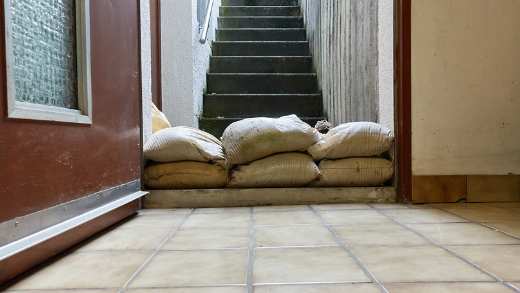 With the right preparation you can keep flooding at bay and defend your home from damage.
By Tom Pilkington
The UK has experienced more floods in recent years with more than five million UK homes now thought to be at risk of flooding, either from surface water, rivers, or coastal flooding [1]Footnote 1.
The Environment Agency has predicted that once-a-century sea level flooding events could become annual by 2100 [2]Footnote 2.

With flood warnings on the rise, it's important to know if you're in a flood risk area and, if you are, how to flood-proof your home.
Are you in a flood-risk area?
You can check if your home is in a flood-risk area by using the Government's flood risk checker*. You can also check the flood history* of a particular property from the Environment Agency.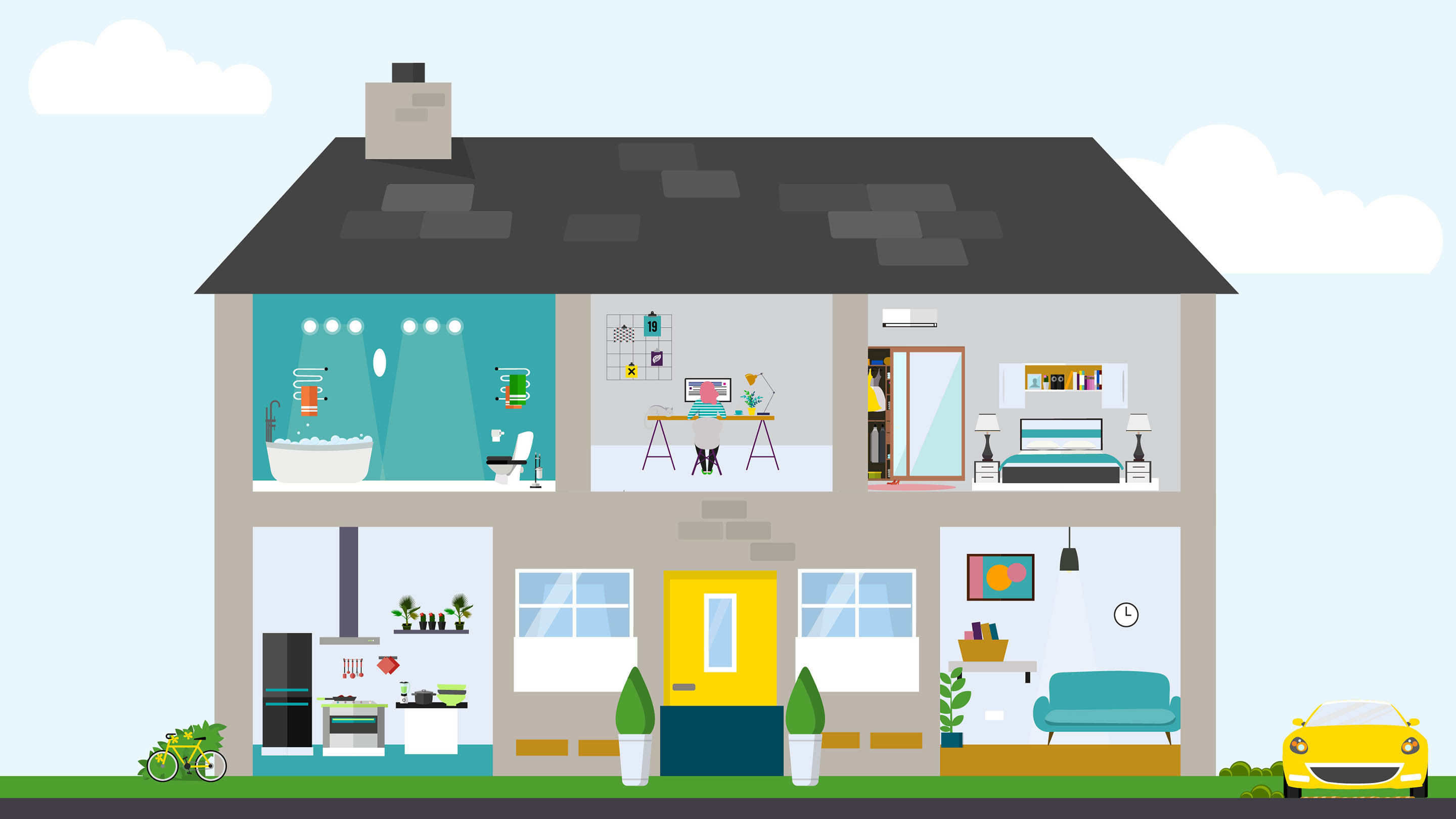 Flood proof your home
Four in five people think it's important to build homes that are resilient to flooding [3]Footnote 3 and we agree with them!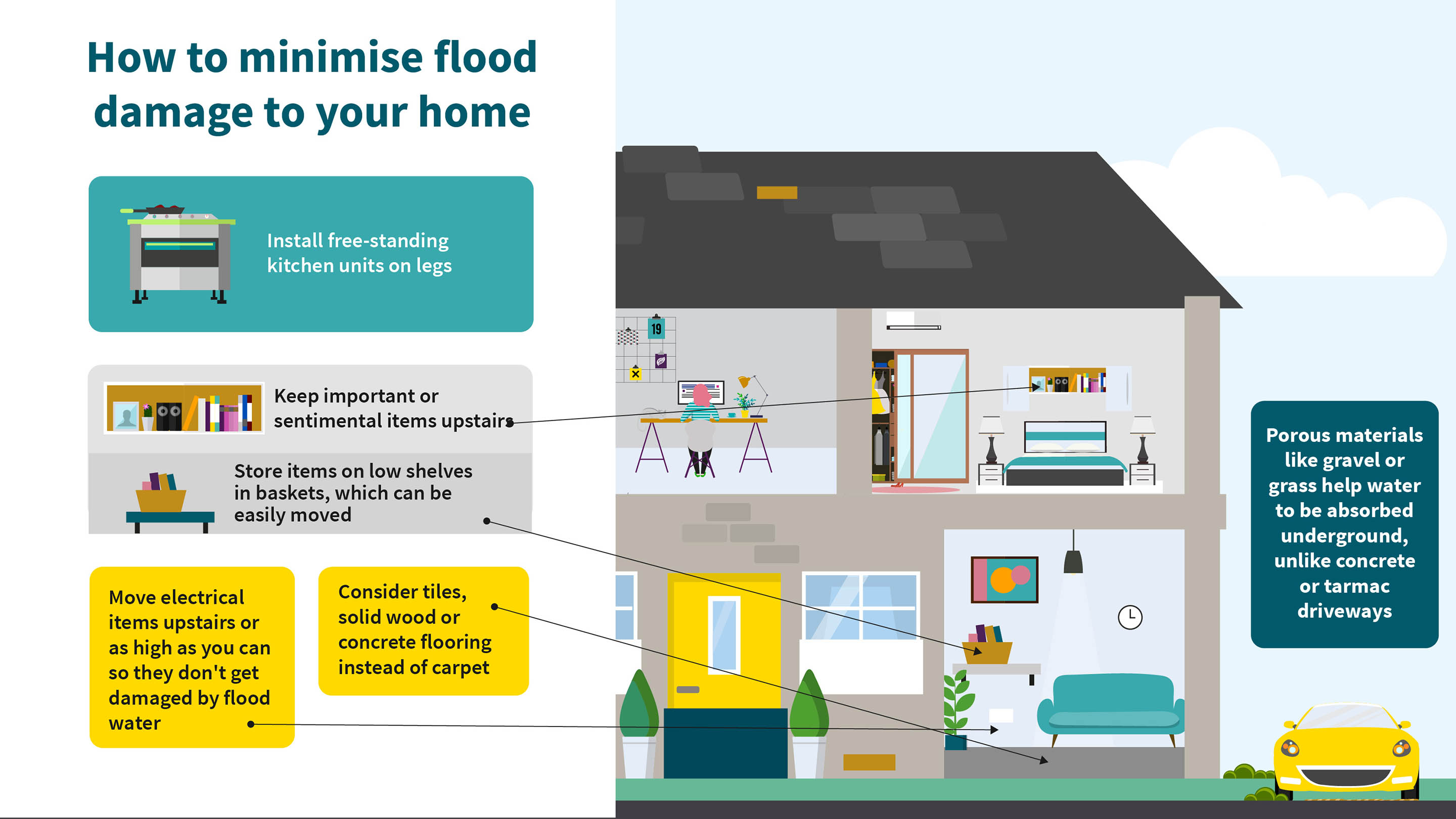 There are some simple, free, and effective ways to keep your belongings safe from flood water. However, if you've put some money aside for home renovations then you could also take advantage of some more advanced ways of flood-proofing.
How to reduce the damage
Free and easy tactics
Keep important or sentimental items upstairs
Store items on low shelves in baskets that can be easily moved
Move electrical items upstairs or as high as you can get so they don't get damaged by flood water or become an electrocution risk
Other measures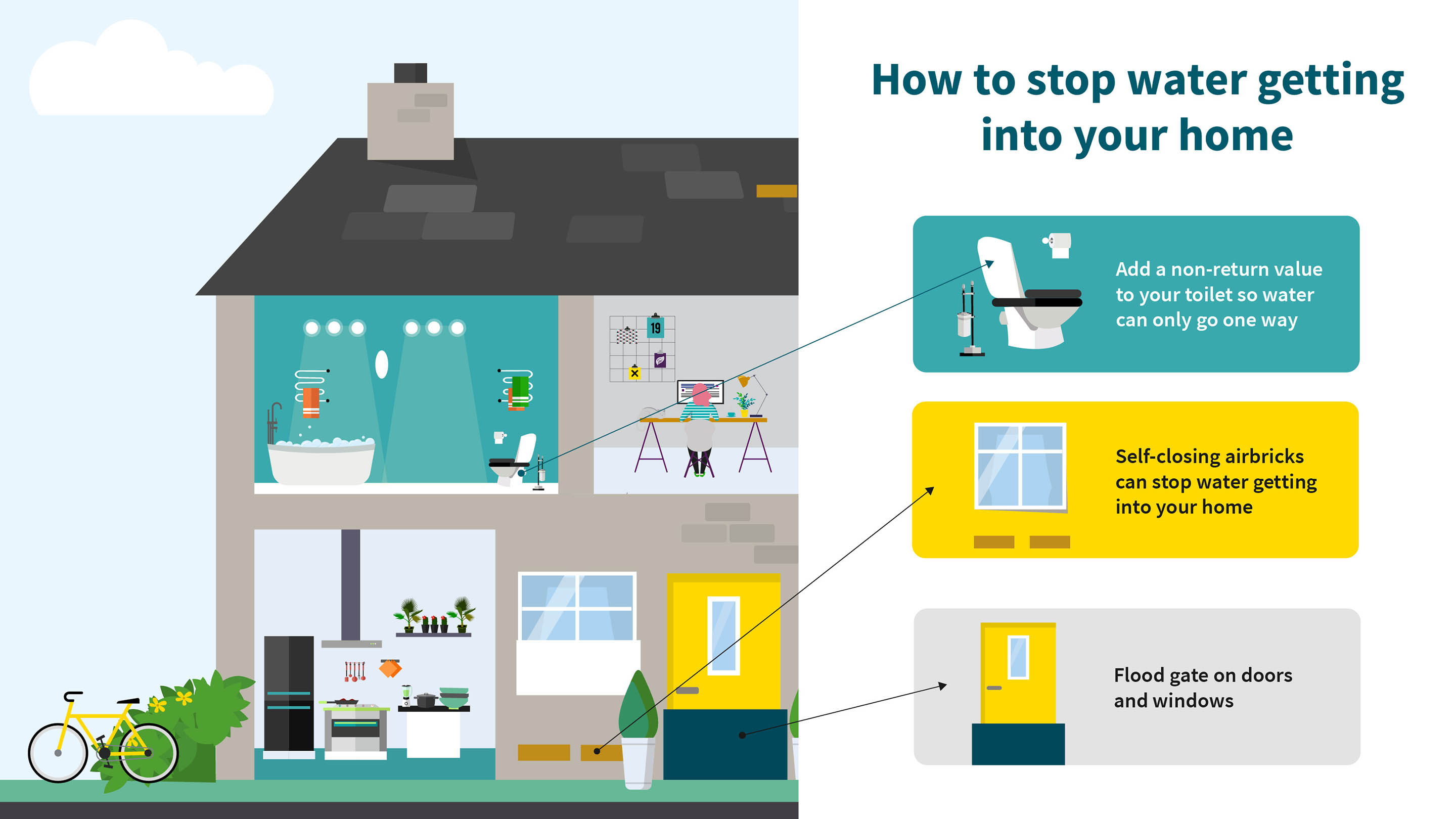 Carpets can be expensive to repair, consider replacing them with tiles, solid wood, or concrete flooring instead
If you're replacing your kitchen, one with free-standing kitchen units on legs could stay safe from floodwater
How to stop water getting into your home
Other measures
Flood gates can be designed to fit your doors and windows and provide an air-tight barrier against flood water. They're often quick and easy to install, though be warned – they can be expensive

Sandbags are a cheaper and easier alternative to flood gates that can be used to block doorways, drains and other openings into your home. You can check with your local authority and see if they can help you get access to sandbags before flooding starts [4]

Footnote 4

If you're changing your garden or driveway, consider porous materials like gravel or grass which help excess water be absorbed underground
Replace air bricks (bricks designed to help with ventilation) with self-closing airbricks. These allow for ventilation but, unlike a regular air brick, prevent water from using the brick as an entry point into your home
Have a plumber add a non-return value to your toilets and sinks. These valves only allow water to flow one way and prevent backflow into your home during a flood
Insurance to the rescue
The average cost of flooding in 2020 to homes affected by Storms Ciara and Dennis was £32,000 [5]Footnote 5. So, one of the most important things you can do is to get watertight home insurance and not be one of the one in five people in the UK without it [3]Footnote 3.
Buildings insurance pays for structural damage, while contents insurance covers belongings, helping you replace items that are damaged.
As well as repairing the damage, insurers can work on the frontline to help people before, during and after a flood. In an emergency, our field claims consultants are specially trained and can often be found on the ground, knocking on doors to warn customers to move valuables, advising on what to do when a flood warning sounds, and helping move people to temporary accommodation if needed.
We also work with the Red Cross to sign up Community Reserve Volunteers. They support people during a crisis by doing things like filling sandbags, packing food parcels or blowing up airbeds.
Supporting customers throughout the claims and recovery process is an important part of our service, and we can help reduce the chances of severe flood damage happening a second time.
The Build Back Better scheme gives homeowners the chance to install flood resilience measures, such as flood doors, when repairing their properties after a flood.