Protect against floods
Find out if you're at risk, how to stop water getting in and how watertight insurance could help wave goodbye to damage.
Stay one step ahead of the weather and protect the things most important to you.
Storms and strong winds
From anchoring the trampoline to making a claim – we can help before, during and after a storm.
Winter weather
Snow, rain, ice, your in-laws visiting – winter is coming. We can't help with family drama, but some prep can stop burst pipes, broken boilers and leaking roofs from ruining the season.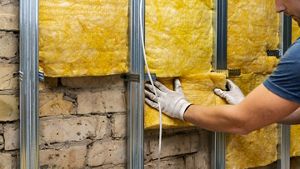 We know it's important to make sure our homes are 'winter-ready', so instead of putting those jobs off, why not tackle them now?
Extreme heat
Subsidence, cracked tiles, garden fires – extreme heat can play havoc with your home. With hot summers set to stay, find out how to help your home keep its cool.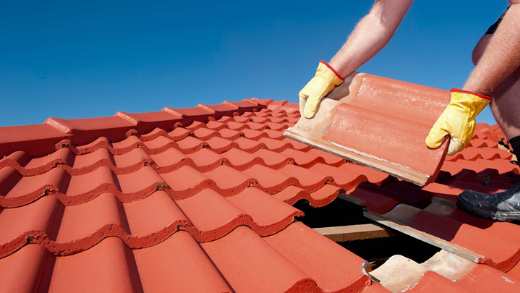 Heatwaves got you hot and flustered? Imagine what they do to your home and garden.
A sustainable future
The climate crisis is one of the greatest threats to our future, but what does it mean for your home? Here's what to expect, and how to lessen our impact on the planet.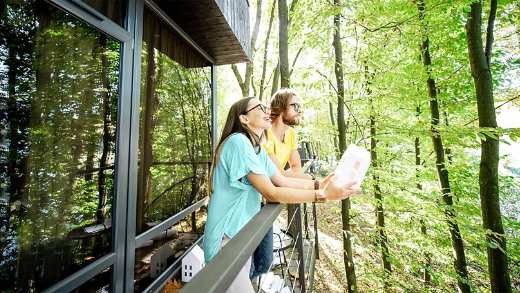 When it comes to helping the planet, our homes might be the best place to start
Explore the Aviva Edit
Insightful reads from our money, insurance, and health blog.
Read all about it
Home insurance
Whatever the day, whatever the weather. We've got you covered.
Get a quote
Get in touch
Want to chat about your cover? We're here to help.