All about health insurance
Find out what you need to know about health insurance, including how it works and how to decide what type of cover is right for you.
Improving your health
Top tips, guides, and expert advice on how to manage and improve your health.
On The Aviva Edit
Browse related articles about health insurance in our magazine, The Edit.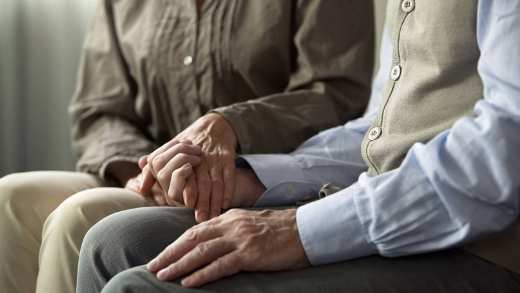 It can be difficult to know what to do following the death of a loved one, and in what order. Find out what you need to do first and what you can leave for later.
Find out more
Confused by all the unfamiliar terms, or not sure what happens if you have a pre-existing medical condition? We can help make things clearer.
If you're unfamiliar with the language of health insurance, take a look at our A to Z of key terms.
Here's a simple guide to what the key terms mean, and what you need to think about when deciding which one's best for you.
Our BMI (Body Mass Index) calculator is a basic tool that looks at your weight relative to your height. If you think it might help you to see this comparison, give it a try.
Get a health insurance quote
Grab control of your healthcare with flexible cover options that will help you get the treatment you need when you need it.