What is home insurance legal cover?
Home insurance legal cover, or legal services cover,  can help resolve a wide range of legal issues. It's either part of your main home insurance policy or an optional add-on you can choose, depending on what cover you have.
If you, your domestic partner, or any family members living with you need legal help, we'll provide advice and up to £100,000 in legal cover per claim.

We can offer help with everything from employment disputes and personal injury claims to consumer contract disagreements and property conflicts.

How it works
If you have home insurance legal cover and need advice, contact our 24-hour legal services helpline on 0800 096 5850 and have your policy number ready [1]Footnote 1.
Our legal professionals will help you understand your rights and what your options are. You can call as many times as you need.
If your policy covers your situation, we'll arrange for you to discuss your case with a lawyer. If they believe you've got a reasonable chance of winning, we'll pay for them to represent you.
It may be possible to use a lawyer of your own choice, but certain conditions will apply.
Do I need home insurance legal cover?
Should you need one, hiring a lawyer can be very expensive. Having this kind of cover could make it possible to go ahead with a legal case that might otherwise be too costly or difficult to pursue. But ultimately, it's up to you to decide if it's something you need.
What's covered
Employment law
Consumer law
Property law
Personal injury law
Medical and cosmetic negligence
What's not covered
There are certain situations that aren't covered like:
Old or existing disputes that started before you took out the policy
Employment law disputes that happen within the first 30 days of cover or ones related to any disciplinary or grievance procedures
An illness or injury that develops gradually or is not caused by an identifiable incident, such as repetitive strain injury
Matrimonial disputes and divorce
Personal injury claims where you were the driver of a vehicle
For a full list of restrictions and further information, please see the home legal insurance policy wording (PDF 335KB).
Home articles
Take a look at our latest news and guides.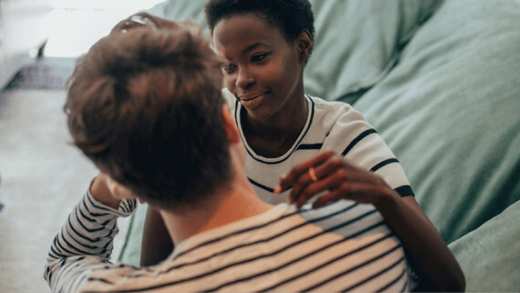 Our guide to insurance for first-time buyers including buildings, contents and life insurance.