How do we work out the cost of your home insurance?
To work out the price of your insurance, we weigh up several factors. Some factors are specific to you, including the chances of you making a claim. Other factors are to do with the world around you and what's happening in the insurance market. 
Every customer pays into a central pot, and if you make a claim we pay it out of that pot. If lots of people claim at once, the pot has to go further, which means prices go up. But whatever happens, we constantly review the way we calculate the cost of home insurance so we can make sure we offer you the most accurate price.

On this page, we've explained these factors and how they affect your price.

Your home insurance renewal
Before your current policy comes to an end, we'll send you a renewal invitation [1]Footnote 1. It will show two prices – last year's price and a price for continuing cover for another year.
As you're already a customer with us, your price to renew your cover will be the same as or lower than the equivalent price for a new customer.
Over the past year, insurance prices have gone up across the UK. Various factors have played a role in this, such as a shortage of parts, materials, and workers, which has led to price increases. This coupled with the European energy crisis has driven up inflation in the UK.
If the specific cover you have with us isn't available to new customers any more, we'll compare your renewal price against the new customer price of the policy which most closely matches yours.
Frequently asked questions
Why isn't last year's price what I paid?
I haven't made any changes, why has my premium changed?
Does this price include my no claim discount?
Why have I found a better price from you on a price comparison website?
Why does it cost more to pay monthly for insurance?
Breakdown of home insurance costs
At a glance, where your money goes.
Claim costs count for the majority of our outlays. Here's a breakdown of the cost of home-insurance claims
25%

Escape of water

25%

Fire and theft (including burglaries)

24%

Freeze, flooding and storm damage

11%

Own damage

15%

Other, including subsidence
Cost breakdown based on claims paid out by Aviva in 2022.
How you affect the price of your home insurance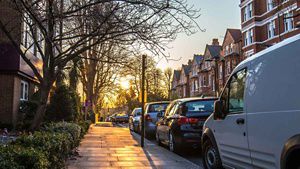 Where you live
Public data on your property's local area is used to work out customers' prices. This includes average claims costs and what we expect to happen in your neighbourhood. If claims in your area go up, you may pay more to insure your house.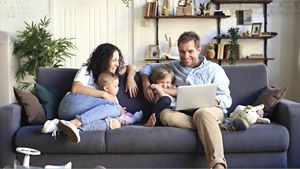 Any past claims
To work out your price, we consider all the claims you've made over the last five years. So no claims in that period might mean you're offered a lower price on your insurance premium.
Your home's build
Your price may change based on how your property's built. Timber frames, for example, may raise your premiums because of the fire risk. The same goes for unusual building materials that are hard to find or fix.
How events affect your home insurance price
Severe weather
The UK is suffering more floods because of climate change. As the air warms, more moisture is released, which has led to more frequent and heavier flooding. From 2010-2019, the UK had much more rain than it did from 1961 to 1990 [2]Footnote 2.We paid out nearly £6.2 million to customers in 2022 as a result of flooding in their homes.
Rising repair costs
The cost of replacing and repairing home appliances like televisions, tablets, and lighting is rising. This is partly because of inflation [3]Footnote 3 due to energy costs, labour shortages, and global supply chain problems. As a result, insurance premiums become more expensive.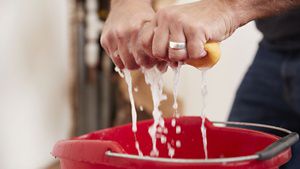 Changing claims market
There was a 400% increase in customers' calls for frozen and burst pipes in December 2022 [4]Footnote 4 as households cut back on their energy consumption. If you turn off your central heating during a cold snap, pipes are more likely to freeze and burst when the ice melts. This increases our costs, which then affects your bill. We paid out £18.6 million in 2022 to nearly 5,000 customers who claimed for water escaping in their homes.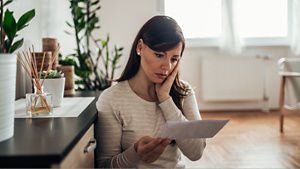 Number of claims
Police recorded crime increased by 14% [5]Footnote 5 in the year ending September 2022. Claims for stolen or damaged items can drive up policy prices, and insurance costs also go up when there's more risk of loss. During 2022, we paid out £74.2 million to 21,462 home insurance customers, up 20% from 2020.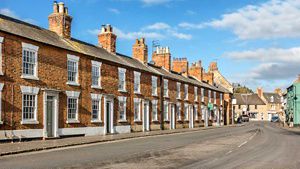 Insurance Premium Tax
Your price includes Insurance Premium Tax (IPT). It's been charged at 12% since 2017, and we collect the tax from you and pay it directly to the Government. Learn more about IPT.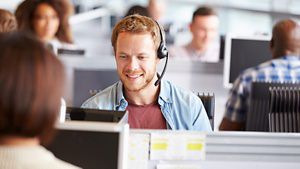 Other costs
Your premium covers the costs of current services, like having a team to answer your calls, online support, and investing in new technologies to ensure our products remain easy to use for all customers.