What does the tool do?
Estimates how much your pension plan(s) could be worth when you retire.
Takes state pension into account.
Shows ways to take retirement income using an annuity or drawdown.
Shows that you can take your pension pot as cash and how this could affect your tax position.
Gives more accurate estimates by including basic medical questions.
Shows how changing variables such as pension contributions could affect your pension pot.
What information do I need to include?
Some personal details
The value of your pension pot(s)
How much you and your employer contribute to your plans
The level of income you think you may need in retirement
Your target retirement age/when you want to start taking an income
If you are logged onto MyAviva we will be able to populate your existing Aviva pension details in most circumstances.
What do I need to consider?
This tool is designed to reflect your possible retirement income based on the information you've provided.
This tool provides an illustrative example only and does not provide any personalised advice or provide a personal recommendation.
Before making decisions we strongly recommend talking to a financial adviser. If you would like more information about getting financial advice, visit our financial advice page. You can also get free guidance from the Government's Pension Wise website
Please note: The planner uses the standard Personal Allowance and tax bands used by HMRC for 6 April 2018 to 5 April 2019 tax year using UK rates for England, Wales and Northern Ireland. Scottish income tax thresholds may differ.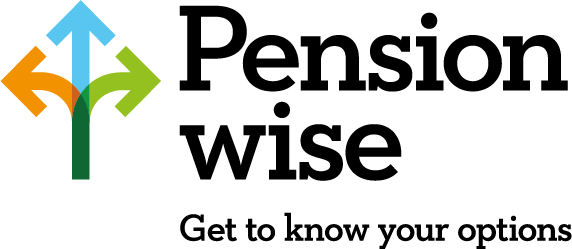 Pension Wise has been set up by the government and offers free and impartial guidance for people retiring with defined contribution pensions. It will help you understand what your choices are and how they work.
You'll be able to get help on the Pension Wise website, over the phone or face to face.
If you are approaching retirement we recommend you get guidance or advice to help you understand your options.