You might feel confident with everyday financial matters like bank accounts, choosing an energy provider and shopping around for insurance. But when it comes to pensions and investments, you may find yourself wanting expert help.
Say you want to take an income from your pension or pass on an inheritance for instance, but don't know the best way to do it? At times like this, your two main options for help are 'financial guidance' and 'financial advice'.
Financial guidance vs. financial advice
Here's a quick summary of the differences between financial guidance and financial advice:
|   | Financial Guidance | Financial Advice |
| --- | --- | --- |
| Free to use | Yes | No |
| Impartial | Yes | Yes |
| Protected by the Financial Services Compensation Scheme | No | Yes |
| Regulated | No | Yes |
| Personal recommendation given | No | Yes |
Financial advisers are usually better qualified to help you with your pensions and investments than someone offering financial guidance. Plus, they're regulated, which means they're approved by the Financial Conduct Authority (FCA) to provide advice and you're protected should anything go wrong. Before we get into financial advice however, let's take a look at financial guidance in a little more detail.
What's financial guidance?
You can get free guidance from government-backed services and some pension providers. Here are some of the organisations you can book a phone call or face-to-face appointment with:
MoneyHelper is an independent service, set up by the government to help people make the most of their money. They offer free and impartial guidance on managing your money and pensions. 
Pension Wise from MoneyHelper is a free, government-backed service offering clear, impartial and specialist guidance on your retirement options. If you're aged 50 or over, this service is available to you.
Why take financial guidance?
Government-backed services and pension providers' staff are well-trained and have often worked elsewhere in the financial services industry.
And because it's free, you can take guidance as a 'no regrets' introduction to any issues you'll deal with when making decisions about your financial planning.
However, keep in mind, guidance services will not offer you financial advice. That is, they won't tell you what the best course of action is for you.
If that's what you're looking for, you might consider paying for financial advice instead.
Aviva Financial Advice
Aviva Financial Advice offer a range of services and solutions to meet all your financial planning needs. There is no obligation to go ahead with financial advice and any charges will be explained up front by the adviser.
Any recommendations advisers make will be for products from Aviva and other carefully selected partners.
Book a call back if you would like to have a chat with a team of experts to establish if financial advice is suitable, or visit the Aviva Financial Advice page.
What's financial advice?

With financial advice, you'll get a personalised recommendation on how to achieve your financial goals.
For example, a financial adviser could provide you with a plan to make more effective use of your tax allowances. Or recommend how best to leave an inheritance to your loved ones tax-efficiently.
You could ask an adviser to draw up a plan for investing your pension. As well as recommend the best way for you to take an income from your pension.
Overall, financial advisers can offer different services such as:
Pension and retirement planning, including defined contribution and defined benefit schemes
Investment planning
Inheritance planning
Tax planning
Financial advisers can help you choose investments for your defined contribution pension, manage your income drawdown, choose an annuity, get advice on equity release and plan for retirement in general.
Defined benefits advisers will help you if you've got a defined benefits pension – also called a Final Salary pension.
An adviser should be able to tell you whether they can help with what you need, or if you're better off speaking to an adviser in another specialist field.
Should I get independent or restricted financial advice?
Financial advisers can offer either independent or restricted advice.
Independent advice mostly covers advice and a recommendation on products from all providers in the market, to meet your financial needs and wants.
Restricted advice can mean a number of things:

The adviser is restricted to one specialist topic, such as pensions or inheritance planning.
The adviser may not provide advice on all products or all areas of advice. 
The adviser only recommends products and investments from a limited range of product providers.
How much does financial advice cost?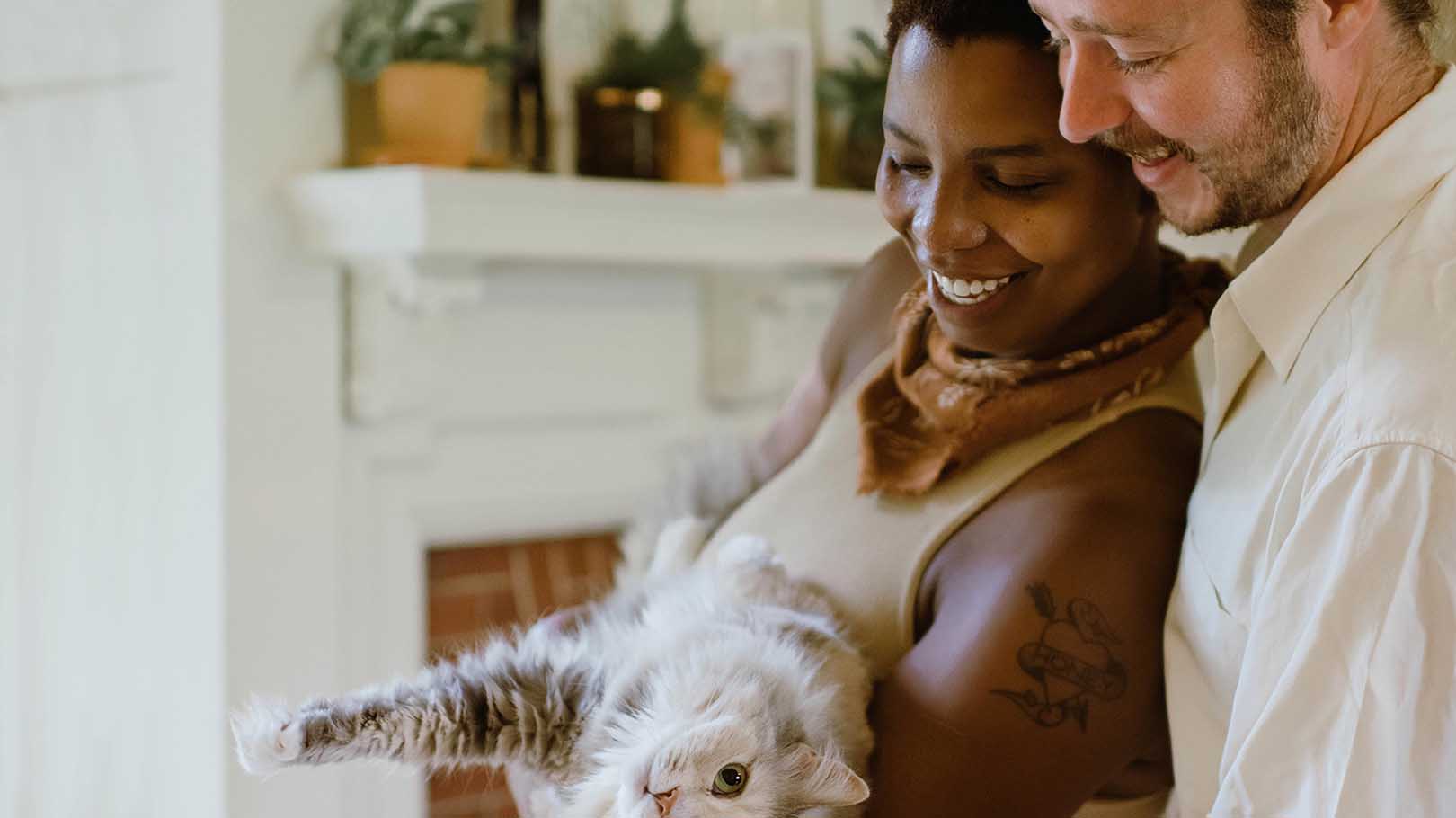 You should pick an adviser and a fee structure that best suits your own needs and requirements.
One thing to note is that financial advisers can offer both initial and ongoing advice.
Initial advice will give you the recommendation on how to achieve your financial goals, while ongoing advice will provide future reviews of the recommended plan to make sure it continues to meet your needs.
There are four main fee structures available, depending on the adviser you speak to.
Percentage of your investment
The fee will be a percentage of the amount of money being advised on.
There may be two percentage-based charges, one for initial advice and one for ongoing advice. Typical fee ranges can be:
1 to 4% one-off charge for initial advice, based on the value of the amount you have available to invest
0.5% to 1% annual fee for ongoing advice – usually paid monthly – based on the value of your investment
The percentages may look small, but they can add up if you have a lot of money to invest. Converting the percentage charge into a monetary amount can help you work out how much you might need to pay for financial advice.
Hourly rates
Hourly rates can typically range from £100 to £300. As a guide, it can take a financial adviser anything between eight and 12 hours to research and produce a recommendation for you. In some cases, it could take even longer.
The rate also depends on how well qualified the adviser is and the type of advice given. Plus, the adviser's location can also be a factor. For example, advice given by an adviser based in London may be more expensive than elsewhere in the country. 
A fixed fee
This is most common when advice is given on a very specific topic, such as tax planning. Your adviser will let you know when a fixed fee is applicable.
A monthly fee
This fee is usually a percentage of the fund value to cover ongoing advice. For example, advice about withdrawal and investment for people who are taking an income from their pension.
Advice charges
No matter how an adviser charges for advice, they must give you a fee schedule setting out how they charge. This schedule will detail your payment options available and the range of likely charges. An adviser should discuss this with you upfront so you can decide whether or not you want to proceed before any charges are incurred.
Questions a financial adviser can help you with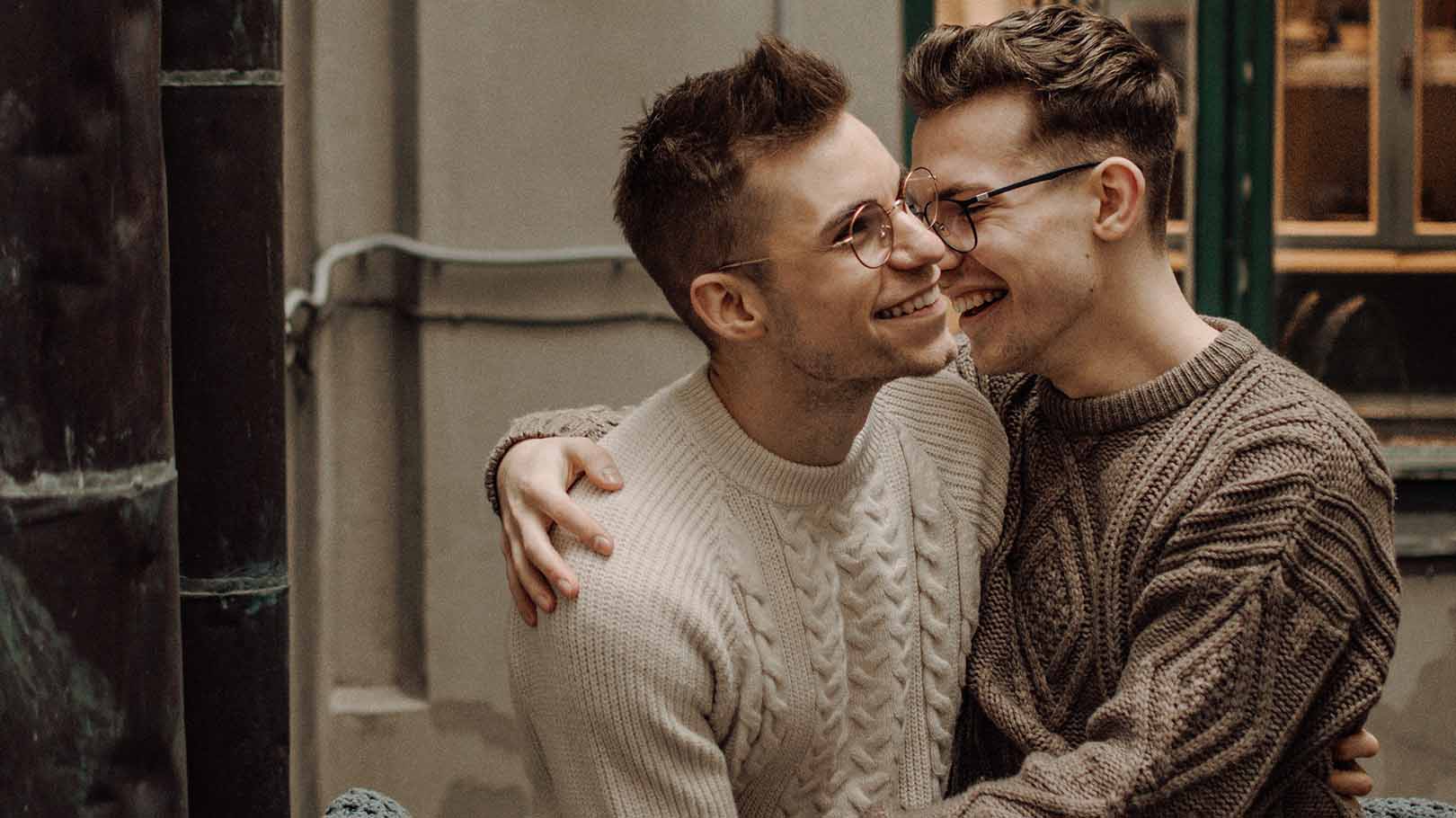 Should you decide to get a financial adviser, it's best to prepare a list of questions to get the most out of your time with them. Here are some example questions to get you thinking:
"Are my investment choices the best ones for me?"
"How much will I pay in taxes?"
"Will I have enough to retire on?"
"Is my final salary or defined benefit pension still right for me?"
"Should I transfer my different pensions into one pot?"
"How can I get the retirement income I want?"
Remember, advisers are providing a service – and as with all good service providers, a good adviser will ensure you understand all your options before you progress.
If you're unsure, you have every right to ask the adviser to clarify your options. And if you're still not clear, you should ask again. After all, it's your money.
How to find a financial adviser
As you can see, you've got many things to consider when choosing a financial adviser.
If you're considering getting advice from a financial adviser but unsure where to look, check out unbiased.co.uk.
The advisers listed on the website are regulated by the relevant official bodies, appropriately qualified and independent of product providers.