Most affordable electric cars – chosen by experts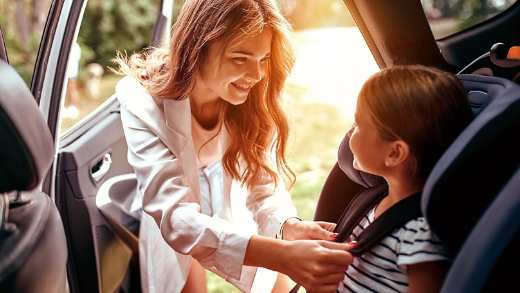 Whether you're looking for showroom-fresh or a second-hand bargain, finding a car that's affordable for you is all about doing your homework. But, when it comes to making sense of the ever-evolving world of electric vehicles, it's possible some of us could use a little extra help from the experts.
We asked Ginny Buckley, Founder and CEO of Electrifying.com, how to get the right electric car at the right price – and which models she thought were currently winning on affordability .
Tell me more about the:
Nissan Leaf
Corsa Electric
Fiat 500e
MG4
MG ZS 
Nissan Leaf
A spacious, simple hatchback, Ginny says the Nissan Leaf is a classic choice for busy families and unfussy drivers, which has stood the test of time. Recent models offer even more battery size options, opening up longer road trips with 168- and 239-mile  ranges available.  
New models cost between £28,495 to £34,945 
Used models start from around £5,500  depending on age, battery size and mileage.
Add the Nissan Leaf to your list if:

You mainly use your car to do the school run, pop to the shops, nip around town or commute to your local job. The larger battery option also makes longer journeys easy too. 
Vauxhall Corsa Electric 
The Corsa Electric is just a small step in Vauxhall's plan to become fully-electric by 2028 . With a 222-mile range  as standard, it could be the perfect electric hatchback if you have a longer commute or just love a road trip.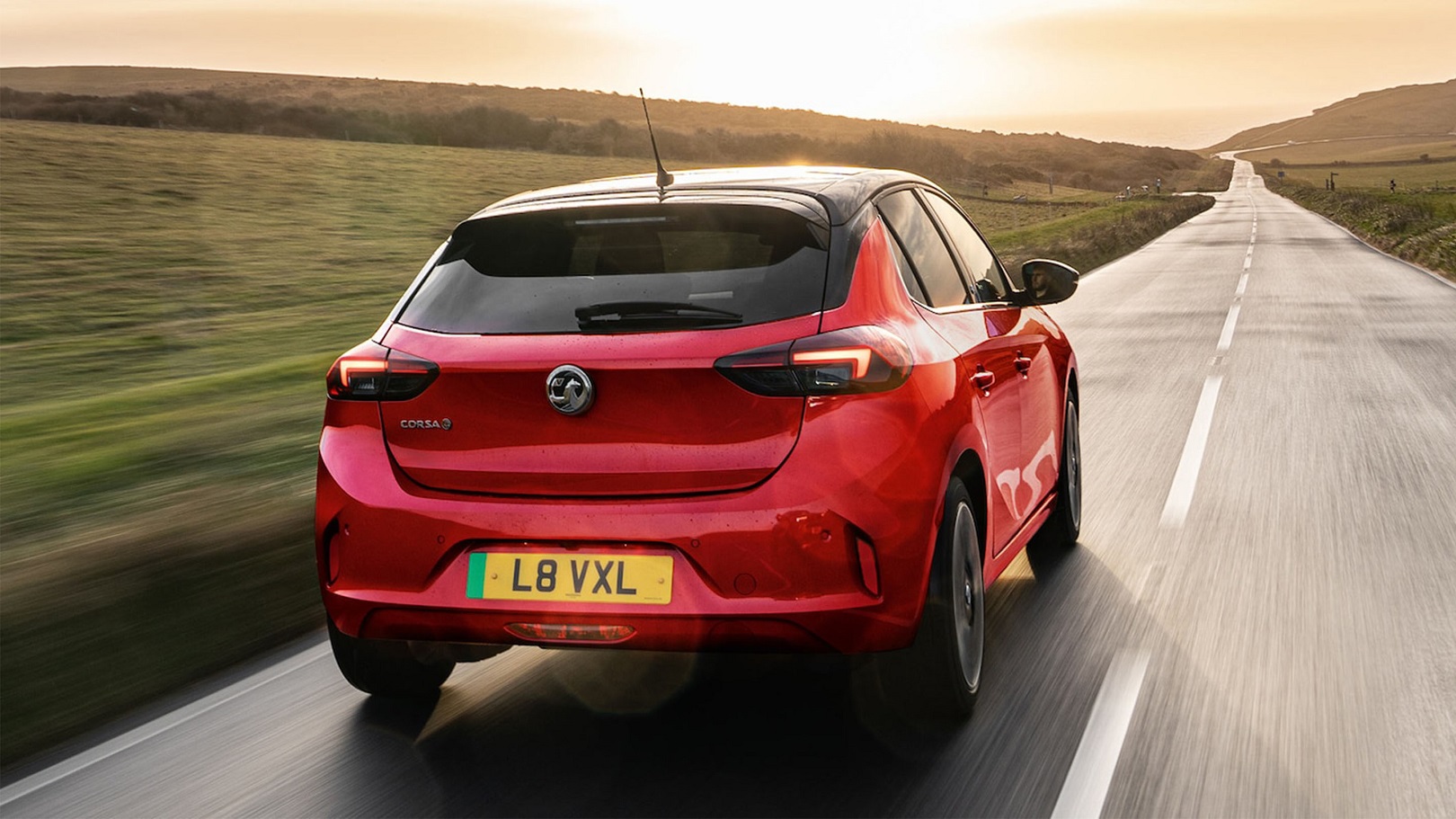 Price range: £28,555 to £31,160 
Used models start at around £22,500  depending on age and mileage.
Add the Corsa Electric to your list if:
You need a comfortable five-seater hatchback with top tech and a quality finish, that can also take on long distances and recharge quickly. 
Fiat 500e
The petrol version has been brightening up our cities for a while now, with its compact, parking-friendly frame and hair-raising convertible roof. Ginny thinks going electric has offered the perfect chance to make the Fiat 500 even better, with upgrades to the interior, higher quality trimmings and plenty of useful tech.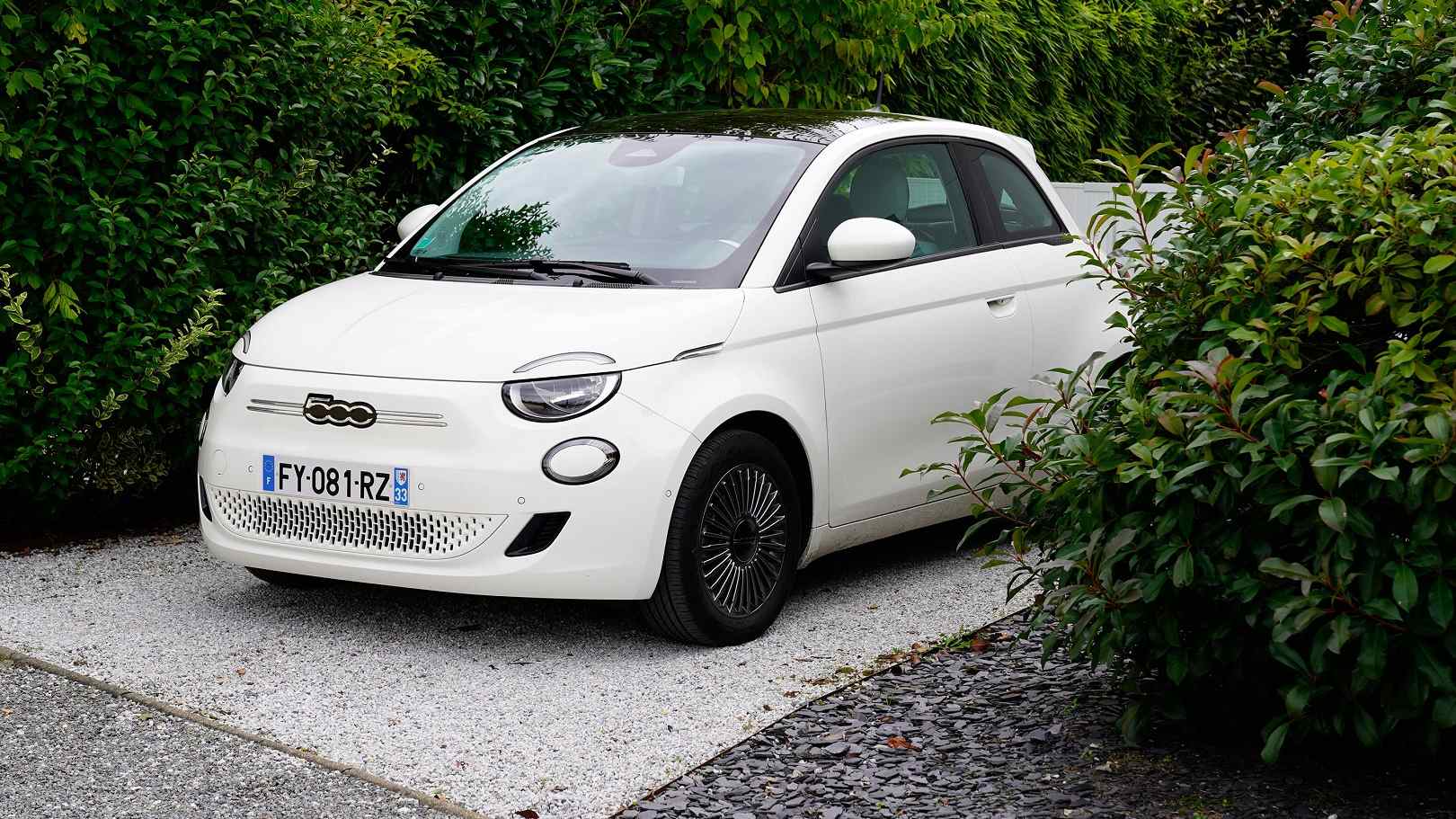 Priced from £29,435 to £34,435 
Used models start at around £22,000  depending on age, battery size and mileage.
Add the Fiat 500e to your list if:
You need a run-around that's fun to drive, as the lower priced model only offers a 115-mile range . If you need to drive longer distances regularly, you can pick up a 199-mile range option for a bit more. 
MG4

A brand-new model, designed and built especially for the electric vehicle market, the MG4's 281-mile range  makes it practical for any kind of driver. Designed to be lower in price than the brand's other electric cars, Ginny and the experts at Electrifying.com believe the MG4 could be the model that takes electric car ownership mainstream.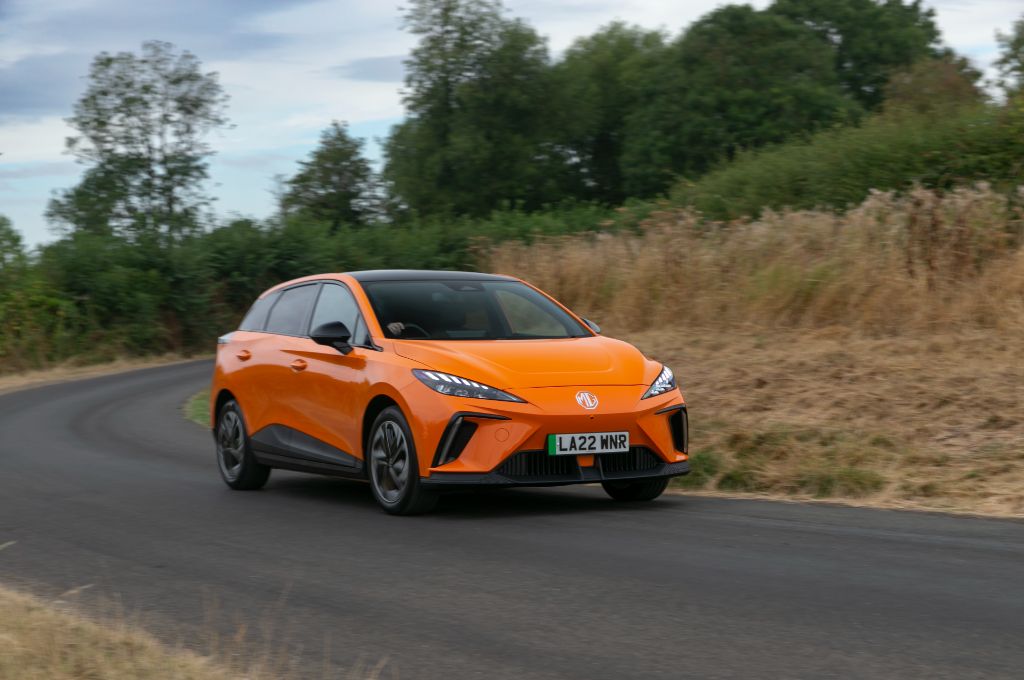 Priced from £25,995 
Hot off the production line, there aren't currently any used models available. 
Add the MG4 to your list if:

You want an up-to-the-minute electric vehicle with the latest tech and a driving range that can handle a longer commute or road trip.
MG ZS
The MG ZS is an electric SUV with room to spare and a driving range of 273 miles  – making it practical and comfortable for long and short journeys. If you like the SUV style and space but want an electric version at an affordable price point, the MG ZS could be one for the shortlist.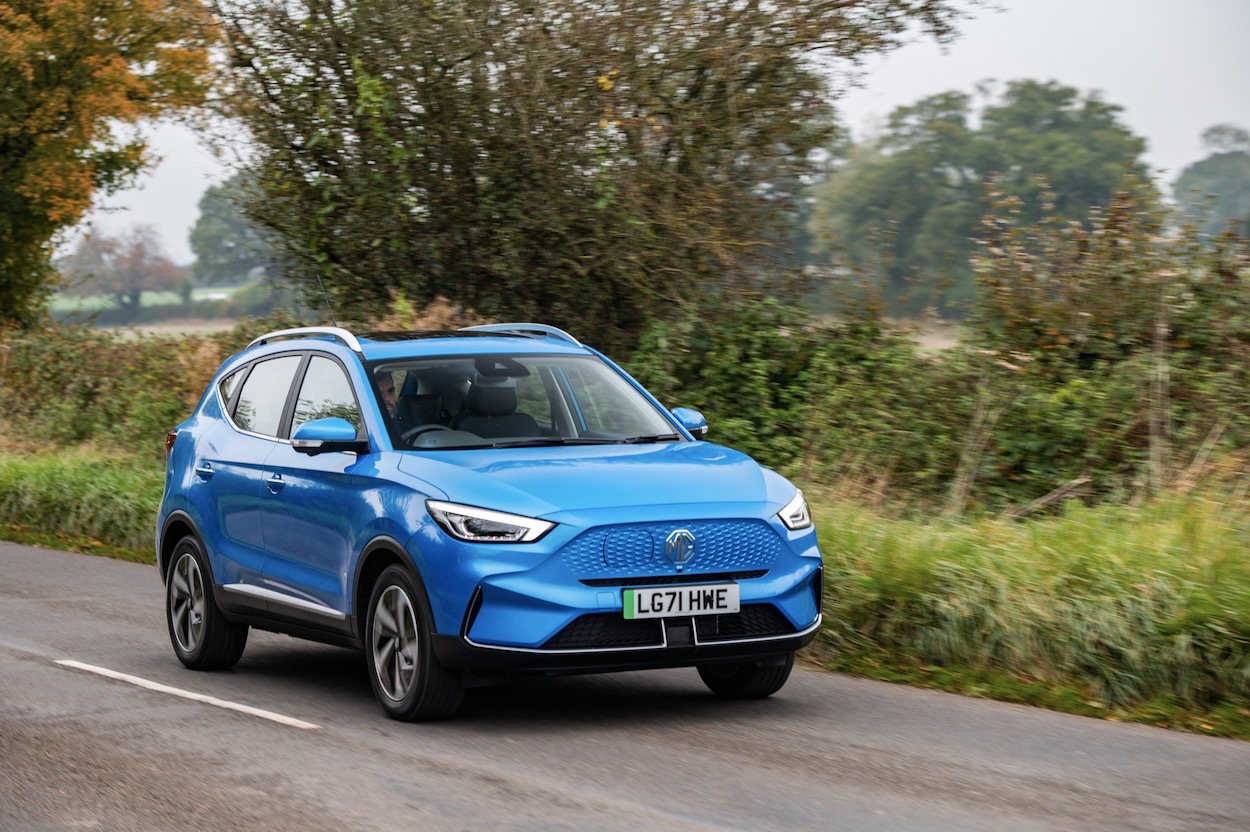 Price range: £29,245 to £34,495 
Used models start at around £20,240  depending on age and mileage.
Add the MG ZS to your list if:
You're looking for an electric SUV that's affordable and spacious enough for family life or road trips with friends. 
The affordable electric vehicle checklist
If you're looking to break away from petrol and diesel without breaking the bank, here are the top four questions Ginny and the Electrifying.com team think you should be asking yourself.
1. How far do I need to go?
If you usually keep things local, opting for a model with a smaller battery will be cheaper. So, it's worth working out how far you need your electric car to go between charges. 
Once you've run the numbers, Ginny suggests subtracting 20% from the advertised range of any electric vehicle model you're considering. These are often calculated in lab conditions and aren't reflective of what your car will do in the real world. Once you factor in the variables of day-to-day driving – such as sitting in traffic orcold weather (which can reduce your range) and  tackling hills – you're likely to get a little less between charges in real life. 
2. How often do I like to change my car?
When it comes to the tricky topic of battery life, we turned to Nick Harvey of the Energy Saving Trust for advice. He told us, if you want an electric car you can drive for the next decade, a new model is likely to come with a battery guaranteed for most, or all, of that period.  You'll still need to get regular MOTs, services, and possibly change the odd tyre here and there. But, with fewer moving parts and the most expensive component covered, new electric cars can reward loyal owners with lower maintenance costs overall.   
Plug into a brighter future with our car insurance for your electric and hybrid vehicles.
As the electric vehicle market grows, the second-hand market grows with it. With a little homework, you might also be able to find a pre-owned gem, for a price that makes it easier to swap for something else down the line.
3. Buy or lease?
A lease could spread the cost and prove cost-effective if you like to switch cars every few years. If your company has a salary sacrifice car scheme, look into what you could save by purchasing or leasing an electric vehicle that way. There are currently advantages due to the low benefit in kind charge on EV's – meaning you'll pay less tax.
Remember, all cars depreciate. So, it's worth working out what you won't get back if you do choose to buy outright then want to sell.
4. What safety rating do I want?
Safety should always be a top priority. But only you can decide what safety rating you're comfortable with. Research the safety rating of any models you're interested in ahead of buying for peace of mind. We spoke to one of our underwriters, who told us that vehicles that have effective crash prevention systems can also save you some extra money on insurance cover – making them better for you and your wallet . Learn more about insuring an electric vehicle.
Once you've got a great deal on an affordable electric car, get a quick quote to find out how much it'd cost you to insure.
Opinions expressed are those of Ginny Buckley and her team at Elecrifying.com and do not express the views or opinions of Aviva.