Holidaying with friends? Get your group's insurance right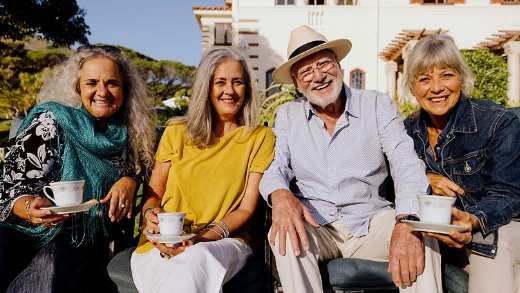 Group holidays mean more people, more fun, and more things that need protecting with insurance.
By Tom Pilkington
Booking separately is better

Travel insurance is essential to any trip, but can be more complicated when travelling in a big group. If each member of the group has their own insurance then they'll be covered individually, which is fine unless you've booked for others or they've booked on your behalf...
This is because insurers won't refund any costs paid for on behalf of someone who's not named on the insurance policy.
Which means if your super-organised friend Dennis has found a plush but affordable hotel, and eagerly booked a few rooms for the group, then only he would be covered for the cost of his room in the event the trip got cancelled. No one else in the group would be covered, unless they're named on Dennis's policy, and he could be out of pocket for the other rooms he booked. 
If the other members of the group have their own insurance then they would be refunded for the rooms as long as there was evidence, like a bank transfer from them to Dennis, to prove the rooms were theirs. So, if you have a lovely friend who does all the booking, make sure to pay them straightaway.
Group policies

Group travel insurance could be an alternative for Dennis and his friends, and it could be cheaper overall too.
A group policy gives you the same protection as an individual policy, but has everyone covered in the same paperwork. So, if Dennis had an accident and had to cancel the trip, then everyone in the group would be refunded by the insurance company for bookings made in his name.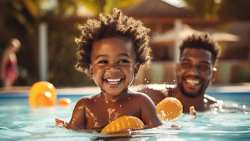 Our Single Trip or Annual Multi-Trip cover, and optional cover, could help you with unexpected events in the UK or abroad.
If you decide to get a group policy, make sure you all agree on the levels of cover and excess you'll need. The chances are you'll be fine, but if, for example, the groups' luggage went missing, then you'd need a level of cover that's high enough to reimburse the value of all your luggage combined. So, it would need to cover Dennis's designer labels, Gwen's gadgets, as well as Barry's budget brands.
Things to remember
Disclose any medical conditions – if anyone in your group has pre-existing health issues then it could affect your cover. 
Get it in good time – in the event of a cancellation you'll need to already have insurance before the incident that causes the cancellation happens.
Make sure everyone in the group has valid and in-date travel documentation – you won't be covered if this isn't the case. 
Going to Bristol not Barcelona - if your trip is within the UK you may still need travel insurance.  
Leisure activities - your insurance will cover you for some things, but if you're doing anything particularly extreme like para-gliding then you may need to get insurance somewhere else or through the organiser of the activity.