Our with profits committee
In 2005, Aviva introduced a with profits committee to ensure fairness to customers is embedded in our With-Profits decision-making.
Brian Duffin OBE, FFA, CCMI (Chairman)
Brian is an actuary with over 40 years' experience working in the life and pensions industry.
He spent over 20 years of his career at Scottish Life, where he became the Group Chief Executive between 1999 - 2001. After the merger between Scottish Life and Royal London, Brian was appointed Director, then Executive Director of the Royal London Group, (this included Chief Executive responsibility for Scottish Life & the Chairmanship of Scottish Life International).

Brian is currently Senior Independent Director of NFU Mutual Insurance Company, an independent trustee of the Baillie Gifford Pension Scheme, and Chairman of the Scottish Equitable Policyholders Trust.  He recently stood down as the Chair of the GEC Pension Scheme, following a successful buy-out to secure the benefits of members, and also retired recently from the Managing Board of the UK Debt Management Office.  He is currently Chair of the Church of Scotland Investors Trust (the Church of Scotland's investment arm).

Brian's recent professional appointments include member of the Disciplinary Appointments Committee, Institute and Faculty of Actuaries. Prior to this, he was a member of the Investigations Committee of ICAS (the Institute of Chartered Accountants in Scotland).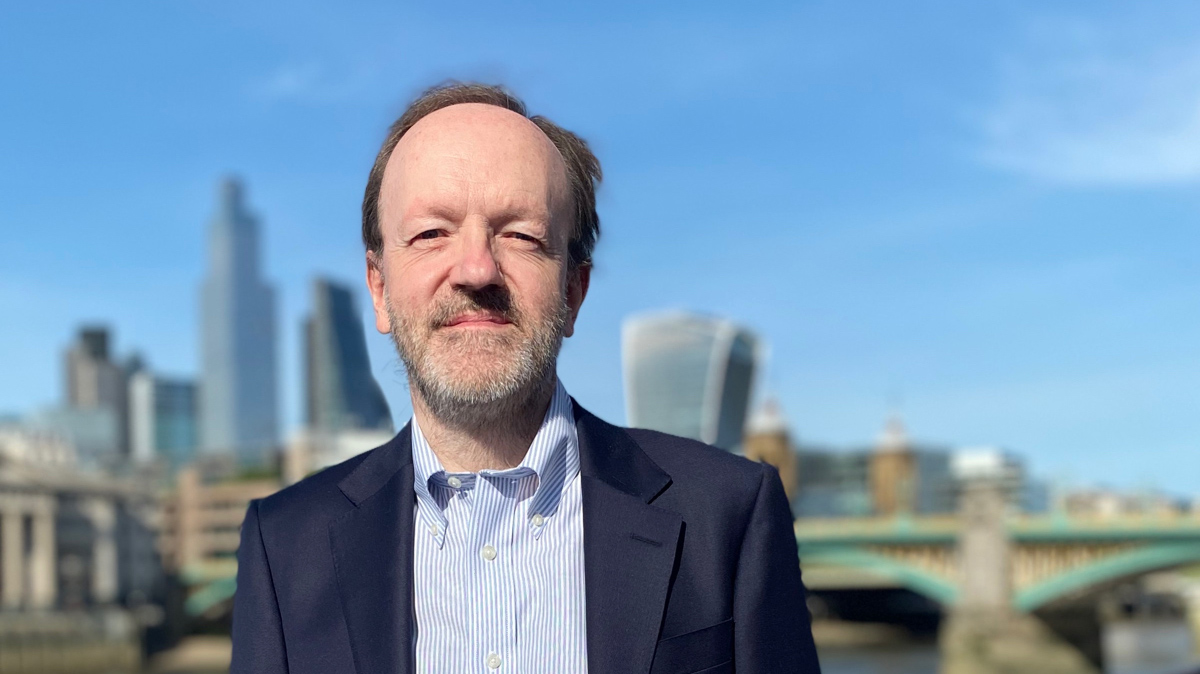 Carl Dowthwaite
Carl is an actuary and has 30 years' experience working in the life and pensions industry. He spent most of his career at Legal & General where he held a variety of senior management roles, including With Profits Actuary and Group Commercial Actuary.
Since leaving Legal & General, Carl has accepted a number of non-executive roles; he was previously on the Lloyds Banking Group With Profits Committee and now also serves as a member of the Royal London With Profits Committee.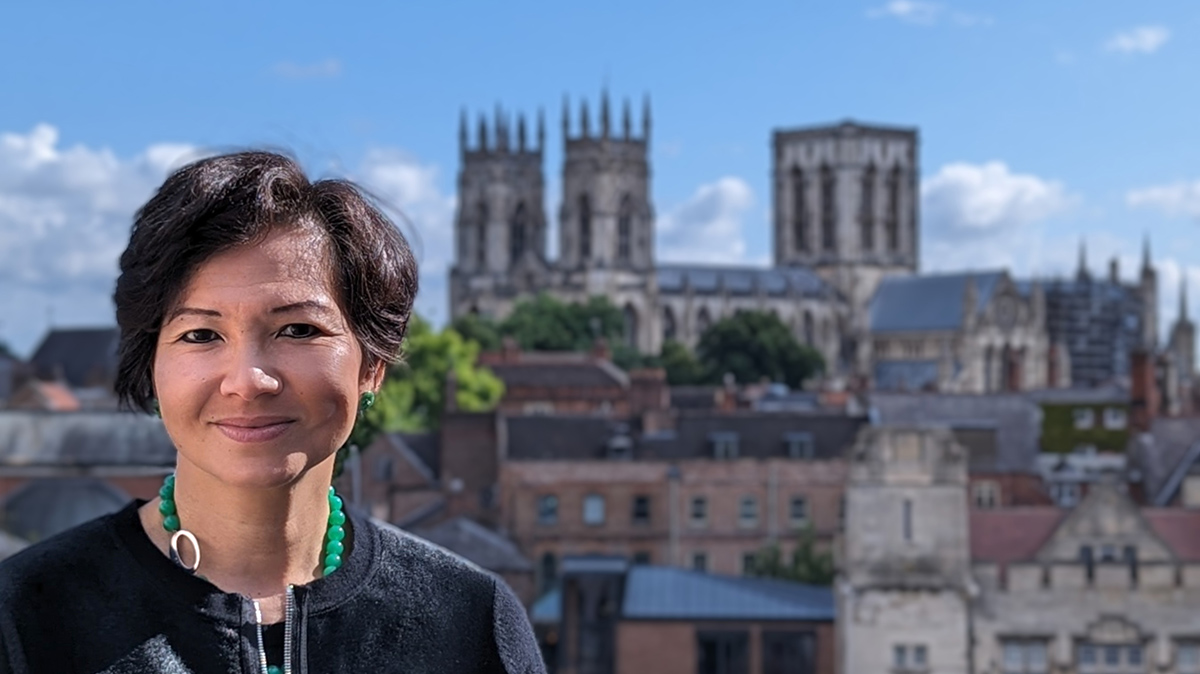 Miranda Leung
Miranda practised law at Slaughter and May for 26 years with 16 years as a partner dealing with a wide range of corporate and financing work. Since leaving the practice, she has taken on non-executive directorships in a diverse range of businesses and organisations including:
China Literature Limited – a Hong Kong listed company and a subsidiary of Tencent. It is the largest e-book and e-publisher in China as well as a major TV, film and web-series production company in China

CCBI Metdist Global Commodities (UK) Limited, a commodity trading company in London

 A Cambodian charity, Indochina Starfish Foundation, which provides education and organised activities to children in deprived areas.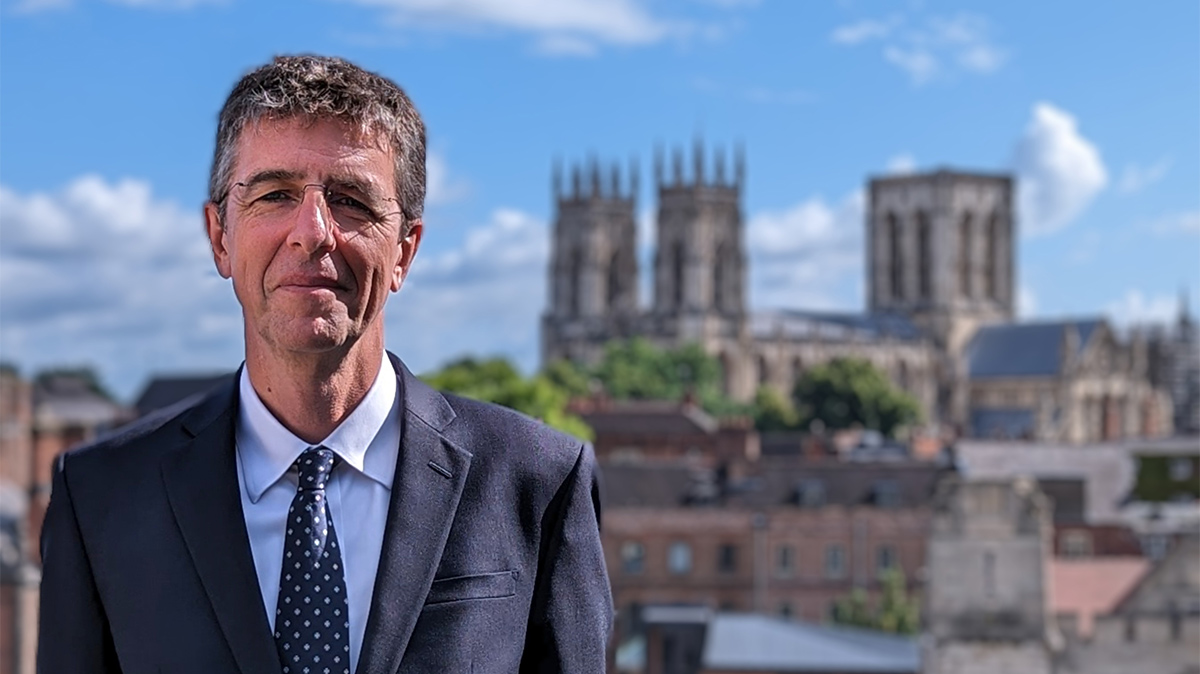 John McLaughlin
John brings considerable investment experience to the With-Profits Committee, having worked at Schroders Investment Management for 25 years in a variety of roles including as managing director of the Tokyo office and later as global head of the Multi-Asset investment division. Following his retirement from Schroders in 2017, John assumed a number of non-executive positions and he is currently a trustee of the Mineworkers Pension Scheme, an independent director of T. Rowe Price UK and a member of the investment committee of The Kings Fund.
John holds a doctorate in mathematical physics from Oxford University.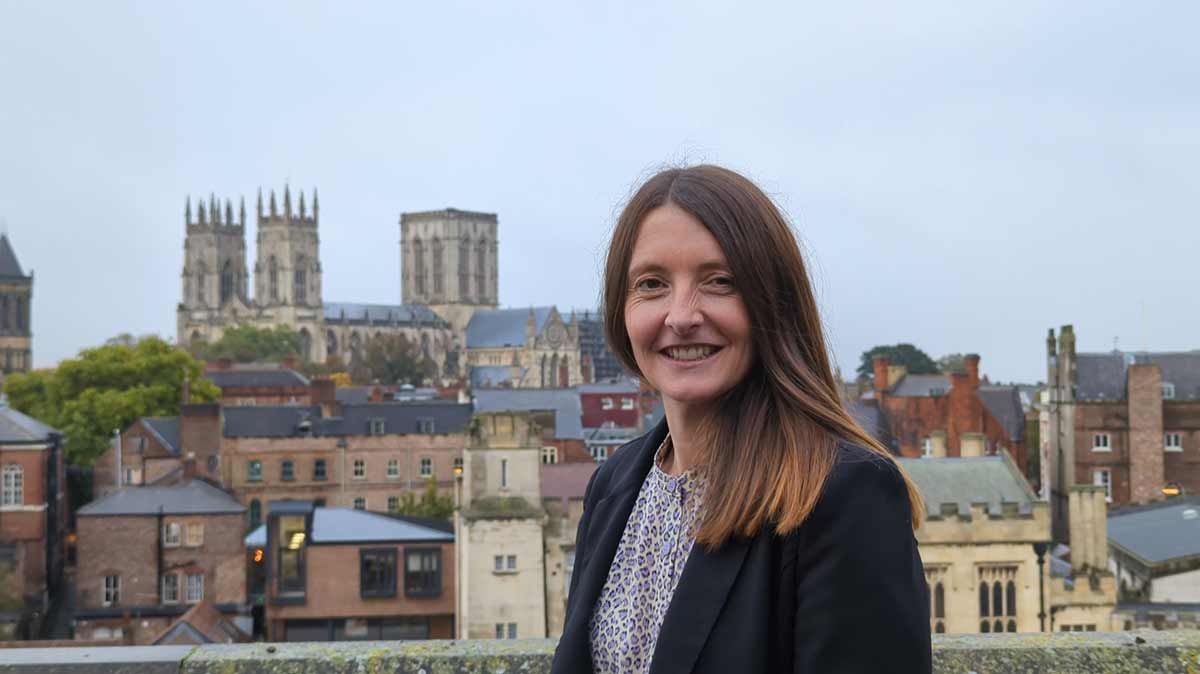 Caroline Dowson
Caroline started her career with EY in their banking risk consulting practice. During her time at EY she gained her ACCA qualification and supported a number of major banks across the UK and Europe to implement regulatory change. She also gained invaluable risk and control experiences. Caroline then joined Aviva as part of the Internal Audit function. Through her time in audit she was responsible for delivering audits across the Life, Group and European businesses focusing on financial, conduct and governance risk. Latterly she was responsible for designing and delivering the audit plan for the Savings and Retirement business. Caroline then moved into the business leading the product management area for heritage customers, including those products which invest in
with-profits. 
Caroline is now the Customer & Product Management Director for Wealth & Advice. She has responsibility for ensuring that our products deliver good customer outcomes across the Wealth & Advice business. This business covers the majority of our with-profits policyholders.