How would you pay the bills if you were sick or injured and couldn't work?
When the unexpected happens, we know that what matters is peace of mind from a policy you can trust. Our Income Protection cover is straightforward, simple to arrange and individual to you, providing:
An income to help replace a proportion of lost earnings due to ill health or injury
An insurance policy that's easy-to-arrange; helping to give peace of mind to you and your family
Tax free payments under the current rules, although this might change in the future
Income Protection has no cash-in value at any time. It's important that you continue to pay your premiums otherwise your policy will end and you will not be covered. You should review your cover on a regular basis to make sure this still meets your needs.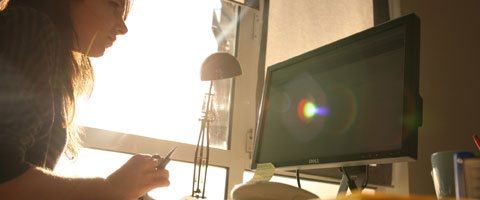 Applying is simple, straightforward and easy to arrange…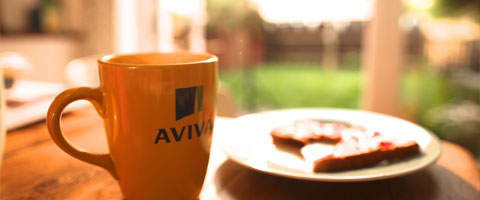 Find out what makes Aviva different, why we're the right choice…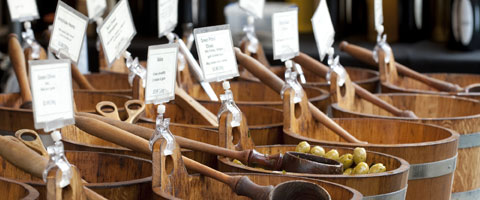 Would you have the cost of living covered, if you fell ill or had an injury? Find out here…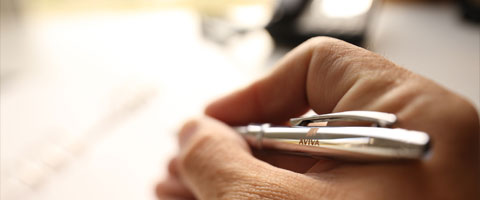 Our friendly claims and rehabilitation team will help you every step of the way...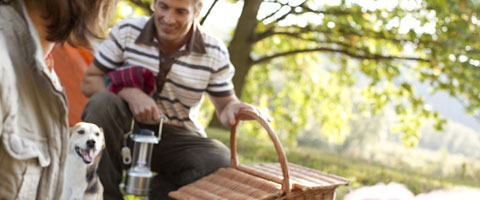 How to contact us and update your claim…