Extra cover for your house and home
Sometimes you need a little extra protection for important items like bicycles, laptops or jewellery. That's why we offer a range of Home Insurance policy add-ons – so you can make sure your cover's right for you. 
Accidental Damage cover
We offer 2 levels of cover protecting things like septic tanks and service pipes, home entertainment systems – even any glass in your furniture.
Our 'Limited' cover:

For Buildings Insurance, this covers accidental damage to any fixed glass, sanitary fittings (like your bathroom sink), service pipes and cables
For Contents Insurance, this covers accidental damage to non-portable home entertainment equipment, mirrors and glass in furniture (like cabinets or coffee tables)
Our 'Extra' cover:
For Buildings Insurance, this also covers accidental damage to the rest of your home
For Contents Insurance, this also covers accidental damage to most of your belongings in your home – so no need to worry if you spill that glass of wine on the carpet
Unfortunately, we don't cover damage caused by faulty items, design or workmanship, or flood and water damage (though flood and water damage is covered by our standard Home Insurance).
Protected No Claim Discount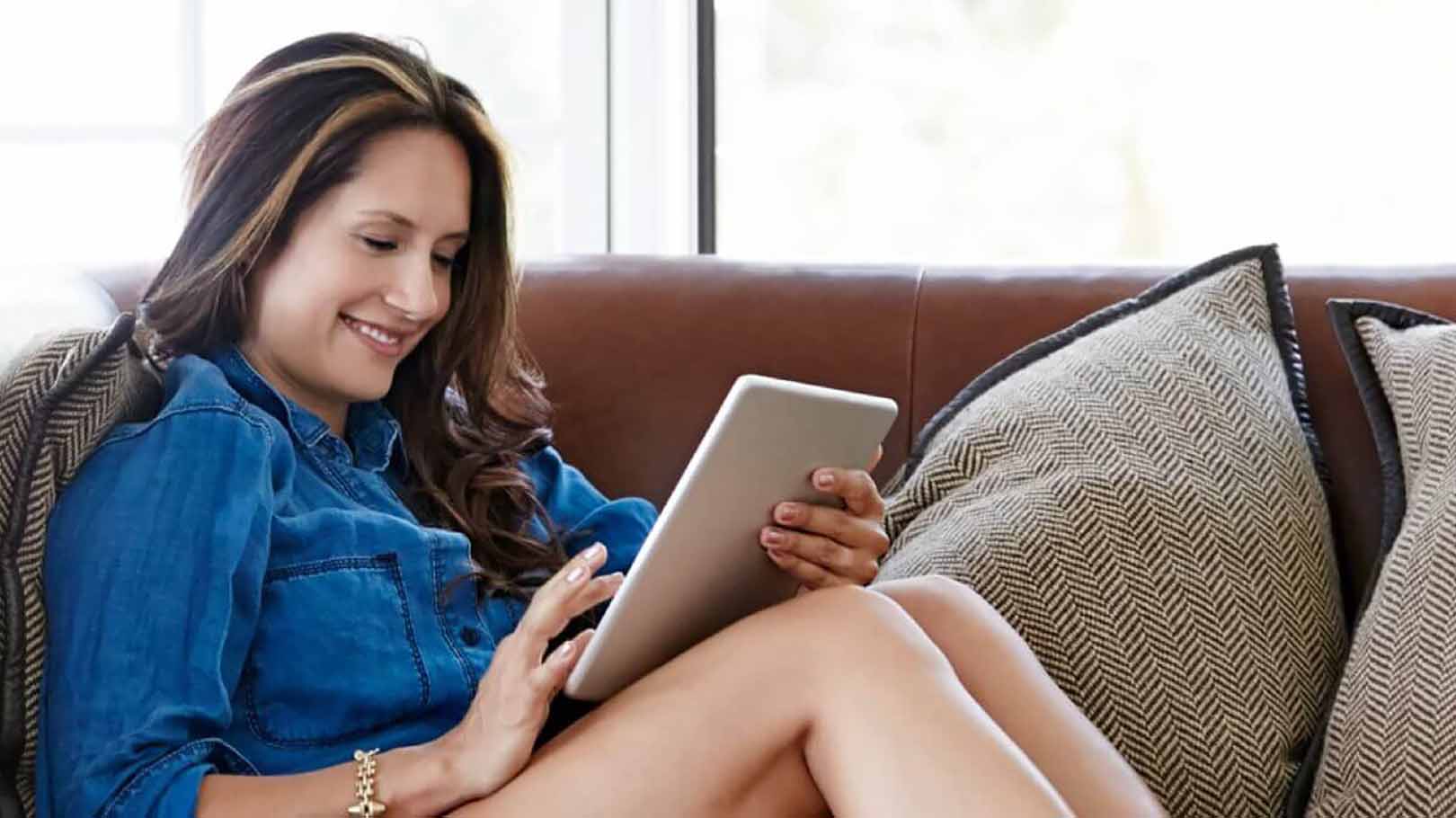 If you've not made a claim for 5 years or more, you can select this cover to protect your no-claims discount on your Home Insurance policy.
It's that simple.
Legal Services Cover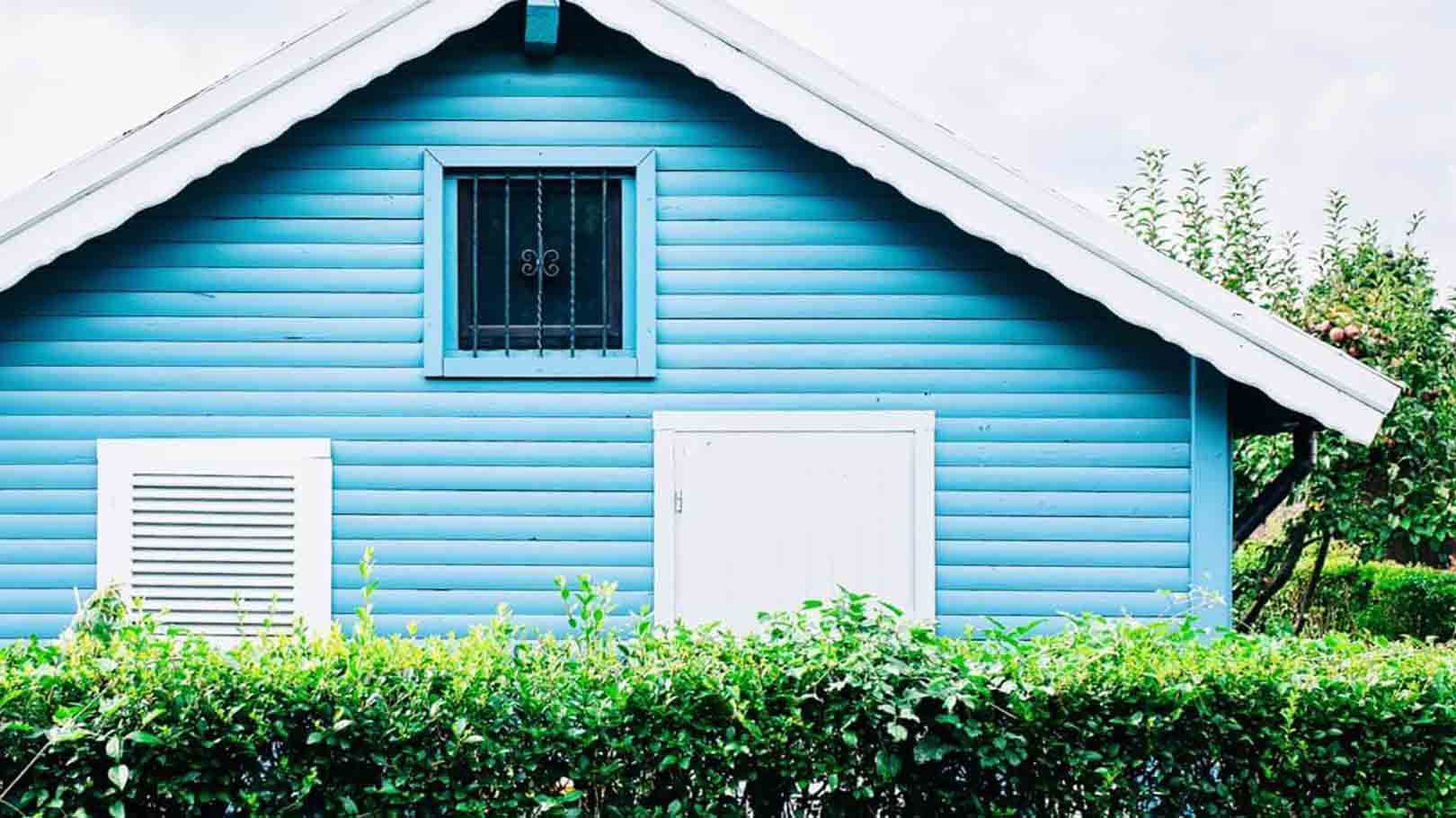 Legal Services cover can help resolve a wide range of legal issues.
We provide access to 24/7 legal advice and we'll cover up to £100,000 of legal costs per claim for you, your domestic partner, and any family members living with you.
We can offer advice on employment law, consumer and contract law, property disputes, personal injury and medical and cosmetic negligence, and more.
Home Emergency Cover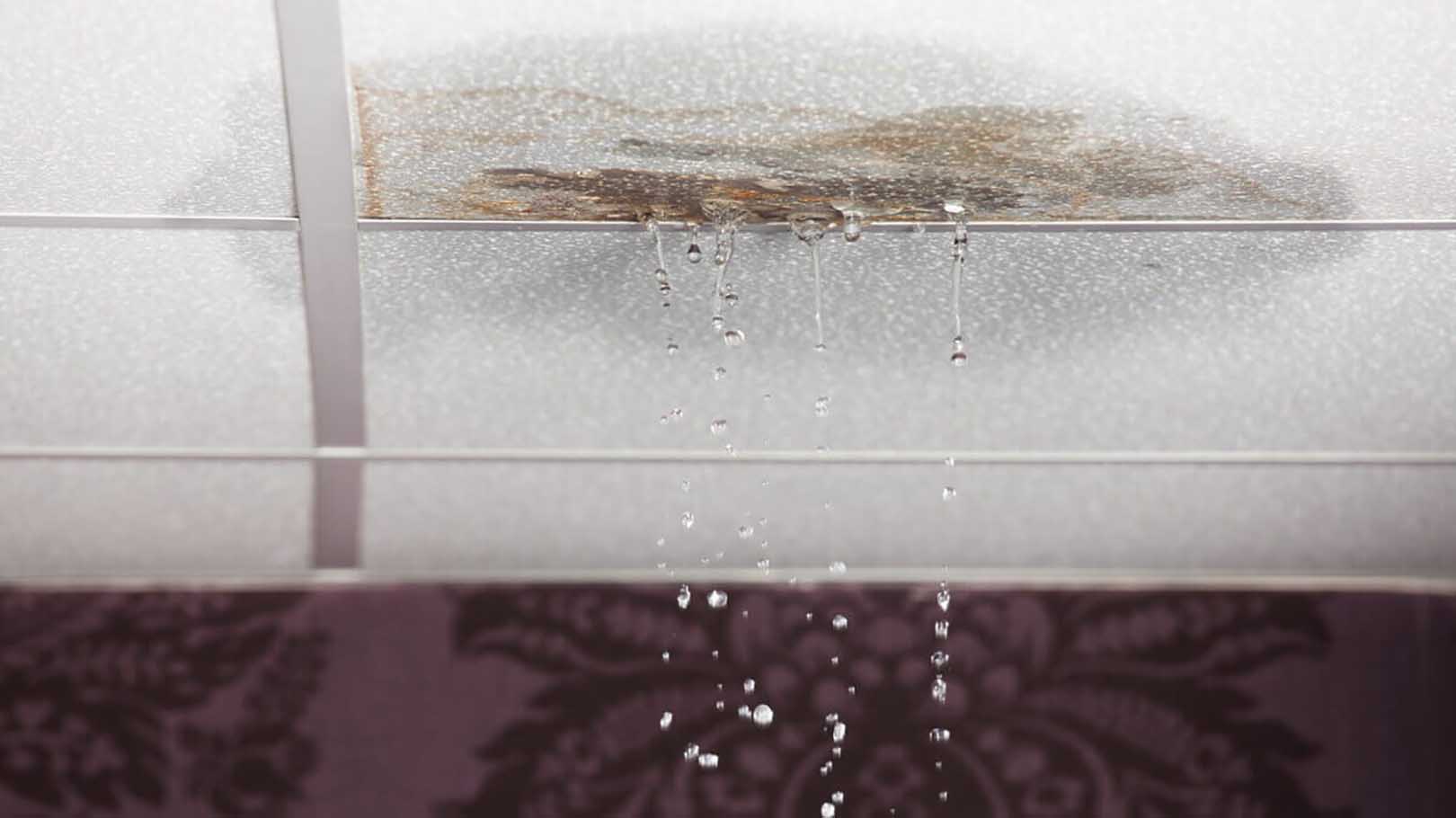 If something sudden happens which causes a loss of essential services – like heating or power breakdown or a pest infestation – we'll cover:
Labour, parts and materials – up to £1,000 with no excess
Hotel accommodation – up to £1,000 with no excess
This doesn't cover dual-purpose boilers, domestic appliances like dishwashers, normal day-to-day maintenance, or wear and tear.
Personal belongings cover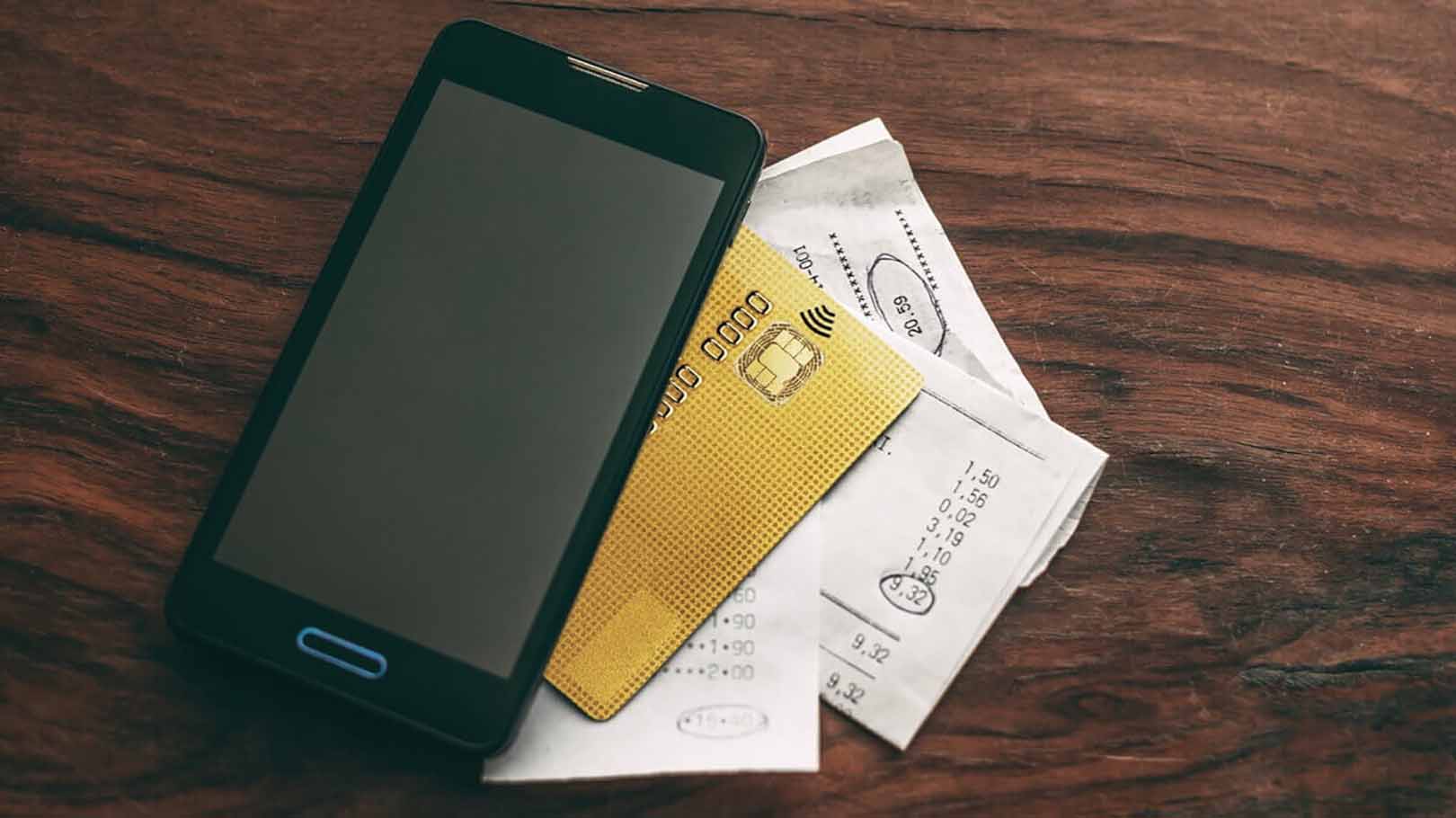 Going further than our Contents Insurance, this covers you in and away from the home, in the UK, or anywhere else in the world. You'll be covered for:
Personal items with a single article limit of £2,000 (plus separate cover available on higher value items)
Personal money up to £750
Credit cards up to £1,000
Theft from an unattended vehicle up to £1,500 as long as the items were secured out of sight 
Unfortunately, we can't cover everything – for example, we don't cover sports equipment like skis or sports racquets as standard.
Bicycle insurance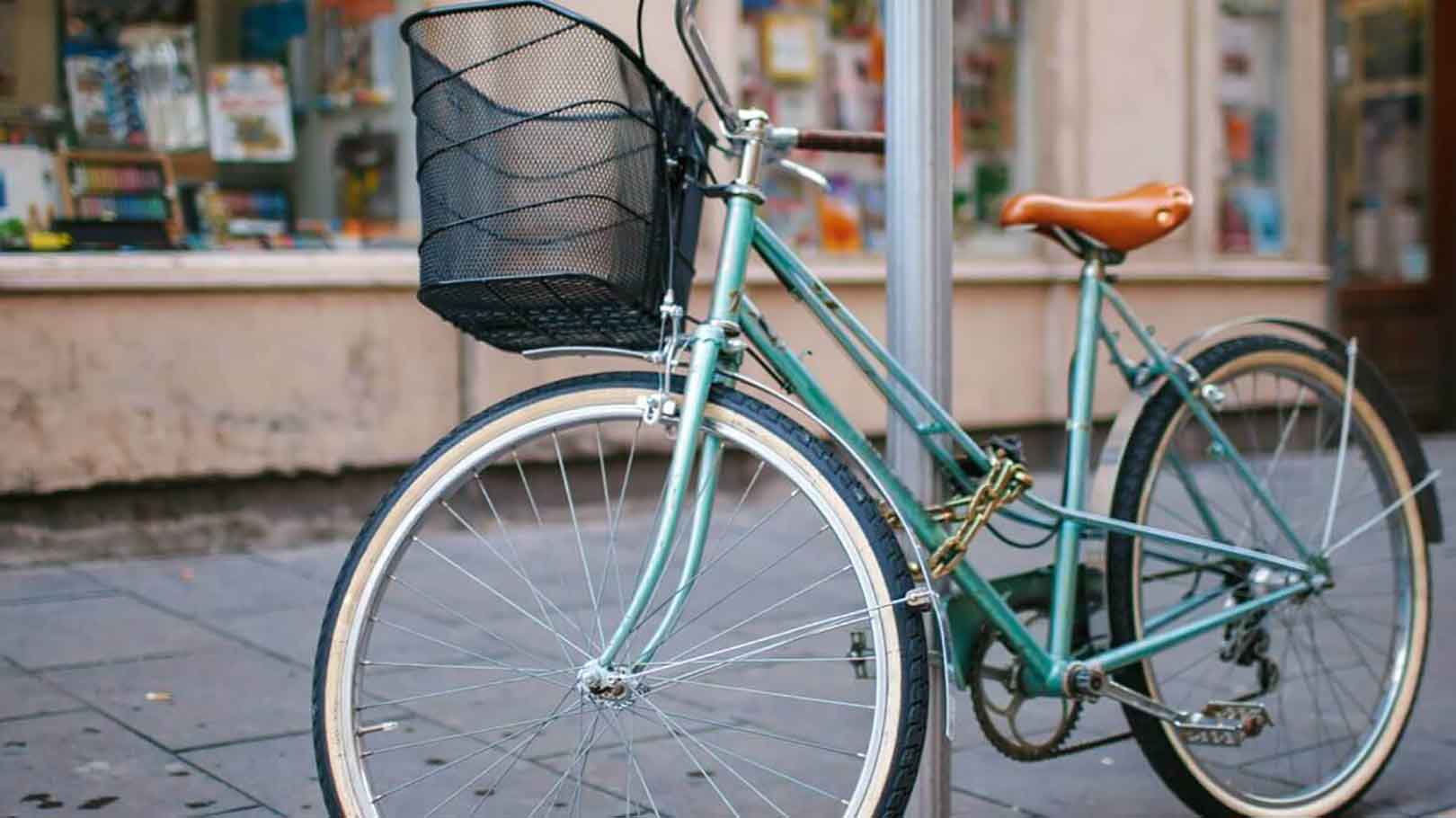 While cycles are covered at home under our standard Contents Insurance, we can provide extra cover for bikes used by you and your family anywhere in the world.
Select your own level of cover between £300 and £5,000.
Unfortunately, we can't cover theft of unattended bikes unless they're locked in a building or to an object that can't be moved.
Ready to get cover?
With Aviva Home Insurance you can choose Buildings, Contents or both.
Home articles
Take a look at our latest news and guides.