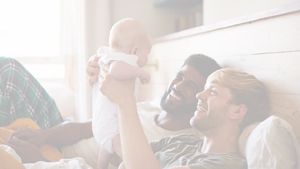 Our life cover options
Ways to protect what's precious to you
Helping you plan ahead
You can't know what's ahead, but you can make sure you're financially protected.

Here are some of the ways we can be here for you and your loved ones.
New to life cover?
Our life insurance glossary explains some of the key terms.
Additional control with Aviva Trusts
Place your life insurance policy in an Aviva Trust to specify who benefits from any payout after you've gone.

Contact us
Still need help? Give us a call.
Monday to Friday: 8:00am - 6:00pm
Saturday: 9:00am - 2:00pm
Sunday: Closed
For our joint protection, telephone calls may be recorded and/or monitored and will be saved for a minimum of 5 years. Calls to 0800 numbers from UK landlines and mobiles are free.