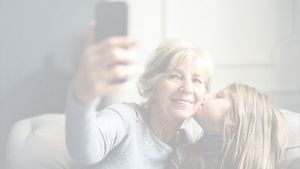 Funeral plans
Help future-proof the cost with a prepaid funeral plan
What is a prepaid funeral plan?
Funeral plans are a way to help pay for your funeral ahead of time, to ease the future financial burden on loved ones and secure the send-off you'd like.

It's not a life insurance policy, as it doesn't pay out a lump sum – it's a plan where you pay today's prices for the services it includes.
Saves money
Secure today's prices
Fixed price
For services in your plan
Flexible
Pay up front or in instalments
How does a funeral plan work?
Funeral plans cover the cost of a set list of burial or cremation services, and will let you include what's important to you.
Do you need a funeral plan?
You might want to take out a plan to help save your family the worry of choosing, arranging and paying the cost of your funeral, when the time comes. You may also be able to set down anything specific you'd like for your goodbye, like a favourite song or reading.
With a prepaid plan, you'll usually pay today's prices for future services. Just make sure that before you buy, you check the details of the plan in full, so you know exactly what you're getting.

What's the average cost of a funeral?
According to independent research by Matter Communications, in 2011, a basic funeral – so a cremation or burial, transporting the body, family viewing, a hearse and limousine, veneer coffin, funeral procession and preparation and care of the body – cost an average of £2,971. By 2019, this rose to £4,202. That's an increase of £1,231 in just eight years. With a funeral plan, these costs can be protected against future rises.
How much does a funeral plan cost?
It depends on your budget, and what you'd like to include. You'll usually have a choice of plans, which can range from standard, more basic services to extensive cover and add-ons.
You can usually pay the whole sum up front, or in monthly instalments. As the price of the services your plan covers is fixed, once you've paid in full, your family won't have to make up any shortfall later, if the cost of these services rise over time – it's all taken care of.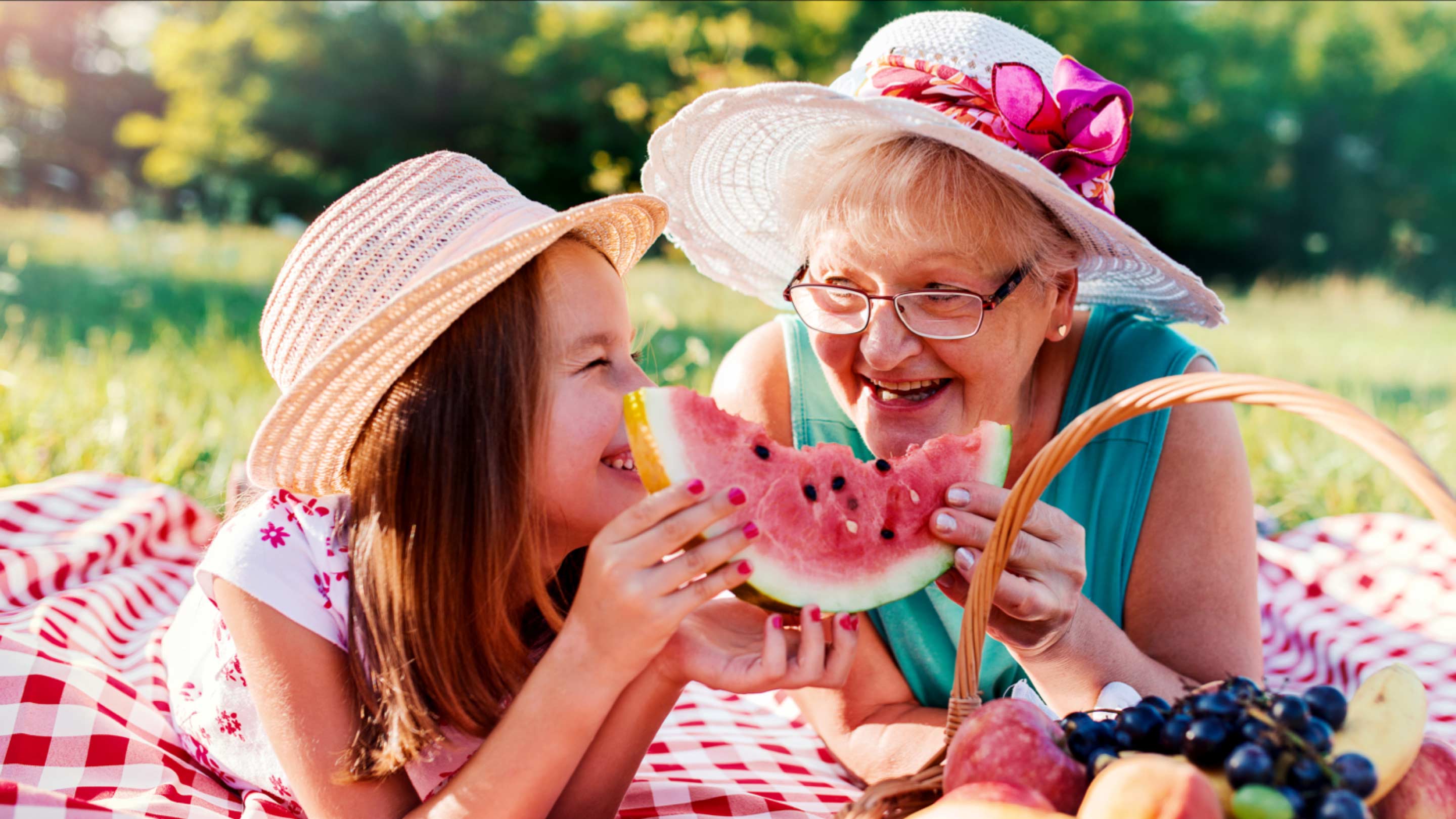 We're partnering with Dignity
If having a funeral plan in place would bring you and your family peace of mind, you might like to know we've chosen Dignity as our provider of funeral plans.

We've chosen Dignity because:
They've been looking after families for generations.
Their large network of owned or approved funeral directors will give your loved ones the support and guidance they need.
They're registered with the Funeral Planning Authority (FPA), the professional body that oversees the operation of registered funeral plan providers.
They regularly monitor their funeral directors – according to Dignity's customer survey in their annual Reports and Accounts 2019, 99.2% of the 31,057 respondents said they met or exceeded their expectations.
Are you eligible for a funeral plan?
The funeral plans are managed and run by Dignity.
To apply:
You must be aged 50 or over
The funeral must be in mainland Britain, Northern Ireland, Jersey, the Isle of Wight or the Isle of Man (the Limited Plan excludes the Isle of Man)
Choose a Dignity funeral plan
Dignity's prepaid funeral plans help take the strain of planning and paying for a funeral away from your loved ones, by carrying out the services included in the plan you choose.

You can pay in one lump sum or spread the cost over time. Though if you choose to pay instalments for longer than 12 months, it costs more, and you'll need to have paid in full by the time the oldest person on the plan's aged 85. See Dignity's terms terms and conditions.
Here are the four plans you can choose from.

What Dignity's funeral plans cover
Whichever plan you choose, here's an overview of what is and isn't covered. For full details, make sure you read the funeral plan documents.
What's included
Funeral director services costs

Crematorium and minister fees, in line with the Church of England Table of Parochial Fees for a standard funeral at a crematorium or cemetery
A contribution of £1,220 towards burial services, if it's a burial funeral, which increases each year, in line with RPI inflation
The option to personalise your plan with special requests, like hymns and readings
The services of a Dignity owned or approved funeral director
Collection and transportation of the deceased to the funeral director's premises
A choice of payment options: one lump sum, or spread the cost over time
Security for your money, which is held by the independent National Funeral Trust until your funeral
A coffin and the cost of a hearse
What's not included
Embalming, a burial plot, a memorial or a headstone
The cost of some special requests like memorials, flowers, catering and obituaries
Transport of the deceased more than 50 miles to the chosen funeral director
Removing mechanisms like pacemakers before cremation
Charges due to changes in regulations, tax, laws or accepted practice
The cost of bringing the deceased back from outside mainland Great Britain, Northern Ireland, Jersey, the Isle of Wight or the Isle of Man
Medical certification fees
Conducting the funeral, burial or cremation on a weekend, at an unusual hour or public holiday
---
Buying a prepaid funeral plan is a big decision, and it's important to be informed, so you can choose the plan that's right for you. The Funeral Planning Authority and Citizens Advice offer guidance that might help, and you'll find lots of information elsewhere online. You should also talk about your choices with your loved ones, and tell them about your plan, once you've bought it. 

Ready to talk about funeral plans?
Once you've read the funeral plans documents, call Dignity, quoting AV1ND, to set up your plan or request a brochure by post or email.
Monday to Friday: 9:00am - 6:00pm
Calls may be monitored and/or recorded. Calls to 0800 numbers from landlines and mobiles are free.
Looking for other types of cover?
Here are some other ways to help financially protect your family. They have no cash-in value at any time, and full cover is only paid out once. Critical illness cover doesn't pay out if you pass away.
Over 50s life insurance
Cover for life
and a guaranteed lump
sum payout.
Age: 50-80 

Payment: When you pass away

Life insurance
A lump sum to help your family cope financially if you pass away
within the policy term.
Age: 18-77 

Payment: If you die, or get a terminal illness and aren't expected to live longer than 12 months

Critical illness cover
A lump sum if you're diagnosed with or have surgery for one of the 53 critical illnesses covered by our plan.
Age: 18-64

Payment: If you become critically ill and live for 10 days after diagnosis