Our detailed articles provide safety tips, guides, and expert advice on all things cars – whether you're looking for ways to keep your car insurance premium low or considering hiring a car abroad. We'll provide general information as well as in-depth guidance about our cover, so if you're considering an Aviva car insurance policy – or you already have one – you can find details about what's covered here.
How your car insurance permium is calculated
What determines the cost of a car insurance premium, and are there ways to keep it down? Learn about the factors that insurers take into account when pricing a car insurance policy.
Learn about car insurance pricing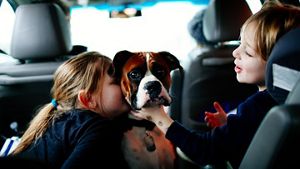 Car tools and glossary
Our car MOT checker tool will tell you if a vehicle has an up-to-date MOT and when this runs out. Check your car's MOT status today.
Our road tax checker tool will tell you if a vehicle has up-to-date tax or if it's registered as off the road (SORN). Check your car's tax status today.
The language of car insurance can be confusing, so we've put together a simple guide to explain some of the key terms.
All about car insurance
Questions about your policy, making a claim, or how to qualify for a no claim discount? Here's where to find the answers.
Owning and insuring an electric car
It's safe to say that most drivers expect to go electric at some point. But with ever-changing technology, charging networks and grants, you may be wondering if it's the best time to buy an electric car or if you'd be wise to wait.
If you're thinking of buying an electric car, you may be concerned about things like getting insured – but don't worry.
How to top-up your battery at home and on the road.
Safe driving
We've spoken to experts to provide tips on staying safe behind the wheel – and what to do if an accident does happen.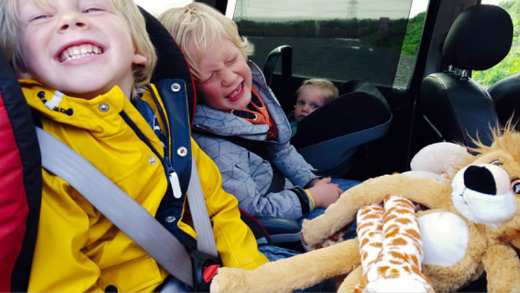 Understanding the child car seat rules to protect your little ones while you're on the road.
Owning and maintaining a car
Do you know what car to buy and how to look after it? From deciding on hybrid vs electric to passing an MOT, here's what you need to know. 
Learning to drive
Whether you're learning to drive for the first time or sharpening your skills after a break, everyone can benefit from expert advice.
Travelling by car
There are so many places you can visit by car, but are you (and your vehicle) ready for a long trip? Make sure you're prepared before you set off. 
A Collision Damage Waiver (CDW) is additional protection that reduces your liability for damage if your hire car is stolen or damaged. Find out whether you need it.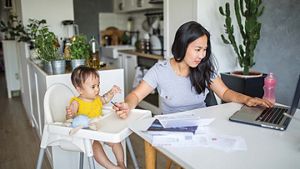 Make sure you're not paying more than you need to for your car insurance with our money management tips, guides, and expert advice.
/content/aviva-public/en_GB/insurance/motor/car-insurance/articles.html
On The Aviva Edit
Browse related articles about cars and car insurance on our magazine, The Aviva Edit. 
Get a quote for Aviva Car insurance in minutes!
We've cut the tricky questions to make it faster than ever to get a quote. You can get your quote even faster by telling us your car registration and driving licence number so we can look up the details directly with the DVLA.