If you're thinking about ways to fund your care in later life, you'll first need to assess your finances as they stand.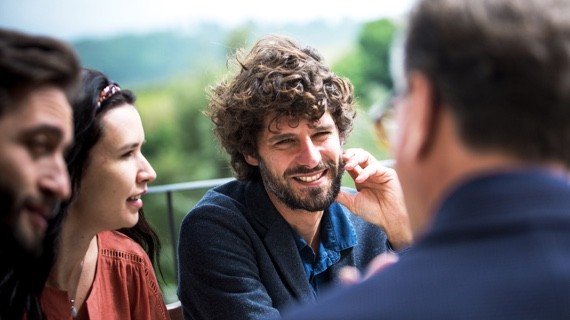 If the value of your assets or income (for example, your home or savings) are higher than the Government's limits, then you may not be eligible for financial support from the Government or Local Authority.
In this instance, you'd need to look at alternative ways to fund your care yourself.
We know this might seem like a daunting task, so we've put together a list of organisations that can help with information about care in later life, which could include guidance around funding.
Age UK aims to improve later life for everyone through their information and advice, services, campaigns, products, training and research. 
Offers advice, information and support to families of sufferers from Alzheimer's disease and other dementias.
Finances research into the cause and cure of rheumatic diseases. Publishes handbooks for sufferers together with a magazine containing articles on research and treatment.
National co-ordinating body for home improvement agencies which help people who are elderly, disabled and/or living on a low income to repair or adapt their homes to accommodate their needs.
A national membership charity that provides help and support to people who need care and those who provide care across the UK. Lines are open Monday and Tuesday, 10am to 4pm.
Gives practical, unbiased information and advice on all aspects of disability (especially equipment and solving problems of daily living). Displays and demonstrates equipment and runs study days.
Nationwide register providing detailed information on all forms of accommodation for the elderly (sheltered housing and accommodation, residential care homes, nursing homes). Also advises on possible funding for those needing help with fees.
First Stop Advice is an independent free telephone service offering advice and information to older people, their families and carers about housing and care options for later life.
Assists consumers and their families in finding trusted accredited financial advisers who understand financial needs in later life.
Supports people and their families to rebuild their lives after a stroke.