Get your claim started
Wherever you are, if your travel plans take an unexpected turn, we're here to help. Please take a few moments to find out how best to get in touch and how the process works.
How to get in touch
Choose the option that best suits your situation to get your claim started quickly.
Make a claim online
If it's not an emergency, the easiest way to start your claim is online. Make sure you have these ready before you start: 
Policy number – you can find this in MyAviva
Your personal details, plus details of anyone else claiming on this policy
Details about your trip, for example, date of travel, airline (if it's relevant)
Phone us
Give us a call if you've got a medical emergency, need legal expenses advice or you want to claim over the phone [1]Footnote 1. 
Non-emergency travel claims abroad
Monday - Friday: 8:00am - 6:00pm
Saturday: 8:00am - 4:00pm
Non-emergency travel claims in the UK
Monday to Friday: 8:00am - 6:00pm
Saturday: 8:00am - 4:00pm
Important documents
If you are renewing your travel cover with us from 17 December 2020, you can read your documents here.
If you started your cover before 17 December 2020, your documents will have been sent to you or you can access them in MyAviva.
Travel articles
Take a look at our latest news and guides.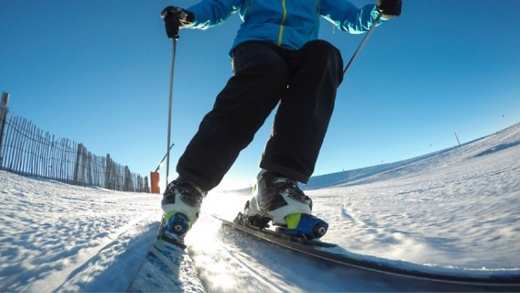 Some pointers on how to stay safe on the slopes, from getting the right gear to making sure you have the right insurance cover.