Getting you ready for maturity
Have an endowment with us that's approaching maturity? You're in the right place. You'll find details on how the maturity process works, how you can get in touch with us and what your options are.
And if you originally took out your endowment with Friends Life, or one of its previous companies, rest assured, this page also covers your policy.
Your maturity pack
We'll send you a maturity pack in the post four to six weeks before your endowment's maturity date. 
Your pack will include clear instructions on what you need to do to get your money

Depending on the type of policy you have, it will also include either an estimated maturity value or a guaranteed one
If any of your personal information in your pack is incorrect or has changed, such as your name or address, give us a ring on the relevant number below to let us know
If you've got any questions about the process, your policy or your options, take a look at our FAQs
Your options
Already have plans for your cash or looking to reinvest it?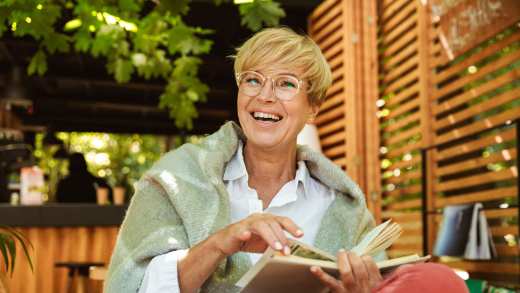 Step

1

of 3
Take your money
Your maturity pack will tell you how to get your money – you may need to send us some documentation so we can check your identity. Once we have everything, your money will appear in your account three to five working days after maturity.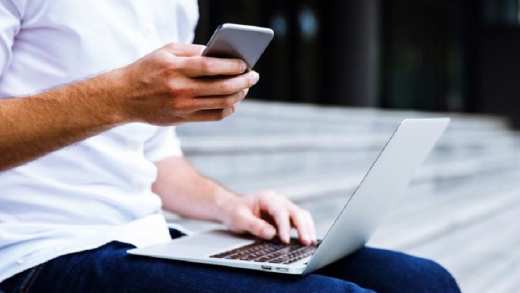 Step

2

of 3
Keep your existing policy
Want to keep your endowment as it is? You may be able to if your policy includes the option to extend its maturity date – your maturity pack will tell you more.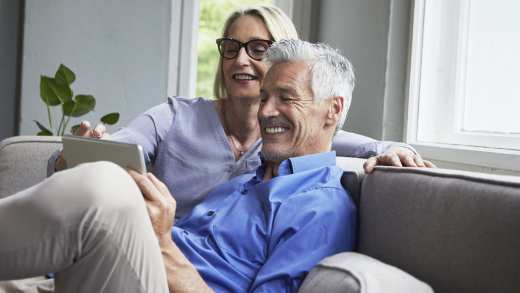 Step

3

of 3
Open a new investment
If you don't need all the money from your endowment, you can take out a new investment with us. Choose from our Stocks & Shares ISA or Investment Account. The value of investments can go down as well as up. You may get back less than you invest.
Financial advice
If you need advice on what to do with the money from your endowment – or you need help planning your retirement – our financial advice support team can put you in touch with someone who can help.
How to get in touch
To make sure we connect you with the right team, please call us on one of the numbers below.
For our joint protection, telephone calls may be recorded and/or monitored. The cost of calls to 03 prefixed numbers are charged at national call rates (charges may vary dependent on your network provider) and are usually included in inclusive minute plans from landlines and mobiles. Our opening hours may be different depending on which team you need to speak to.