What's Aviva DigiCare+ and how can it help?
It's an app available when you open a new Life Insurance Plan, Critical Illness Plan, or Over 50 Life Insurance Plan with us.
Pile your plate with personalised nutritionist advice, a home health check and therapists, all at no added cost. Some of these benefits can even be shared with your partner and children. We also offer discounts for gyms and home fitness classes.
Download Aviva DigiCare+ from the App Store or Google Play to start your journey towards a happier and healthier mind and body. As the app's benefits don't form part of your cover, they can be changed or removed at any time.
Provided by Square Health, the app's your personal gateway to achieving a healthier body and happier mind. Qualified clinicians, nutritionists, and therapists are just a tap and swipe away.
What's included with Aviva DigiCare+?
Annual health check
Test your risk of diabetes and high cholesterol, as well as your liver, kidneys, and bone health.
Nutritional support
Advice on how to improve your eating habits as part of a healthy lifestyle.
Bupa Anytime HealthLine
You can always reach a nurse by phone, no matter what time it is.
Mental health support
You can make your way towards a healthier and clearer mind with the help of qualified therapists.
Second opinion service
Have another expert look at your medical treatment and diagnosis for reassurance.
Bereavement support
Practical support and emotional comfort when you lose someone close to you.
Find out more about all these Aviva DigiCare+ services.

What you need to know
Aviva DigiCare+ isn't part of any policy you've taken out, as it's a benefit that's not guaranteed. So, it won't appear in any contract you've signed, or in any terms and conditions.
You can find full details of the services and terms and conditions in the app. To learn how we use your data, see our privacy notice. To learn how Square Health uses your data, see their privacy notice.
Your policy should be taken out for the financial protection it offers, not the perks DigiCare+ offers.

How to access Aviva DigiCare+
After getting a new Life Insurance Plan, Critical Illness Plan, or Over 50 Life Insurance Plan from us, you can get started using the app in just three steps. All you need to do is:
Download the app – get Aviva DigiCare+ for free from the App Store or Google Play. Mobile data charges may apply.
Register your details – open the app and sign up using either your MyAviva account login details or your policy number and the activation code in your invitation email. 
Get started – once your profile's complete, you can order a health check and access the other benefits.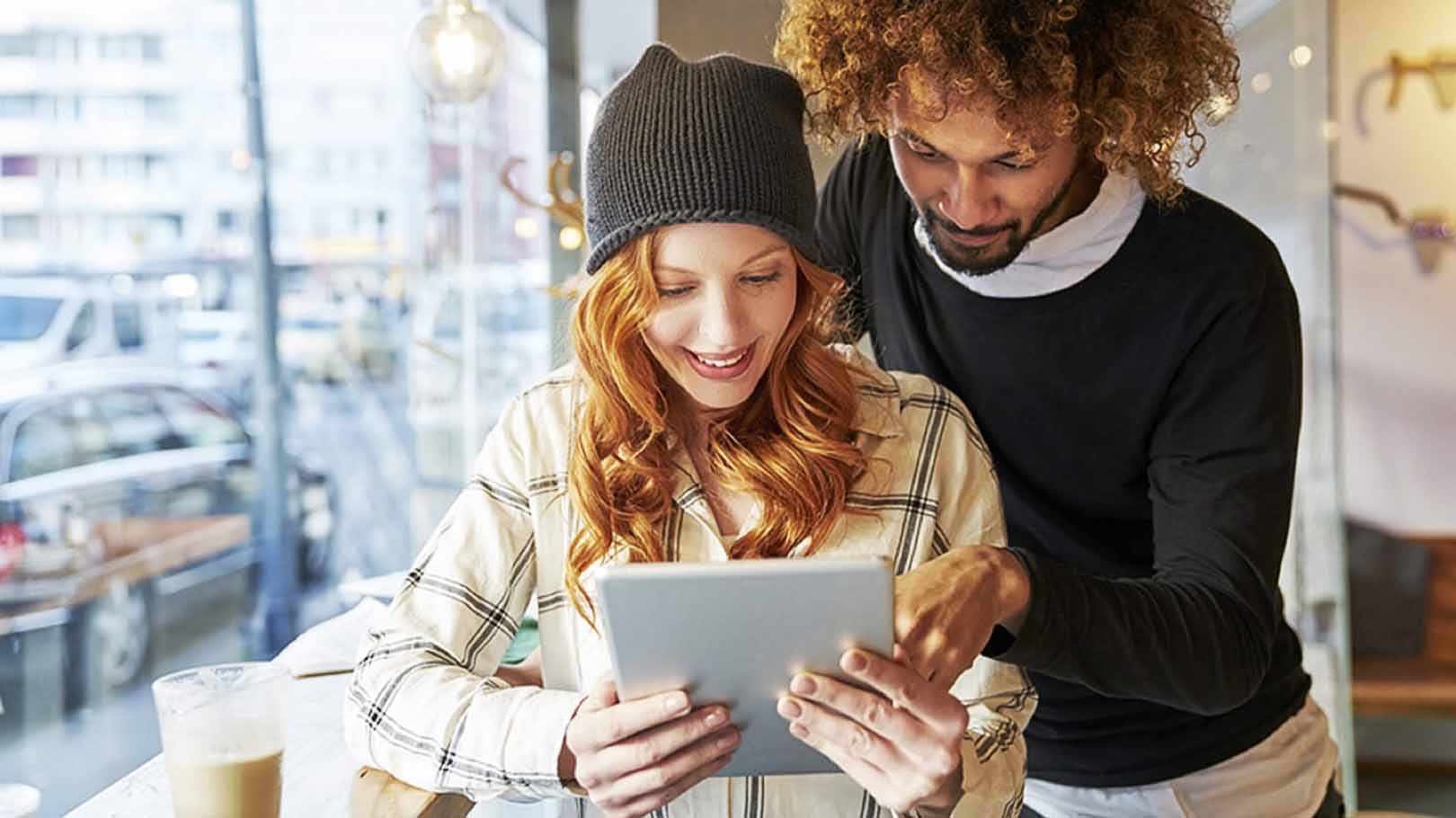 Aviva DigiCare+ is an app-based added value benefit. It's compatible with most iOS and Android mobile devices. Terms and conditions and privacy policy apply and can be found within the app.
Discover the full benefits of Aviva DigiCare+
Here's more about the health and wellbeing services you can access using the app. View them by category using the tabs below.
Please be aware, these benefits may change in the future.

Health and lifestyle
Ways to keep your health and fitness on track.
Annual health check
Send us a pin-prick blood sample and it'll be tested for 20 health markers . A personalised report will be published in the app and a follow-up GP appointment is available to discuss the results and next steps.
Nutritional consultations
You'll have up to six sessions a year with a nutritionist  who'll provide advice on eating plans, how to change your relationship with food, and how to break less healthy habits.
You can share these sessions with your partner and kids (aged 12 to 18 or 21 if they're in full-time education).
Gym and home fitness discounts
Shed pounds for less by discovering discounts on gym memberships and home fitness classes .
Money saving codes can be found within the app.
Treatment
Expert health support, ready to help you and your family feel well.
Bupa Anytime HealthLine
Nursing staff are ready to help 24 hours a day with any medical issues . You, your partner, and your children up to age 18, or 21 if they're in full-time education, have no limit on the number of calls you can make.
Mental health support
Support with a range of mental health conditions including anxiety, trauma & depression via a video or telephone consultation with a qualified specialist. Six sessions can be shared between you, your partner and your children aged 16 to 18 (or up to 21 if they're in full-time education).
If you're worried about your child who's under 16, why not use your session to discuss your concerns. You can call our DigiCare+ customer support helpline on 0333 023 2700.
Second medical opinion
If you need reassurance or alternative treatment options following a medical diagnosis, get a second opinion from a UK-based healthcare specialist .
Available twice a year to you, your partner and your children up to 18, or 21 if they're in full-time education.
Bereavement
Here are some ways you and your immediate family can get the support you need after the death of a loved one.
Bereavement counselling
Professional help from a qualified counsellor  when someone close to you passes away.
You'll have up to six sessions a year which can be shared with your partner and your children aged 16 to 18 (or 21 if they're in full-time education). If you pass away during the policy term, your partner and children can continue to use this service for a year.
Grief support for young people
A trained professional  offers one-on-one support by phone, instant message, and email to children and teenagers dealing with the pain and confusion of losing someone they love.
Estate administration
If someone close to you dies, we'll provide practical support  such as clearing debts, taxes & dealing with their assets. Legal help (for a set fee) is also available for more complicated matters.
Bereavement guide
We also offer an in-depth guide that covers everything from registering a death, arranging the funeral, and managing the will.
Your questions answered
What's Aviva DigiCare+?
Am I eligible for Aviva DigiCare+?
When can I start to use Aviva DigiCare+?
How does the Aviva DigiCare+ app work?
Who do I contact If I need help with the app or the service?
Take a look at our life insurance
Here are some of the ways we can be here for you and your loved ones. When you've chosen the cover that you need you'll be able to access the Aviva DigiCare+ app and services from your policy start date, at no extra cost. However, your main reason for taking out a policy with us should always be financial protection, and you shouldn't take out a policy for the Aviva DigiCare+ benefits alone.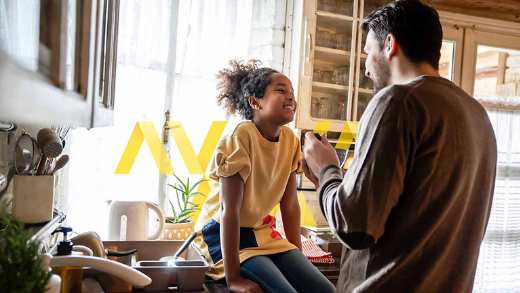 Leave a lump sum for your loved ones when you're gone, if you pass away within the policy term.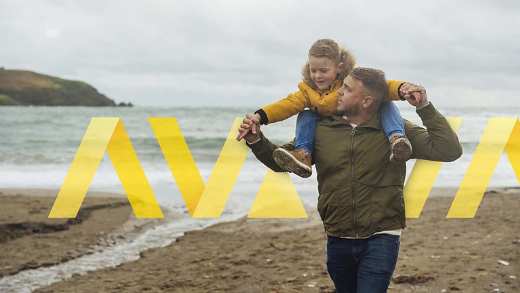 Get a lump sum payout if you're diagnosed with a critical illness, covered by the policy, within the policy term, so you can worry less about your finances and focus on your health.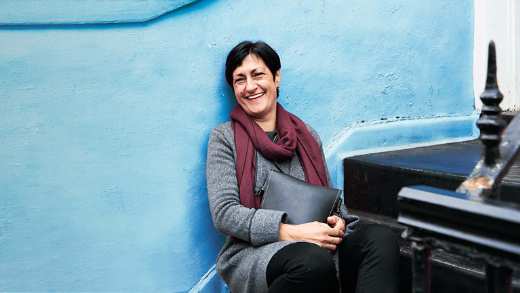 Over 50 life insurance that lasts a life time and a lump sump payout – and we won't ask any health questions. Explore our Over 50 Life Insurance.