What is over 50 life insurance?
It's a type of life insurance that lets you leave money behind for your loved ones when you're no longer here.
It's what we insurers call 'whole of life' cover, which means that it will protect you for as long as you live, not just for a set amount of time. To take it out with us, you need to be aged 50 to 80 and a UK resident.
Your cashback amount will be based on the level of cover you buy as promoted by TopCashback. Your cashback will be paid after you have paid six monthly premiums. Terms apply.
The benefits of our over 50 life insurance
How does over 50 life insurance work?
It's very straightforward. There are almost no hoops to jump through, hurdles to leap over or decisions to make. And, as you've already seen, there are no medical checks or health questions standing in your way either.
You just need to pick a cover amount (what we'll pay out) or how much you want to pay each month in premiums. There's more on how that works below.
We guarantee to pay out every penny of the cover amount as a lump sum if you die for any reason after the first 12 months of having the policy – or if you die because of an accident within the first 12 months. 
However, if you die before the first 12 months are up, and it wasn't an accidental death, we won't pay out the cover amount, but we'll pay a sum that's equal to the premiums that have already been paid.
Do you need over 50 life insurance?
That's up to you. But this type of lifetime cover is one way to leave a little something when you're gone. The lump sum it pays out could be a welcome helping hand towards the cost of your funeral, home improvements, a holiday or anything else.
If you only need cover for a fixed amount of time, rather than your whole life, you could consider our term life insurance.
And unlike over 50 life insurance, which only covers one person, with term life insurance you can get a joint policy with your partner.
Dig deeper into what we mean by 'term' and 'whole of life' insurance.
Why get over 50 life insurance?
Having life insurance is probably the most important thing you can do to help protect the ones you love. When you die, your policy can leave money for those you leave behind. This could mean:
Less strain on your family's finances – one less worry for them at a difficult time.
Help with funeral costs – some people plan their payout to go towards arranging their final send-off, but it doesn't have to be for anything particular.
A guaranteed payout – unless you die within the first 12 months and your death is a result of anything but an accident. If this happens, when a claim is made, we'll pay a sum equal to the premiums you've paid since you've had the policy.
How much cover can you get?
It depends on a few details about you, like your age and whether you smoke. It also comes down to how much you want to pay each month (known as your premium).
There are two ways to look at it. If you tell us what you want your premiums to be each month, we'll tot up the cover amount we can give you (how much we'll pay out). You can pay between £5 and £100 a month, across all over 50 life insurance policies held with us. The price you will pay depends on the level of cover selected and your personal circumstances, however, over half of our customers pay £35 per month or less. [2]Footnote 2  
Or let us know how much you'd like to leave behind and we'll do the sums to work out how much that will cost you each month.
This table gives you an idea of how much cover you could get, as a non-smoker, paying a premium of £20 a month. The age refers to when you take out the cover, and your cover amount will stay the same for the whole of your life.
| Age cover is taken out | Payout |
| --- | --- |
| 50 | £5,681 |
| 60 | £4,721 |
| 70 | £2,885 |
| 80 | £1,357 |
Figures are based on a premium of £20 per month for a non-smoker and are correct as of 15 February 2023.
Your premiums won't ever go up
Our over 50 life insurance is a whole of life policy, so it lasts right up until you die, instead of a set number of years.
However, what you pay each month will always stay the same. So will the amount of cover you have.
And once you've had your policy for 30 years – or from the next anniversary of having cover after you've blown out the candles on your 90th birthday cake – you won't pay us another pound, but your cover will carry on for as long as you do.
Be aware that, depending on how long you live, you could pay more in total premiums than the cover amount.
Are you eligible for over 50 life insurance?
You don't need to make your way to a medical or to wade through tricky health questions – we promise we'll cover you if you tick two simple boxes:
At the time you apply for this policy you must be in the UK with a legal right to live in that jurisdiction, and consider your main home as being in the UK and have no current intention of moving anywhere else permanently
You're aged between 50 and 80
What our over 50 life insurance covers
Your premiums are fixed, there's no medical, and your loved ones will get money when you die. Here's more about what's covered, and what to bear in mind before you go ahead.
What this cover offers
Our promise we'll accept you
We guarantee to cover you if you're a UK resident aged between 50 and 80

The same price for life
Just choose how much you want to pay each month, and it'll never go up

Cover forever 
Your insurance lasts until the day you die - and you won't pay any premiums after 30 years or from the anniversary date after your 90th birthday, whichever comes first

A lump sum payout
We'll pay the full cover amount in one go if you die after the first 12 months for any reason, or die within the first 12 months from an accident
Having more than one plan
You might do this, for example, if you want to add extra cover later. Have as many policies as you want, as long as all your premiums together don't add up to more than £100 each month
What to consider
It has no cash value 
We'll only pay out when you pass away. You can't cash it in before that happens. That means if you stop paying your premiums, your cover will simply end and you won't get any money back
It can't be joint cover
This is a policy for one person only, so you'd need separate policies to cover two of you
The payout could be less than what you paid in
Depending on your premiums and how long you live
Inflation will reduce the value of the payout
The cover amount is fixed so its real-life value will go down over time because of the effects of inflation. This means it's important to review your cover regularly
If you pass away in the first year not due to an accident
We'll pay a cash amount equal to the premiums that have already been paid, but not the cover amount
How do I get a quote for over 50 life insurance?
It takes seconds to get a quote, because you only need to tell us:
Your personal details (name, address and email address)
Your date of birth
Whether you smoke
How much you want to pay each month or how much cover you want
And that's it. We don't take a single other detail unless you decide to go ahead. Then, as long as you're a permanent UK resident and aged 50-80, we can cover you for the rest of your life.
Monday to Friday: 8:00am - 6:00pm
Saturday and Sunday: Closed
Calls may be monitored or recorded. Calls to 0800 numbers from UK landlines and mobiles are free. Our opening hours may be different depending on which team you need to speak to.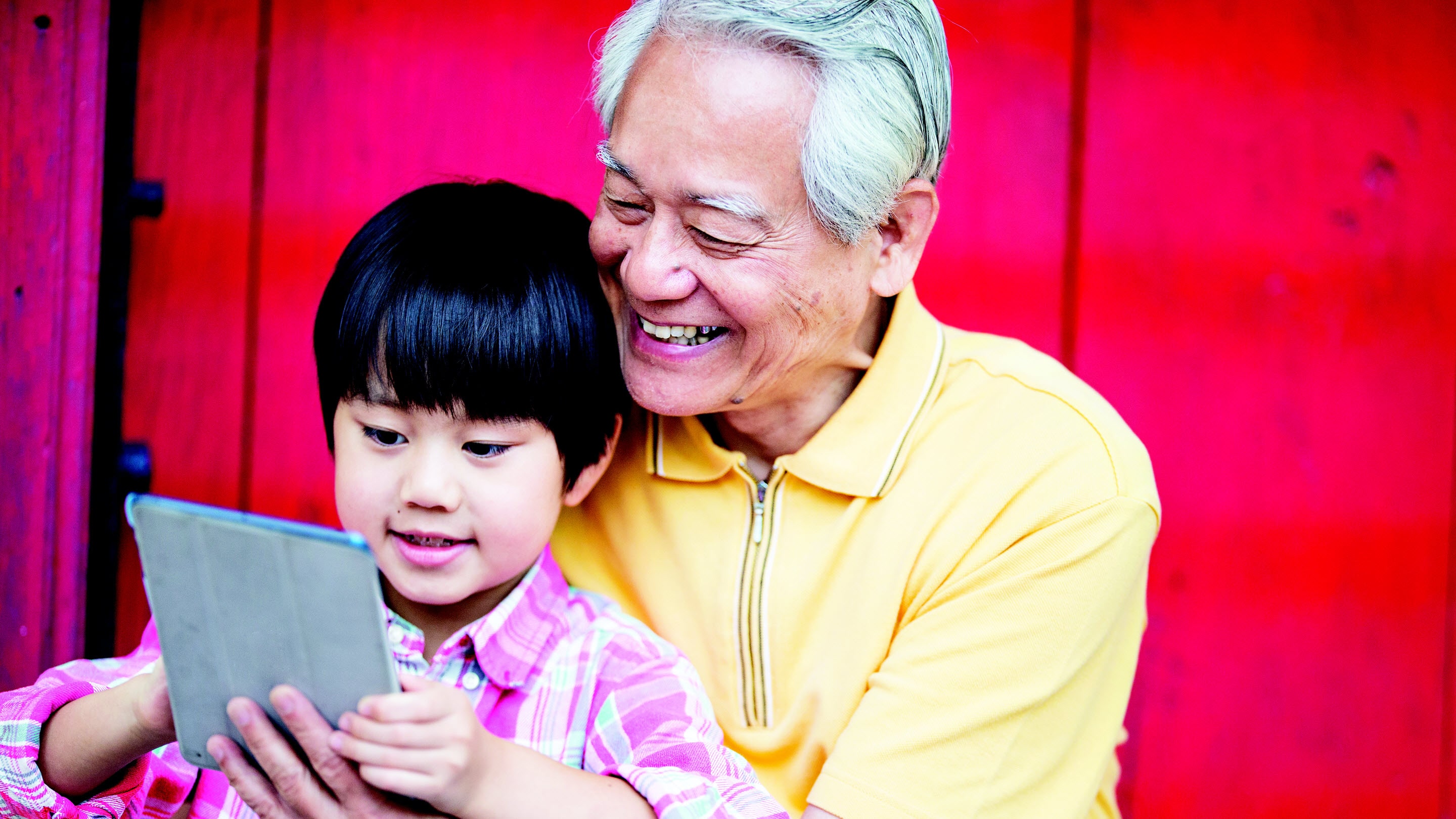 Over 50 life insurance FAQs
How would my family or loved ones make a claim?
Do I need a medical?
What happens if I stop paying premiums for my over 50 life insurance?
Can my partner take out cover as well?
Will my premiums go up?
Why choose us for over 50 life insurance?
We're proud our cover is 5 Star Rated by trusted industry expert Defaqto.
We can help you stay healthier today
Our life insurance comes with access to health and wellbeing services through the Aviva DigiCare+ smartphone app
Our heritage of helping
We've been protecting people like you for over 325 years
You can count on us
Our over 50 life insurance cover offers a guaranteed payout. Knowing you're leaving behind some financial security for your loved ones can be a weight off your mind [1]

Footnote 1

 
The action we're taking on climate change
We're the first major insurer worldwide to target becoming a Net Zero company by 2040.While we are working towards our sustainability ambitions, we acknowledge that we have relationships with businesses and existing assets that may be associated with significant emissions. More information can be found here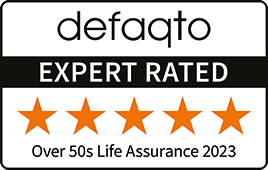 Looking for more cover?
Here are some more ways to help protect your family's future. There is no cash-in value at any time.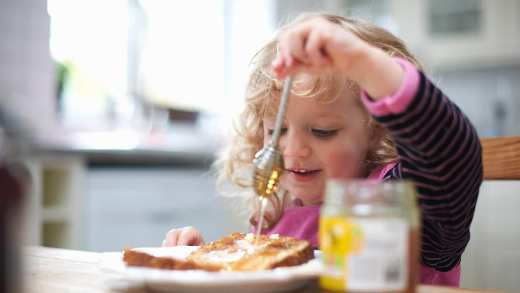 Take care of your loved ones with an Aviva Trust
Our trusts give you more control over who your money goes to once you're gone and will usually be exempt from Inheritance Tax. [3]Footnote 3  
Our life insurance articles and resources library
Browse our collection of articles that focus on the ins and outs of protecting you and your family.