Excited by the idea of learning how investing works – and how you can make a potential profit? You're in the right place. We'll introduce you to topics like risk, different methods of investing, ethical investments, and more.
Remember, investments can fall as well as rise in value. You could get back less than you put in.
Strap in and start learning
Ready to invest?
Find out more about the investment products available through our direct investing platform.
Our self-invested personal pension
Bringing your money together into one place could give you a clear picture of your retirement. And our SIPP could be the stepping stone towards the future you're after.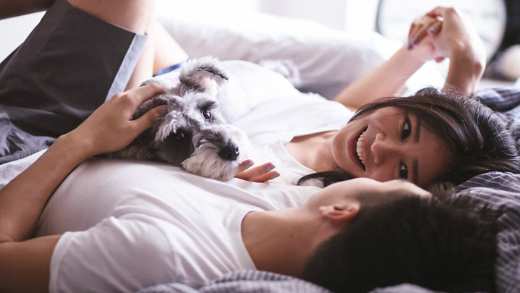 Aviva Stocks & Shares ISA
Invest up to £20,000 in the 2023/2024 tax year in a tax-efficient stocks and shares ISA. Make the most of this with the flexibility to manage your money and investments your way. Tax benefits are dependent on your personal circumstances and can change in the future.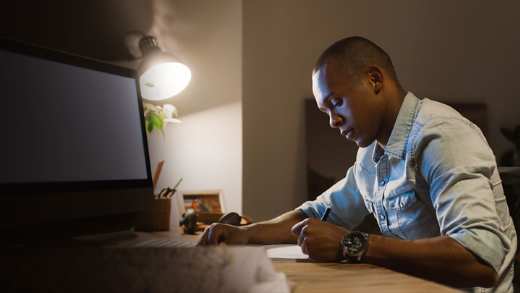 Aviva Investment Account
When you want to invest beyond your ISA limit, you could choose our professionally managed funds, starting with a lump sum or by making monthly payments.
Stay on top of your emergency savings, too
How Aviva Save works
Find out how our savings marketplace works, before you register for an account.
Discover Aviva Save
Tools, help and expert advice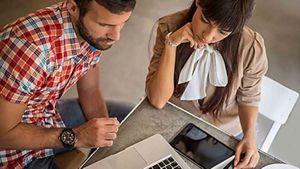 Get an idea of how much your investments could be worth, and how long you need to invest for.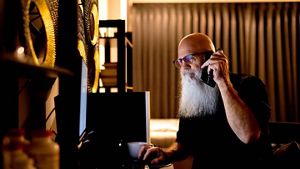 Get tips on how to stay safe when investing, plus find out how to speak to us about your existing investment products.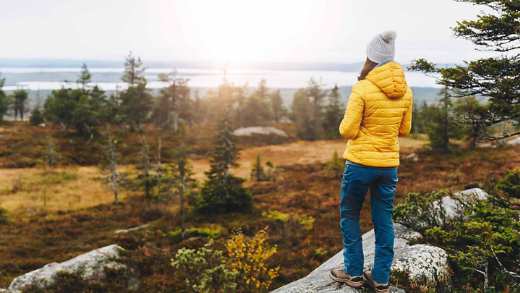 You work hard for your money, so it's important it works hard for you too. Find out how Aviva Financial Advice can help you achieve your investment goals.