Understanding flexi-retirement: could it be right for you?
Whether you need to top-up your pension with extra cash, or just aren't quite ready to completely call it quits on work, flexi-retirement could be the answer.
And because it's never too early to start planning, this article will help you decide if flexi-retirement is right for you. Check out some of the many advantages and read first-hand stories from those who've embraced the change – plus some downsides to watch out for.
What is flexi-retirement?
Put simply, flexi-retirement is doing some work while having some more free time – part-working, part-retiring. Sounds good, right? But there's a reason it's only now growing in popularity… 
Since 2015, changes in the rules around accessing private pensions mean that, if you're aged over 55 (increasing to 57 from 2028), you can take out money from your pension as you need it – a process called income drawdown, flexi-access drawdown or pension drawdown. And you can do this while you generate income from working. It's like having your cake and eating it.
This rule change made flexi-retirement a possibility and, along with a cultural shift in our attitude to work, means more and more people are now giving it a go. More than 2 in 5 55-64-year-olds plan to move into 'flexi-retirement' before they reach 65. (Aviva's Age of Ambiguity, Study 8, 2023.)  [1]Footnote 1  
Unless self-employed, you'll need your employer to agree to change the nature or pattern of your work in the lead up to full retirement. You might reduce your current hours, step down to take on less responsibility, or start a new part-time role. 
Benefits of flexi-retirement
Boost income
Though we'd love if it didn't, cutting down your working hours is likely to lower your income. Yet, for those using income drawdown, working part-time can be a way to gain extra free time without reducing their current standard of living or sacrificing future pension savings. And with the current cost of living challenges, it may also be a way to balance your finances when you can't retire full-time.
We understand that getting to grips with income drawdown and flexi-retirement can be a little complicated. That's why we recommend taking your time and considering getting independent advice from an expert, who'll help you make sense of it all.
To find out how much your pension could be worth and if flexi-retirement is an option for you, try our free online retirement planner.
More free time
Golf or global adventures? Reading or renovations? Whether it's travelling, voluntary work, taking up a hobby or simply chilling out, cutting down the amount of time you spend working can seriously improve your lifestyle. Flexi-retirement can give you the best of both worlds: lots more time and freedom, without losing the structure and socialising you get from going to work.
Maintain your sense of purpose
If retirement's on the horizon for you, there's a good chance you've got plenty of skills and experience that you value beyond being just a way to pay the bills. 
Let's say you work in the medical profession, for example. You may want to work fewer hours or reduce your responsibility without losing that sense of fulfilment you get from supporting patients. Well, you're in luck. Flexi-retirement makes this kind of arrangement possible. 
A chance to explore new roles
Always dreamed of opening a bakery or fancy living on a remote island? Flexi-retirement can help you explore a new role, industry or style of working. For example, it could be your chance to go self-employed, live in a different part of the country, or even to work in a lower paying sector that suits your interests, values or skills a little (or a lot) better.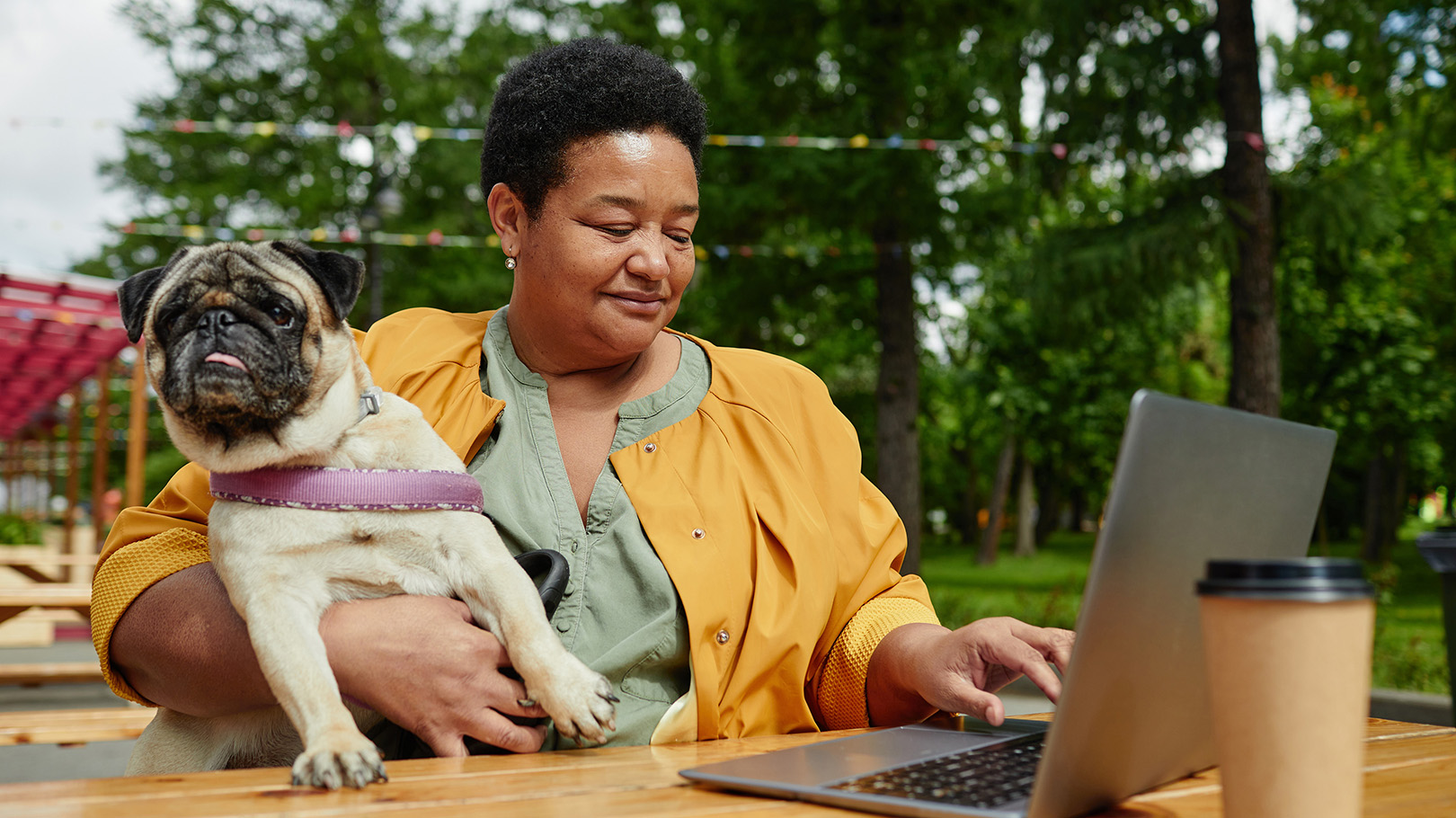 Fit work around other priorities
Whether it's spending more time with that someone special or picking up the grandkids from school (snacks recommended), flexi-retirement can be a great way of mixing up your work schedule to fit your priorities.
Is flexi-retirement right for you?

When and how you retire is a huge decision – and one that shouldn't be taken lightly. Here are 10 starter questions to ask when considering if flexi-retirement could be for you.
Ask yourself
Do I have enough pension savings to make flexi-retirement realistic?
What would I do with the extra free time? Would flexi-retirement give me enough cash to fund this? 
Does the idea of staying in my existing role but working fewer hours appeal?
Is the structure that work offers me important? Does my current work also give me motivation and purpose?
Would I like to be self-employed? Would I like to turn a passion into a profession?
Would I miss the social and community aspect of the workplace? 
Could I happily live on less than my current income? 
How much will using income drawdown now reduce my retirement savings (and potentially force me back into work later)?
How will taking income drawdown while being flexi-retired affect my income tax liabilities?
Will my current employer be open to flexi-retirement? 
Funding flexi-retirement
Let's talk money.
With many of us unsure of how much we need to save for retirement – and the cost of living and inflation complicating that picture even for those who do – now's a good time to look at whether your projected pension income will be able to provide support over the years to come. 
Our free online Retirement Planner could also give you a detailed estimate of how much your pension could be worth when you decide to start flexi-retirement or retire fully.  

For flexi-retirees it's also worth noting that if you continue to work while drawing on your pension, it can have an impact on your tax, depending on your situation.
How income drawdown works
Interested in taking flexi-retirement? Keep reading to learn a little more about how income drawdown works and how it differs from other options, like an annuity. (All will become clear.) 
1. Take up to 25% of your pension, tax free
You're entitled to take up to 25% of your pension pot as a tax-free lump sum. You have the flexibility to take this in just one withdrawal or spread it across multiple withdrawals. With each tax-free withdrawal, three times the amount taken tax-free is moved into a drawdown pot and withdrawals from there will be taxable.
2. Access more of your pension as needed
You can continue to make single withdrawals as and when you like, as long as you've got the funds available. Or you can set up a regular withdrawal, with the flexibility to change how much and how often you take money.
Your withdrawals will be treated as income and taxed according to your individual circumstances.
3. Regularly review your remaining pension
The rest of your pension will stay invested. The value of your pension can go down as well as up though, and you may get back less than has been paid in.
It's a good idea to review your investment options regularly to make sure you're happy with the level of risk involved.
Take time to consider your retirement
Despite the many advantages of flexi-retirement, it's not the right choice for everyone. The added flexibility of income drawdown means you'll take on more personal responsibility, so make sure you take all the time you need to consider your options. After all, you may have saved for 40 years and you could be retired for 40 years – so don't feel pressured to act in 40 minutes!
Pension Wise from MoneyHelper is a free, impartial, government-backed service. If you're 50 or over and you want to understand your retirement options, it could be well worth a call. Visit the MoneyHelper website or call 0800 138 3944 for details.
When deciding your retirement options, we recommend you speak to a financial adviser. You can find one at MoneyHelper. Most financial advisers will charge for advice.