Coronavirus latest
From mid-December 2020, there were increasing cases of COVID-19 and this started to put the NHS under extreme pressure in some areas of the country. The NHS began using more of the private hospital capacity again, pausing the return to the normal pre-pandemic levels of activity seen in November and December 2020.
Since February 2021, we've seen the availability and accessibility of private healthcare increase. We are now seeing normal levels of available capacity and activity.
We're here to help
If you're struggling financially due to COVID-19 and need help, we can defer your monthly payment for up to three months. Please remember that you'll need to pay back the premium when the deferral period ends. If you have any questions or would like help identifying alternative options to better suit your current needs and budget, we're here to help.

Please contact us on 0800 092 4590 to discuss your individual situation and we'll do our best to support you.
Calls may be monitored and/or recorded. Calls to 0800 numbers from UK landlines and mobiles are free.
The COVID-19 Pandemic Q&A's
For more information about our COVID-19 Pledge payments and how the pandemic may have affected your health insurance policy follow the links below:
How to get in touch
Our call centres are experiencing huge demand right now. So if you need to call us about your policy, we may take a little longer than usual to answer. Choose the right option for you, below.
Need us to contact you?
The easiest way to ensure your question is dealt with as quickly as possible is to complete a callback form. Please provide the information that you want us to investigate and we can look into it before we give you a call.
Make a claim
You can make a claim in MyAviva, or you can call us on 0800 068 5821. Lines are open Monday to Friday 9am to 8pm, Saturday 9am to 4pm and Sunday 10am to 3pm [1]Footnote 1.
Our COVID-19 Pledge
Life doesn't always go to plan, but you can count on us in your time of need.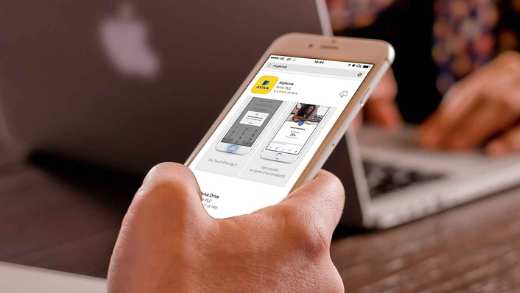 Manage your policy with MyAviva
You can find policy information and make changes through your secure online account.

View your policies
Update your details
Make a claim
Download the MyAviva app
The MyAviva app is just a tap away. Visit the App Store or Google Play Store to get started.

Mobile data charges may apply.
Coronavirus and our other policies
If you have another type of policy with us, or you're interested in taking one out, find out what you need to know in the current situation.