New to Aviva Save and our online investment platform? Take a look at this introductory guide to find out how they work. Our investment calculators will give you an idea of how your money might grow over time. 
And while you're here, make sure to check out our guides on how to stay safe from investment scams and other kinds of fraud. You'll see the tell-tale signs to keep a look out for.
Find out how our savings marketplace works, before you register for an account.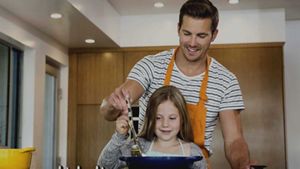 Pick an investment style that suits you, with our three ways to invest.
Existing customers
Didn't originally take out your Aviva  investment online? We're always here if you need us.
Find out how your investment is performing with data from our fund centre. Explore daily prices, fund performance and more details. The Fund Centre is for information purposes only, and not intended to provide investment advice.
If you already have an investment with us and it's linked to your MyAviva account, please log in. If it isn't, we can help you find out how to access it.
Find out the best way to get in touch, depending on the type of investment you have with us.
How to stay safe from fraud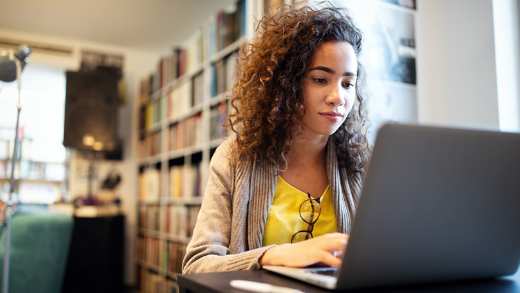 Beware fake bond and ISA sites
See examples of fake emails and more you should look out for.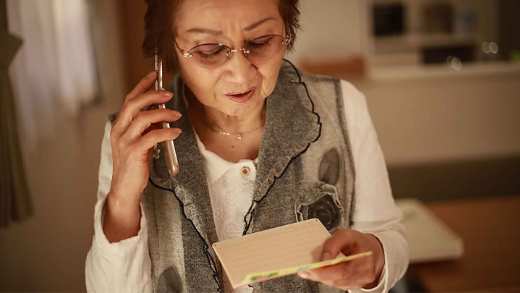 Protect yourself from fraud
Find out how we're helping you protect your money.
Try our investment calculators
How much will your ISA grow?
Get an idea of how much your ISA could grow, with our specially made ISA calculator.
Try our ISA calculator
How much will your investments grow?
Got investments outside an ISA? Use our investment calculator to understand how they might increase in value. 
Give our investment calculator a go