Pension annuity calculator
Helping you understand your pension annuity income choices
If you're considering a pension annuity, our calculator is a simple way to get an idea of the income you may receive from this product. The income that you are quoted will depend upon the options you have chosen. Some options will reduce the level of income you receive when you start your annuity. Please see the Pension Annuity Key Features(PDF 113KB)
The calculator is easy to use and won't take up much of your time. Using factual information provided by you, it produces quotations based on Aviva's pension annuity product and some of the options it can offer. For information about all our annuity's options, you should see our Pension Annuity page.
Please be aware that the calculator isn't intended to provide personalised advice or give personal recommendations. If you do need a personalised recommendation, you should seek financial advice, for which a fee may be charged. If you would like more information about getting personalised financial advice, visit our financial advice page.
You could also consider alternatives to buying an annuity – you'll find information on this at How do I take money from my pension fund?
Make sure you're in the right place...
Aviva offers two types of annuity products - a Pension Annuity and the With Profits Pension Annuity.
This calculator only provides information on the Pension Annuity. This will provide you with a guaranteed income for the rest of your life.
If you'd like to find out more about our alternative annuity option, please see the With Profits Pension Annuity page.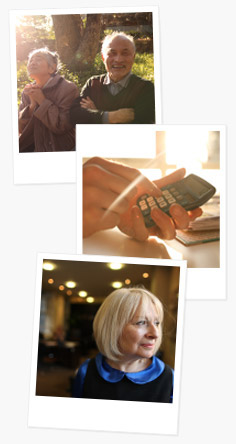 Who can use this calculator?
It could be useful:
If you're aged 55 to 74. If you're 75 or over, please call us on 0808 149 9307 and tell us what annuity options you'd like to receive a quote on.
If you have one or more

pension funds

from any provider, none of which are from a

defined benefit

scheme.
What do I need to use it?
Details of any medical conditions you have or have had.
Your latest pension fund statements will help, but they're not essential.
10 minutes to complete
Anonymous
Secure
Save progress
Print your summary
Pension Wise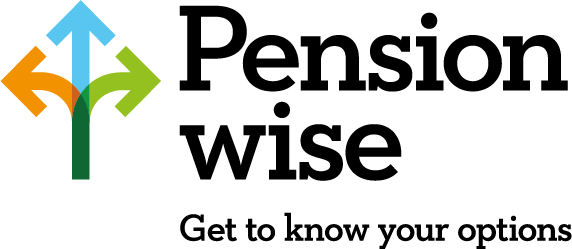 Pension Wise has been set up by the government and offers free and impartial guidance for people retiring with defined contribution pensions. It will help you understand what your choices are and how they work.
You'll be able to get help on the Pension Wise website, over the phone or face to face.
If you are approaching retirement we recommend you get guidance or advice to help you understand your options.
Whatever your health or lifestyle, please answer all questions carefully to get a quote that best reflects your circumstances. For example, if you are a smoker and/or have certain health conditions we may be able to pay you a higher income.
When you've finished you can see a summary of your options, potential income and details of what to do next.
The quote you receive isn't guaranteed and we can only offer online quotes to UK mainland residents.
You can use the calculator even if you don't have a pension plan with Aviva.
Remember that you can shop around for your annuity.
Aviva UK Digital Limited introduces to Aviva Life & Pensions UK Limited for annuities. Aviva UK Digital Limited is registered in England No. 09766150. Registered office: St Helen's, 1 Undershaft, London EC3P 3DQ. Authorised and regulated by the Financial Conduct Authority. Firm Reference Number: 728985.
Aviva Life & Pensions UK Limited. Registered in England No. 3253947. Registered office: Aviva, Wellington Row, York, YO90 1WR. Authorised by the Prudential Regulation Authority and regulated by the Financial Conduct Authority and the Prudential Regulation Authority. Firm Reference Number: 185896.