Ready to enjoy your retirement?
Retirement's coming – you've earnt it – and you don't plan on this exciting new chapter in your life being any less of an adventure than the last.
You may be like our customers who have worked hard, stuck to a plan and been saving for your future for decades.  But you may not realise how much more money you could line up for your retirement by acting now to maximise your money.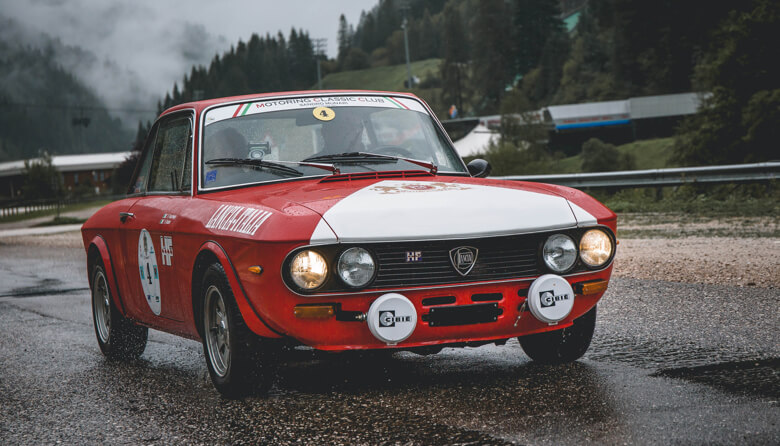 Here's an example of a similar person we've put together based on our customers in the same situation. To help you see how you could make the most of your pension pot.
Meet Henry – an accountant, age 56
Henry's worked as an accountant for a well-known firm for the past 35 years – he's always been on top of his pension contributions and, as you'd expect, is very good with money.
Now, after decades of hopping from client meetings to coffee shops and back again, he's ready to hang up his suit, retire to his property outside the city and reignite his childhood love of racing cars – goodbye commute.
His main need is for flexibility. Since retiring, he spends a lot more time indulging his passion for motoring. But he's quickly found that being behind the wheel of a vintage car can incur some unexpected costs.
Looking at our website, our income drawdown sounds ideal and he decides to go for it. This allows him to take money from his pension whenever he needs to – which comes in handy when his tyre tread goes down rather more quickly than expected.
Of course, with income drawdown, there's the chance Henry's money won't last as long as he may need it to as it could run out if he's not careful. 
This is why he always stays on top of his pension, and regularly checks his remaining money online through MyAviva to make sure it matches his income needs. It's important to remember that any remaining money is still invested, and the value of this can fall as well as rise, and you could get back less than you invested.
He knows that if he feels a flexible income is no longer right for him, he's free to change his mind at any time and take a different retirement option. Something more steady and reliable like our annuity.
For now though, our income drawdown allows him to make use of the flexibility and freedom his has through the money he's saved up over the decades.