What to expect
If you're incapacitated and unable to work, we may be able to cover the cost of your premiums for a while. If you're not sure if your policy includes this benefit, check your policy booklet or give us a call.
Here's how it works:

Tell us you need to make a waiver of premium claim by phone or online, so we can get the process under way.

We'll send a claim form for you to complete and return, and we'll write to your employer, if you have one, and your doctor, to confirm some details. 

If your claim is successful, we'll stop taking your insurance premiums and refund any overpayment. Your insurance policy will remain active for the length of your waiver of premium claim.
Ways to start your claim
It's easy to make a waiver of premium claim – just call us or fill in our online form.
To speed things up, try to have this information ready before you start:
the date you last worked

your occupation, when you last worked

why you're unable to work

when you expect to return

your policy number, if you have it to hand.
Make a claim online
Just follow the steps and answer the questions in our claim notification form, and we'll get things moving for you.
Make a claim over the phone

If you bought your policy from us, here's the number to call if you want to make a claim over the phone:
Claiming in the UK
Claiming from abroad
Monday to Friday: 8:00am - 6:00pm
Saturday: Closed
Sunday: Closed
Calls may be monitored or recorded. Calls to 0800 number from UK landlines and mobiles are free. Numbers that start with 03 are charged at national call rates, and may depend on your network provider.
Bought your policy with another provider?
The number you need to call is under the provider's name:
Friends Provident
Bupa Health Insurance or Friends Life
AXA
AXA Sunlife Direct
Winterthur
Looking for something else?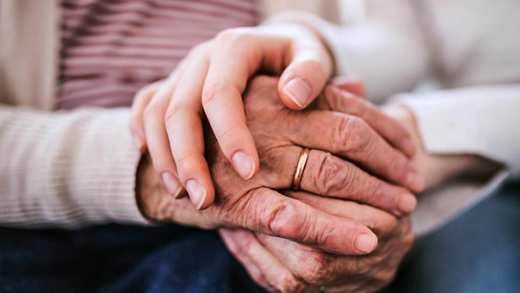 If you've been diagnosed with or had surgery for a critical illness your policy covers, you can make a claim.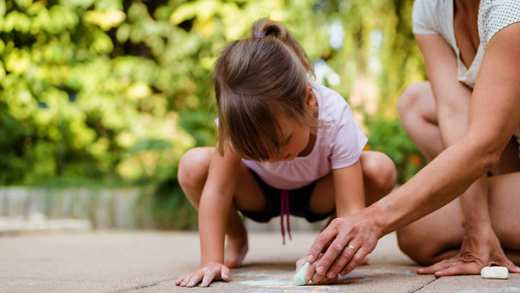 If someone has passed away and had a life insurance policy with us, you can make a claim.

Life articles
Take a look at our latest news and guides.