Our fund types
Fund types for Aviva and ex-Friends Life are defined below. Our fund centre will also show you in which category the ABI (Association of British Insurers) place the funds (called a 'fund sector').
Fund types
We categorise our funds using a list of 'fund types' so that similar types of funds can be compared more easily. We also assign each fund a risk/return rating to help you understand the investment risk – see the definitions here.
These fund types are mainly decided by the types of 'asset class' a fund invests in. An asset is anything of value that can be invested in.
Assets with similar characteristics are grouped together to form 'asset classes'. There are four main asset classes – equities (shares), cash/money markets, bonds and property – each with different pros and cons.

An investment fund will invest in one or more asset classes. We categorise a fund based on what type and range of asset/asset classes it invests in. For example, funds in the 'Equities' category will mainly invest in equities. Some funds may also belong to more than one category. For example, an equity fund that aims to follow a specific stock market index will also be in the 'Tracker' category.

Knowing what category your funds are in lets you compare one fund with another of a similar nature. The funds available for your plan can be filtered by investment fund type in the Fund Centre.
A balanced approach
Some investors like to spread their investments across funds that invest in shares, bonds and gilts, property and cash/money markets, as well as in assets located across different parts of the world. This aims to reduce the overall risk of their total investments and is known as 'diversification'. The fund range available to you includes funds that invest across different asset classes and geographic regions.
There is no guarantee that selecting funds that combine asset classes will be more beneficial than investing in single asset class funds, as all funds carry an element of risk.
What you need to think about when it comes to risk
Please remember that the value of your investments can go down as well as up, and may be worth less than the amount paid in.
Before making any investment you need to consider your personal financial situation and what you want to get out of your investment.

A financial adviser will help you assess your financial situation, needs and your attitude to risk.
If you'd like a personalised recommendation based on your circumstances, you should seek financial advice. Remember that financial advisers may charge for their services. You can find a financial adviser in your area at www.unbiased.co.uk.
View our fund range
Remember to read all the important information we provide on our fund centre before you view the entire range.
Helpful documents
Read our guide to the fund factsheets.

Looking for something else?
We have a range of products for you to invest in.
Please remember, the value of your investments can go down as well as up and may be worth less than was invested. Tax treatment is subject to change and individual circumstances. Minimum investment amounts apply.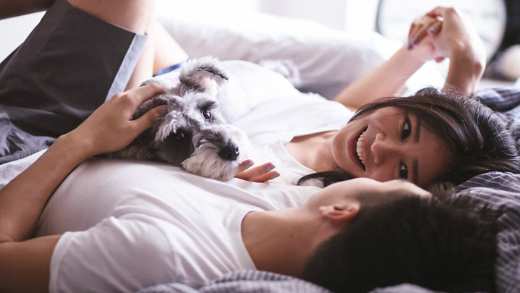 Invest tax-efficiently with our Stocks & Shares ISA and make use of your £20,000 ISA allowance for the 2023/2024 tax year, starting from £25 a month.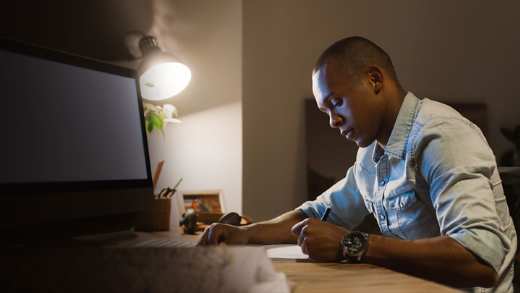 If you've used your ISA allowance, consider an Investment Account and manage everything using our online investment service, starting from £25 a month.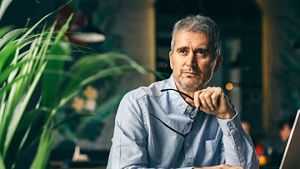 Got at least £10,000 to invest? You could put your money into an investment bond with growth and income options, although you'll need to talk to an adviser first.
Savings and Investment articles
Take a look at our library of helpful articles and guides.