Why use Aviva's Pension Discovery Service
How it works
Once you've decided to track down your pensions, we can get right on it. It can take around three to six months to hunt them down. The time it takes will depend on whether you have a lot of information on your past pensions, and how quickly your previous providers get back to us. Whatever happens, we'll keep you updated with our progress.
Sorry, we can't give pension reports for defined benefit pensions, but we'll send on any details that your provider has so you can contact them directly.
Step

1

of 3
Apply online
Tell us as much information as you can about where you've worked and any possible pensions. We can search for as many pensions as you like. Once we're working on it, we'll send you a confirmation email.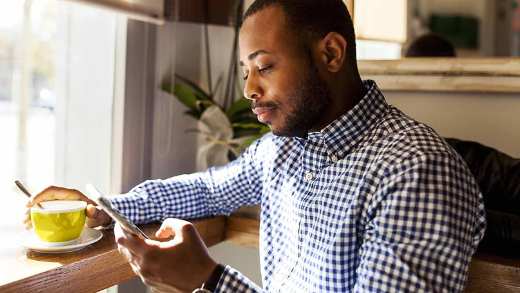 Step

2

of 3
We'll keep you posted
We can then use everything you tell us to search for your pensions and contact your pension providers. You'll get updates along the way, and we'll let you know if we need anything else.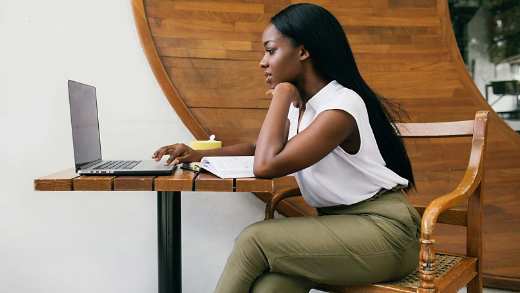 Step

3

of 3
Get your free report
Once we have information back from your providers, we'll send you a detailed report for each pension we find – other than defined benefit pensions. Then you can decide what to do. If you'd like to bring them together in your Aviva pension, we can do that too. 
Already have your pensions?
We have a separate service that can help you bring your pensions together. With all your money in one Aviva pension, you'll have a clearer idea of your retirement fund. Plus, there's less admin for you and you could even benefit from lower charges. 
Need pension advice or guidance?
Pension Wise from MoneyHelper is a free, government-backed service offering clear, impartial and specialist guidance on your retirement options. If you're aged 50 or over, this service is available to you. Visit MoneyHelper or call 0800 138 3944 for full details of the service.
It may be worth getting in touch with your current pension provider to see if they can help you too.
If you need advice which is personal to you, speak to a financial adviser. If you don't have one you can find one at unbiased.co.uk.
Articles on pension basics
On hand to help with your pension – and anything else.
Aviva Insurance Limited. Registered in Scotland No 2116. Aviva, Pitheavlis, Perth PH2 0NH. Authorised by the Prudential Regulation Authority and regulated by the Financial Conduct Authority and the Prudential Regulation Authority. Firm reference number 202153.
Aviva Administration Limited. Registered in England No 03424940. Aviva, Wellington Row, York, YO90 1WR. Authorised and regulated by the Financial Conduct Authority. Firm reference number 185746.