Getting back behind the wheel after a car accident isn't always easy. We often speak to people who feel anxious or stressed about getting back on the road. But don't worry.
We've put together some tips to help you regain your confidence on the road.
Share your experience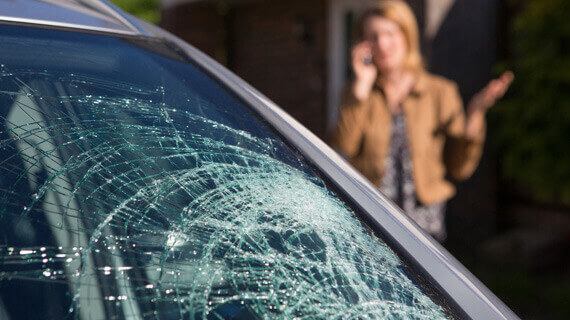 Even the smallest bump can be unnerving, even for experienced drivers - so it's important not to bottle things up. Talking to friends and family about what's happened - as well as how you're feeling about driving again - can help more than you might think. 
Wait until you're ready
While you won't want to wait forever, getting back on the road too early will only increase anxiety. So don't force yourself to start driving again until you feel comfortable to do so.

Ask someone to go with you 
Having a passenger with a lot of driving experience who can reassure you that you're on the right track - or just someone alongside to offer emotional support if you become overwhelmed - can be really helpful when you're starting to get back on the road. 

Start with a short journey
Pick a route you drive regularly and have never had any problems with. Choose a time of day that's likely to be quiet, such as late morning on a weekday, to reduce the pressure.
Stick with it
Even after your first few trips, you might not feel back to full confidence. Don't be too hard on yourself. It might help to revisit the earlier steps suggested here, like talking to a friend or asking them to accompany you.