Our articles offer tips and guidance on all things equity release – whether you're looking to boost your retirement income or use equity release to buy another property.

Crunch the numbers for an outline of the tax-free amount you could release from your home with us.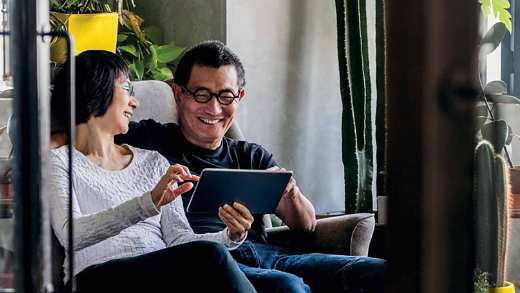 It's packed with information and answers to the questions people most often ask. You can download an online version right away and we'll also post a copy to your home.
Answering the big equity release questions
What you might want to know first if you've started thinking about releasing equity from your home.
Equity release and your property
These articles put the spotlight on the home you have now – and the possibilities for a new property in the future. 
Taking out equity release could help you to purchase a second home, holiday home or a buy-to-let property.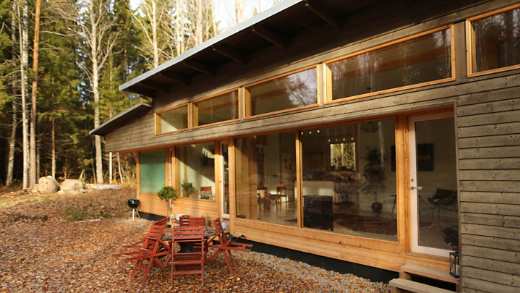 Lenders will want to know certain things, like how long you've got left on your lease. What you tell them will help decide if they can offer you equity release or not.
More about equity release
Dig into extra detail about the type of equity release we offer, and what to consider before making a decision. 
Recognition for our lifetime mortgage – and our service – year after year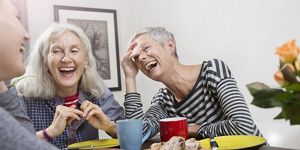 It's a good idea to talk to your family if you're considering equity release.
Equity release – want to know more?
Take a look at our lifetime mortgage to see if it may be suitable for you.