Whether you're looking to make some home improvements, want to help your family financially, or feel the sand between your toes on a sunny beach, equity release is an option for homeowners over 55 to access money that's tied up in their property.
We offer what's called a lifetime mortgage, it is a long term loan secured on your home. And while releasing equity through a lifetime mortgage offers the benefit of being able to stay in your own home, it's important to understand the downsides as well. You will be able to leave less inheritance and your tax position and eligibility for welfare benefits could be affected. 
If you're considering equity release, we'll explain all the pros and cons so you can make a fully informed decision about whether it's right for you, and there are terms and conditions that will apply. 
Josephine and John spoke to us about the barriers they'd hit when they explored their options with another company.
An unexpected set back
It hadn't been plain sailing for them, "a failed application for equity release via a different company, where we were turned down because of our house being of non-standard construction," plunged them into the unknown.
Because of the obstacles they'd faced, Josephine "wasn't optimistic when I phoned Aviva to see if they could help." But thankfully, "From the first phone conversation, where I explained about the previous application, things seemed more positive." 
They were put in touch with Matt, one of our financial advisers with equity release expertise. They explained he "went above and beyond when guiding us through the process." With each step, the outlook was improving.
Careful and caring consideration
Matt was on hand to walk through the pros and cons of taking on a lifetime mortgage. "In the early stages we were surprised at how much more information was required about our motivation for taking out equity release compared to the previous company," they said.
The focus on choosing the right option for them was refreshing, and they could tell "how important it was to ensure we were clear on the long term implications around equity release".
A breakthrough moment
Once again, the topic of their home's non-standard build came up, but this time it was a different conversation. Josephine explained, "At one point it looked as if we would hit the same stumbling block, but during the conversation when Matt advised me of the hiccup, he reassured me that it should be okay". And when the decision came back from the surveyors they "were delighted when we were notified of the positive outcome." 
Planning for the future
With all the i's dotted and t's crossed, John and Josephine were able to put their unlocked cash to work. "We needed to get substantial work carried out on our house, and also wanted to help our daughter get on the property ladder", said Josephine, carrying on to explain, "In this financial climate it would otherwise have been impossible for her. Both of these will give us peace of mind."
Get specialist equity release advice
Take your first step by arranging a call with a UK-based equity release adviser. You don't have to commit to anything, it's just to see if it's an option for you. And you won't pay a separate advice fee. Instead, we'll make a commission payment to the adviser on completion of your loan. Here are two ways to get in touch.
Call us free

Ring now and make an appointment with an equity release adviser.

0800 141 3493

Monday to Friday: 9:00am - 6:00pm
Weekends and Bank Holidays: Closed

Ask us to call you

Give us your name and number, and an adviser will call you. You can pick a chosen day and whether morning or afternoon is best.

Request a call back
Your call will be answered by the Aviva Equity Release Advice team, who can provide information and advice on Aviva's lifetime mortgages only. They're authorised and regulated by the Financial Conduct Authority.
Calls to 0800 or 0808 numbers from UK landlines and mobiles are free. For our joint protection, calls may be recorded or monitored, and saved for a minimum of 5 years. Our opening hours may be different depending on which team you need to speak to.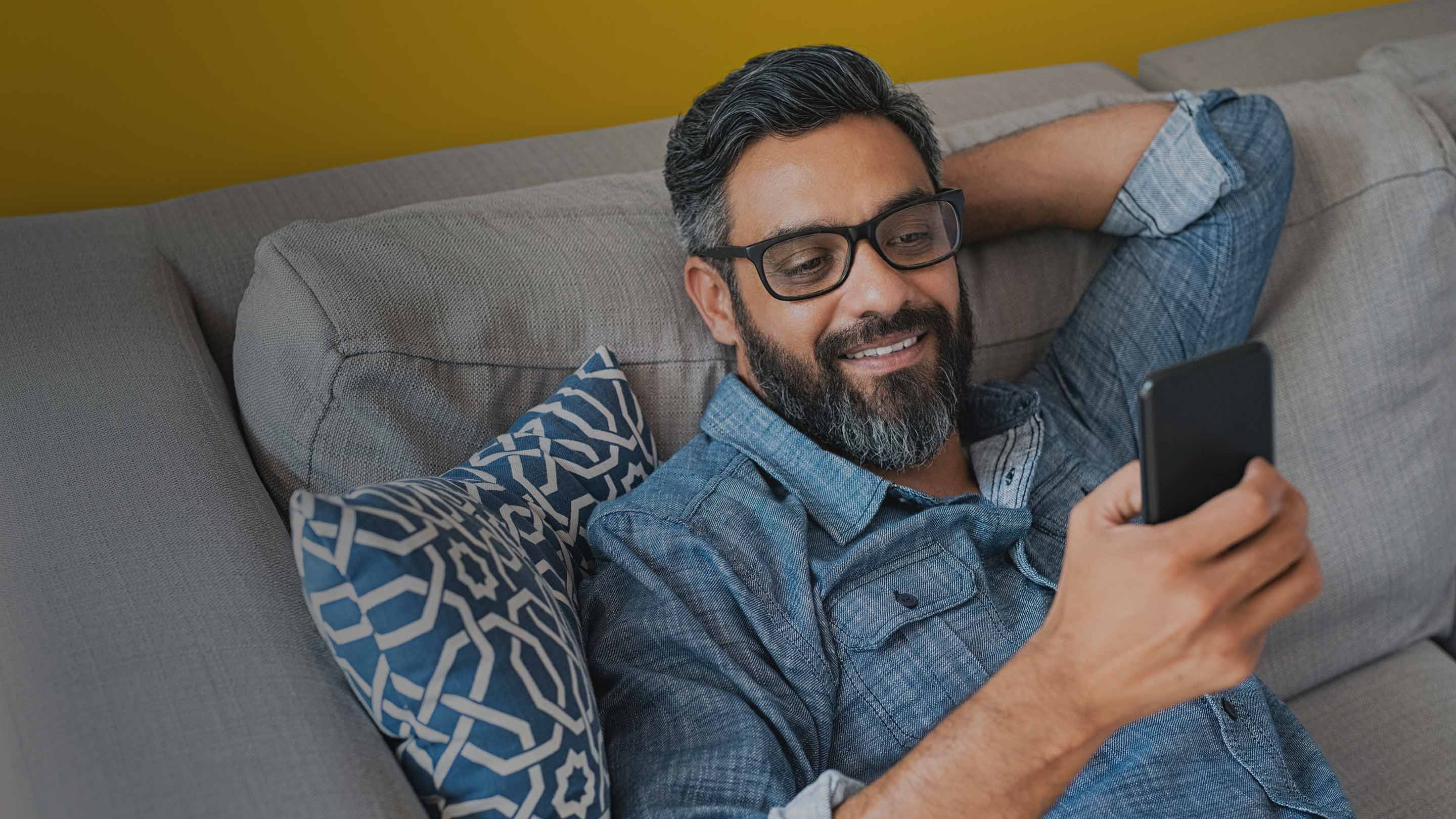 Why choose us for equity release?
A highly rated choice
We continue to receive recognition, both in our role as a lender and for the lifetime mortgage we offer
Our heritage of helping
New to equity release? We're not, we've been providing lifetime mortgages for 25 years
Still leave an inheritance
You could lock away a percentage of your home's value to leave behind to your loved ones
Our no negative equity guarantee
You or your estate will never have to pay back more than the best price your home can be reasonably sold for
Get to grips with equity release
Take a closer look at our lifetime mortgage to see if it's right for you.