We'll help you solve your insurance, pensions and investments puzzles
Understanding how to make your pension go further, if you have the right cover for you and your family and, protecting yourself from unexpected curveballs could be a chin-scratcher. We can help you navigate through the mindboggling financial maze.
Watch our new TV ad
Transcript
Finances can sometimes feel a bit, puzzling... 
Maybe it's that confusing car insurance policy... 
Or working out the right protection for your health, home and family. 
Or feeling unsure if your pension is on the right path. 
Thankfully, Aviva can help make these conundrums...click  
Helping solve your financial puzzles? 
It takes Aviva. 
Unpuzzling Pensions and Retirement
From getting financial advice, releasing equity in your home to your retirement bucket-list – we've got customer stories, myth-busters and cheat-sheets to help you become a champion in retirement. 
Hear from our experts
They've been helping all sorts of people piece together their financial jigsaws for more years than they like to admit. And you can tap into that knowledge with a series of videos that answer your financial questions.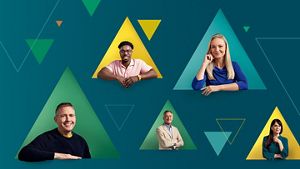 Today's cost of living affects us all but in these uncertain times there are ways to navigate these choppy financial waters. 
Cracking your car insurance conundrums
Find out how you could pay less for your premium or make sure you've got the right level of cover for your beloved four-wheeled friend.
You're not just a policy number
How a call about a claim saved a customer's life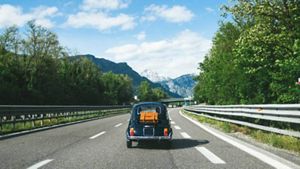 This is a real motor customer claims story. Find out how we'll always do everything we can to help here.
Piecing together the right protection for your family
Making sure you, and your family are covered for whatever life throws at you.
Home is where the heart is
It's more than where you live, it's the centre of your world, and we can help make sure it stays as you expect it to be.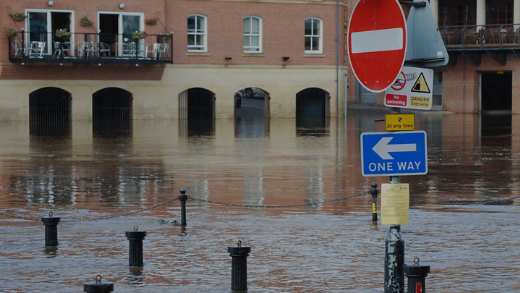 Find out how to protect your home, belongings and stay safe during floods, storms and other extreme weather conditions here.
The climate challenge
Rising temperatures causes extreme weather, which impacts all of our customers. We're helping the businesses we invest in become sustainable, like us – because the whole picture is you, our communities and our planet.