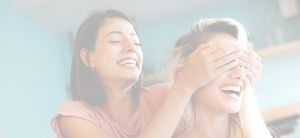 The Aviva Edit
Insightful reads from our money, insurance and health blog
Mid-life living
Answering the questions you might have as you reach those inbetween years.
Managing your money
Empowering you to be confident with your money and equipped to deal with whatever life throws your way.
Savings
Debt management
Personal finance
Young people's finances
Your life
Holding your hand through university to retirement, and everything in between.
Family
Work
Health and wellbeing
Bereavement
University
More from us
Ways to save yourself money and lend a hand in your community.