The Aviva Edit
Insightful reads from our money, insurance and health blog
Helping you manage your money
Today's cost of living affects us all but in these uncertain times, there are ways to navigate these choppy financial waters.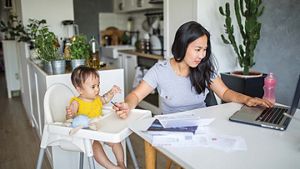 Watch, read and download. Find out how to budget, manage financial anxiety and protect your pension
Dig deeper into the subjects that matter to you
We've split our most popular step-by-step guides, the latest expert advice and relatable first-hand stories into topics - so you can read the stuff you really care about.
Managing your money
Empowering you to be confident with your money and equipped to deal with whatever life throws your way.
Savings
Debt management
Personal finance
Young people's finances
Protecting your things
Helping you look after what means most to you, so you can enjoy your things, not worry about them.
Home
Driving
Travel
Claims
Your life
Holding your hand through university to retirement, and everything in between.
Family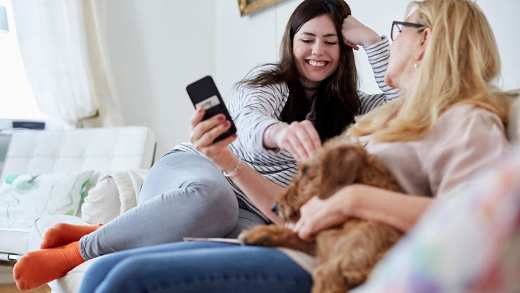 What to do about The five things you must do when your partner or adult child moves in
Retirement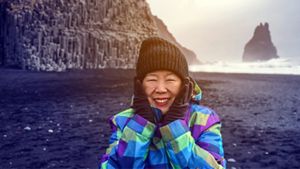 It takes a plan about Retirement bliss with the ultimate bucket list
It takes a plan about Single? Seven things to think about when planning retirement
Health and wellbeing
Bereavement
University
Work
In the news
News and views about the world we live in.
Surveys and reports
Read the report about Building Future Communities report 2023
Read more about Aviva report on vehicle theft
Read more about How we live in 2020 from work and home to travel
More from us
Ways to save yourself money and lend a hand in your community.

Backing the clever ideas that move communities forward.
Apply now about Aviva Community Fund
Keeping you and your money secure is our top priority. See what we're doing to protect you from fraud – and what you can do too.
See what you can do about Protect yourself from fraud